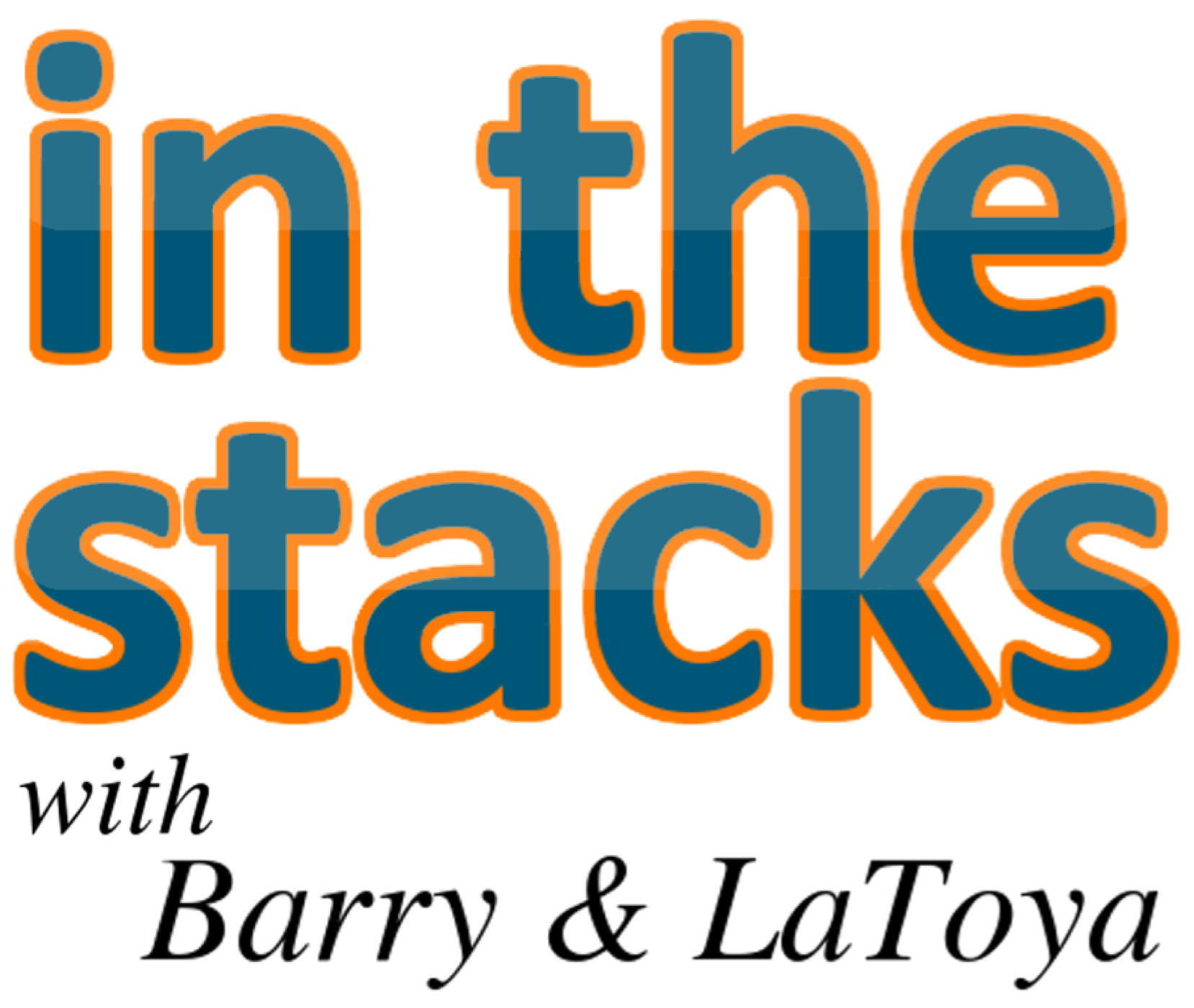 In the Stacks with Barry & LaToya started as a loosely library-related show when the hosts worked together at a public library. It now further showcases the viewpoints of Barry Reese and LaToya Davidson-Perez on life, news, entertainment, books, and other topics. Each show features a little bit of everything.
Episodes
Thursday Jun 04, 2020
Thursday Jun 04, 2020
The hosts are tired. Is 2020 done yet? From COVID-19 to George Floyd, this week's episode has an unequal sharing of highs and lows. Both Barry and LaToya are depressed. T'Challa is easing into the summer break. However, the weight of life is truly upon them. No amount of television watching can get them out of the funk. Maybe Barry's teeth collection will.