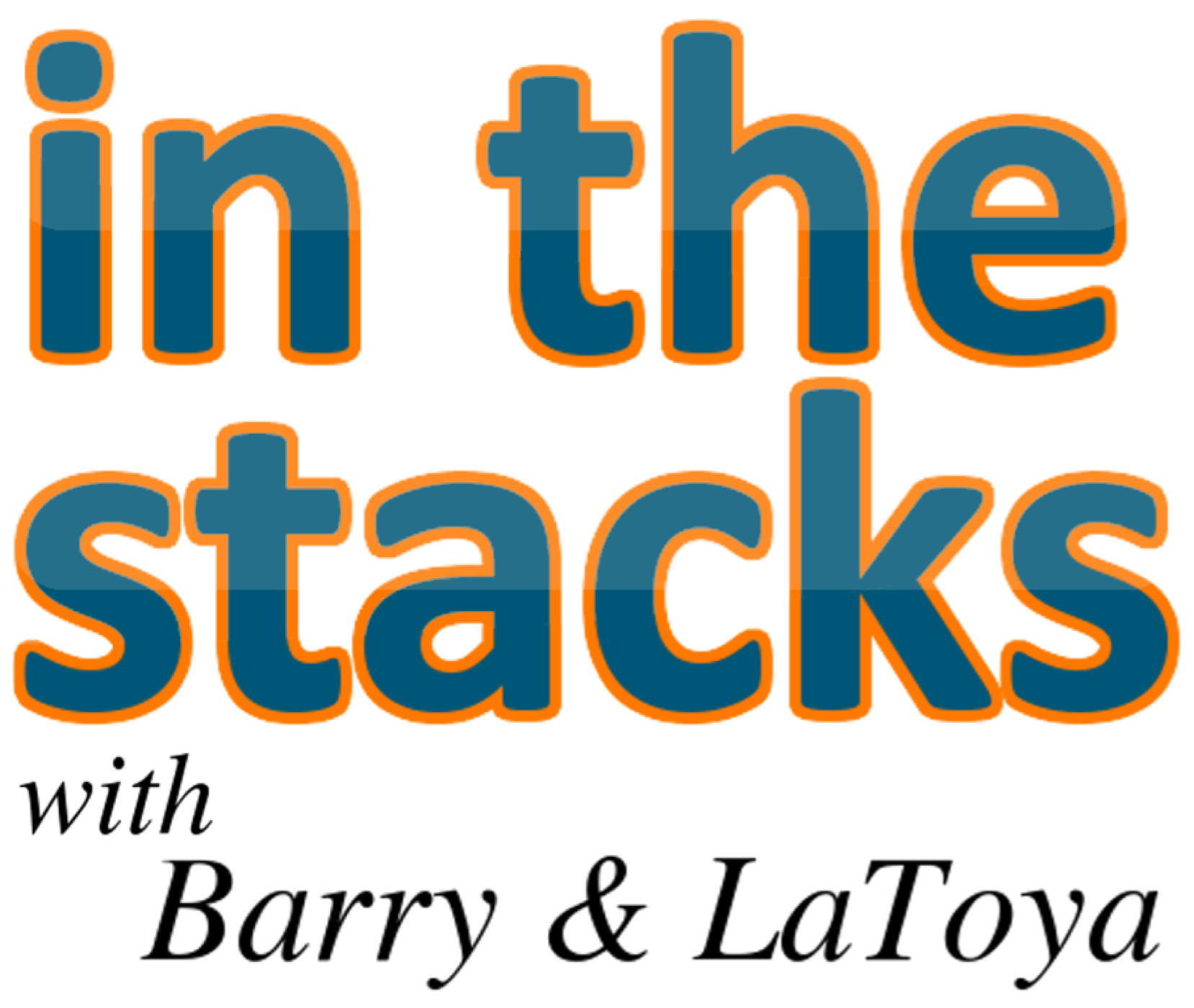 In the Stacks with Barry & LaToya started as a loosely library-related show when the hosts worked together at a public library. It now further showcases the viewpoints of Barry Reese and LaToya Davidson-Perez on life, news, entertainment, books, and other topics. Each show features a little bit of everything.
Episodes
Saturday Apr 10, 2021
Saturday Apr 10, 2021
Yes, we're still in Season 13, one that may apparently take all of 2021 to complete. With no show last week and LaToya being increasingly unavailable to record at the set time, it is a surprise that they've eked out an episode. Despite there being a great deal to discuss, you know, death and despair, the hosts opt on the side of it being a lighter show. Find out Barry, LaToya, and T'Challa's favorite books and some of their thoughts on Disney+ and the Marvel Universe.