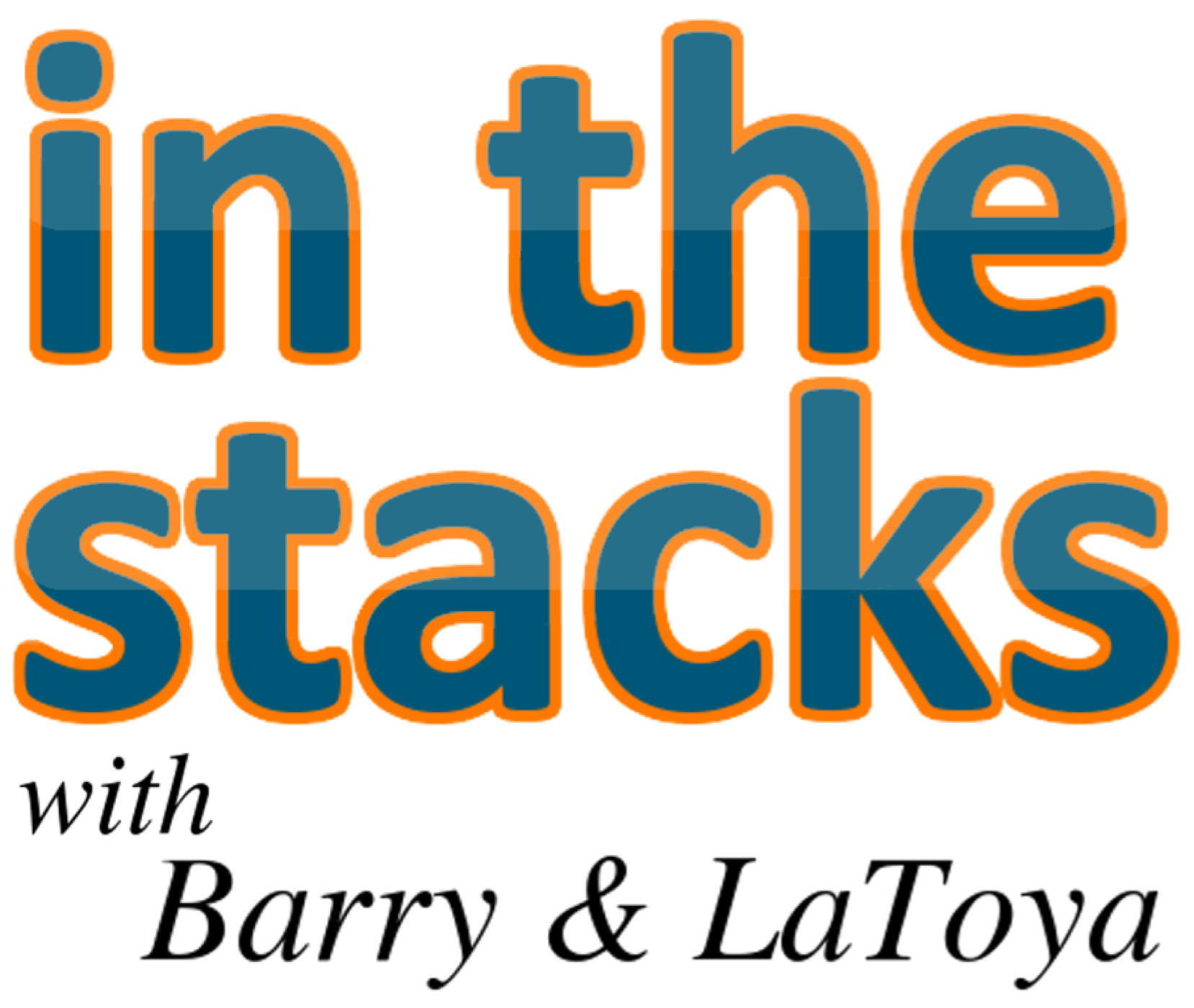 In the Stacks with Barry & LaToya started as a loosely library-related show when the hosts worked together at a public library. It now further showcases the viewpoints of Barry Reese and LaToya Davidson-Perez on life, news, entertainment, books, and other topics. Each show features a little bit of everything.
Episodes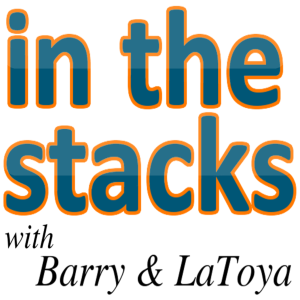 Thursday Sep 02, 2010
Thursday Sep 02, 2010
Season Premiere. The Stacks welcome guest and famous pulp fiction author, Derrick Ferguson. As the season's first Chump he adds his own vocal stylings to the game. Barry changes up the format to the show and LaToya is the last to know. However, LaToya is pleasantly surprised (and relieved) that she's again co-host for another season. Paris Hilton is again a topic of discussion but who can top Kell's heart-warming rendition of the GI Joe theme?