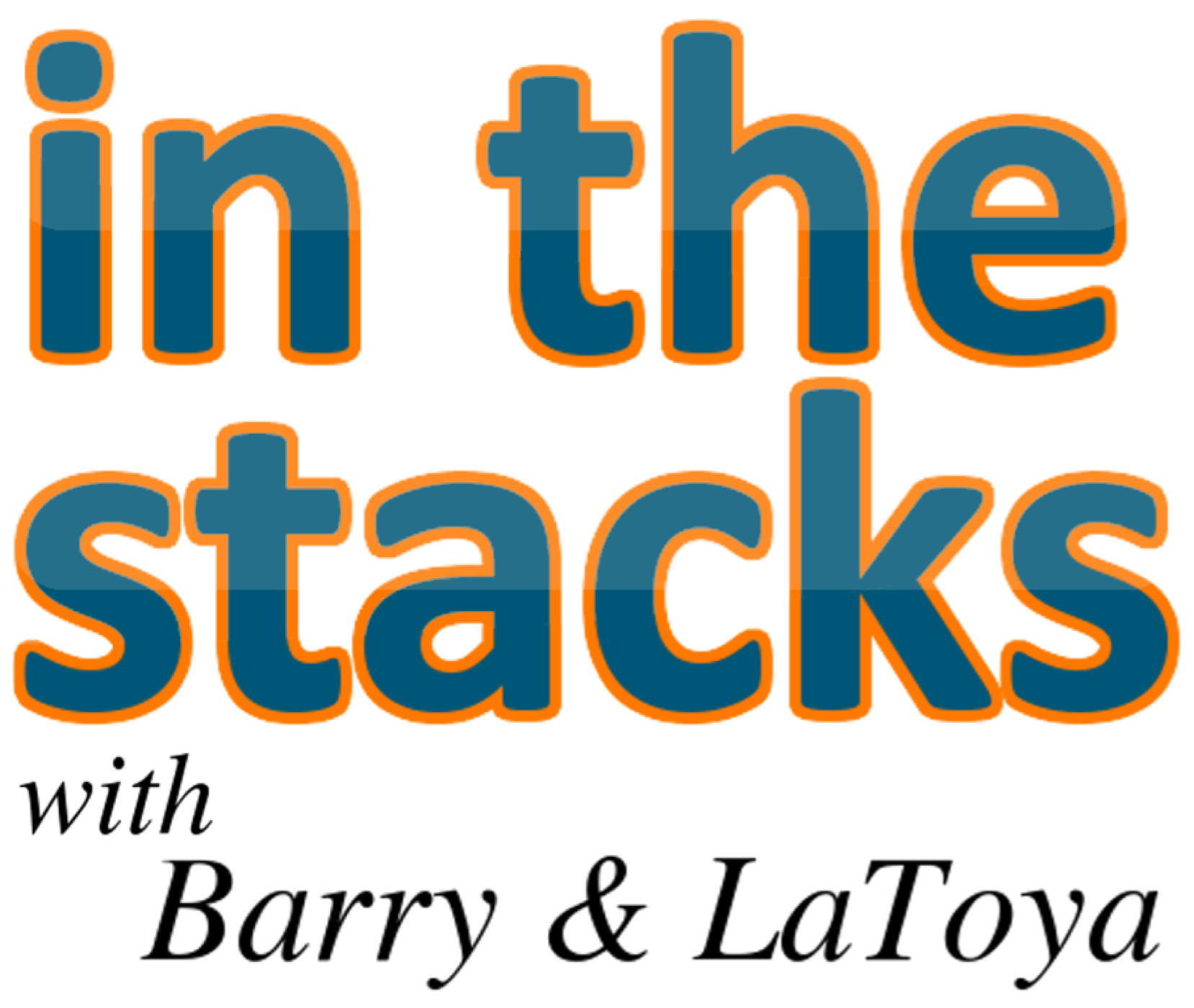 In the Stacks with Barry & LaToya started as a loosely library-related show when the hosts worked together at a public library. It now further showcases the viewpoints of Barry Reese and LaToya Davidson-Perez on life, news, entertainment, books, and other topics. Each show features a little bit of everything.
Episodes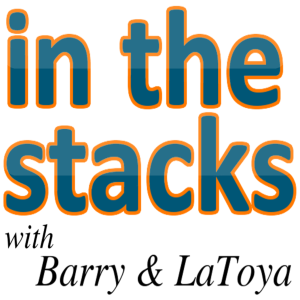 Thursday Sep 22, 2011
Thursday Sep 22, 2011
It's the week of the Library Fair and Barry and LaToya are SO excited. Well, that's not entirely true. After a week off they're back to their usual selves. LaToya doesn't want to do the show and Barry is wondering why he doesn't have another co-host. Anthony Davidson, aka Kiazami, returns to the show to be stumped.