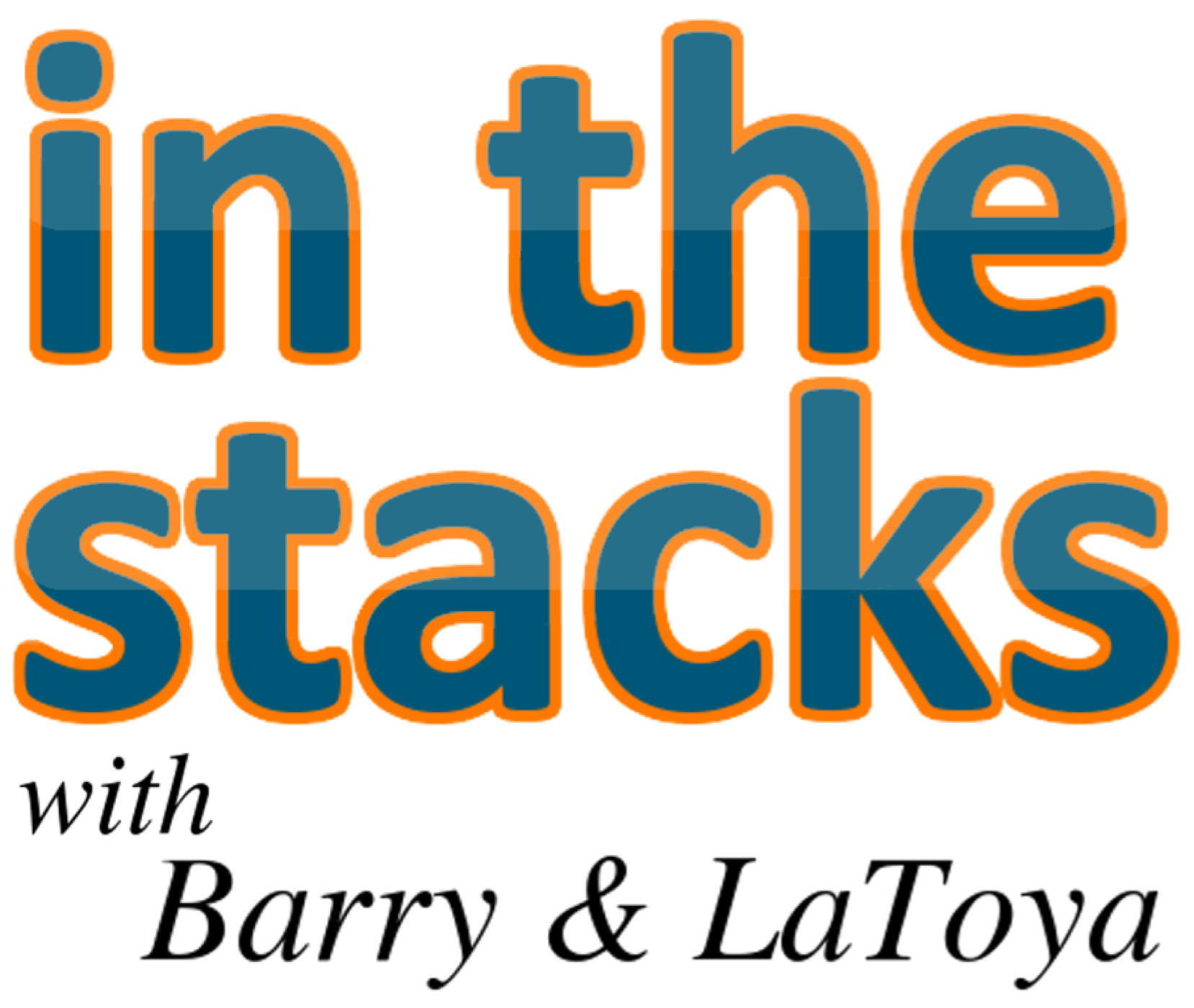 In the Stacks with Barry & LaToya started as a loosely library-related show when the hosts worked together at a public library. It now further showcases the viewpoints of Barry Reese and LaToya Davidson-Perez on life, news, entertainment, books, and other topics. Each show features a little bit of everything.
Episodes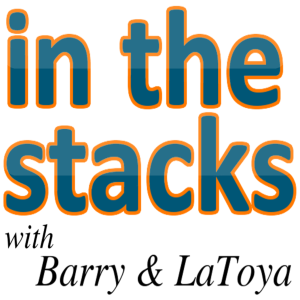 Thursday Jun 24, 2010
Thursday Jun 24, 2010
Barry and LaToya inform listeners on how to obtain a library card, recap Summer Reading Club 2010 to date, and discuss US and British television series/season formats. The very first 'call-in' 'Stump the Chump' participant, Elise Davidson plays for a lunch prize and Kell Carpenter sings.