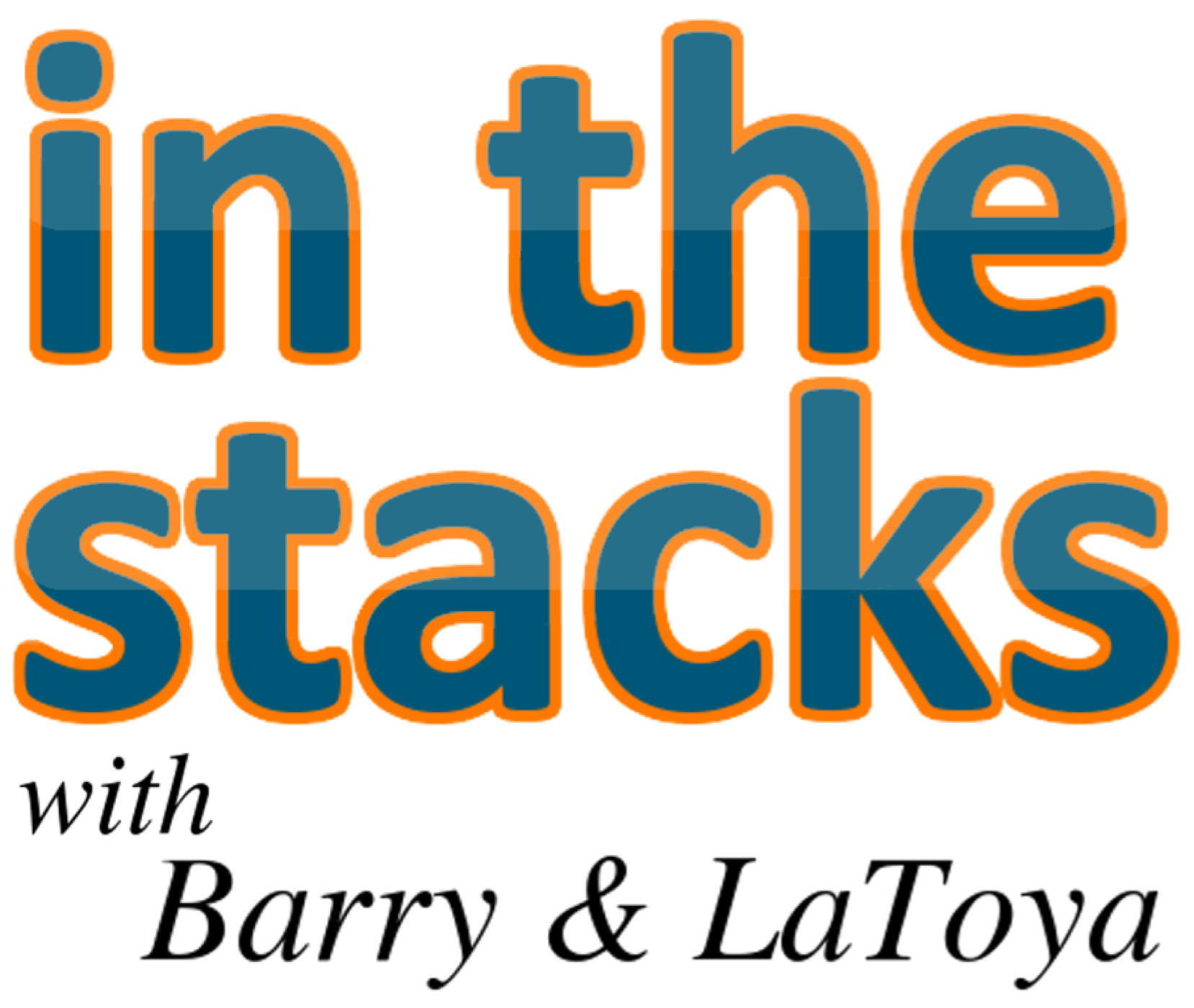 In the Stacks with Barry & LaToya started as a loosely library-related show when the hosts worked together at a public library. It now further showcases the viewpoints of Barry Reese and LaToya Davidson-Perez on life, news, entertainment, books, and other topics. Each show features a little bit of everything.
Episodes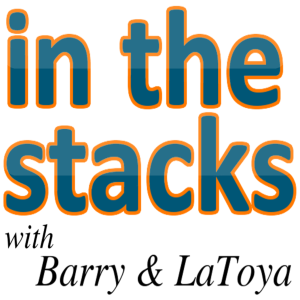 Thursday Oct 14, 2010
Thursday Oct 14, 2010
After mentioning last week that Network Administrator, Andrew Smith is now sporting a stump so much has happened in the land of the Twin Lakes Library System. Andrew not only is missing the tip of his finger he resigns his position on staff metaphorically giving us the finger. We're all in good humor though as he makes what may be his final appearance on the show as this week's chump and to tell us his harrowing story of how he almost lost his life...oops, finger. Barry and LaToya also share their Top 5 Albums and Artists of their lifetimes and revel in Barry's recent (almost) perfect job evaluation score.