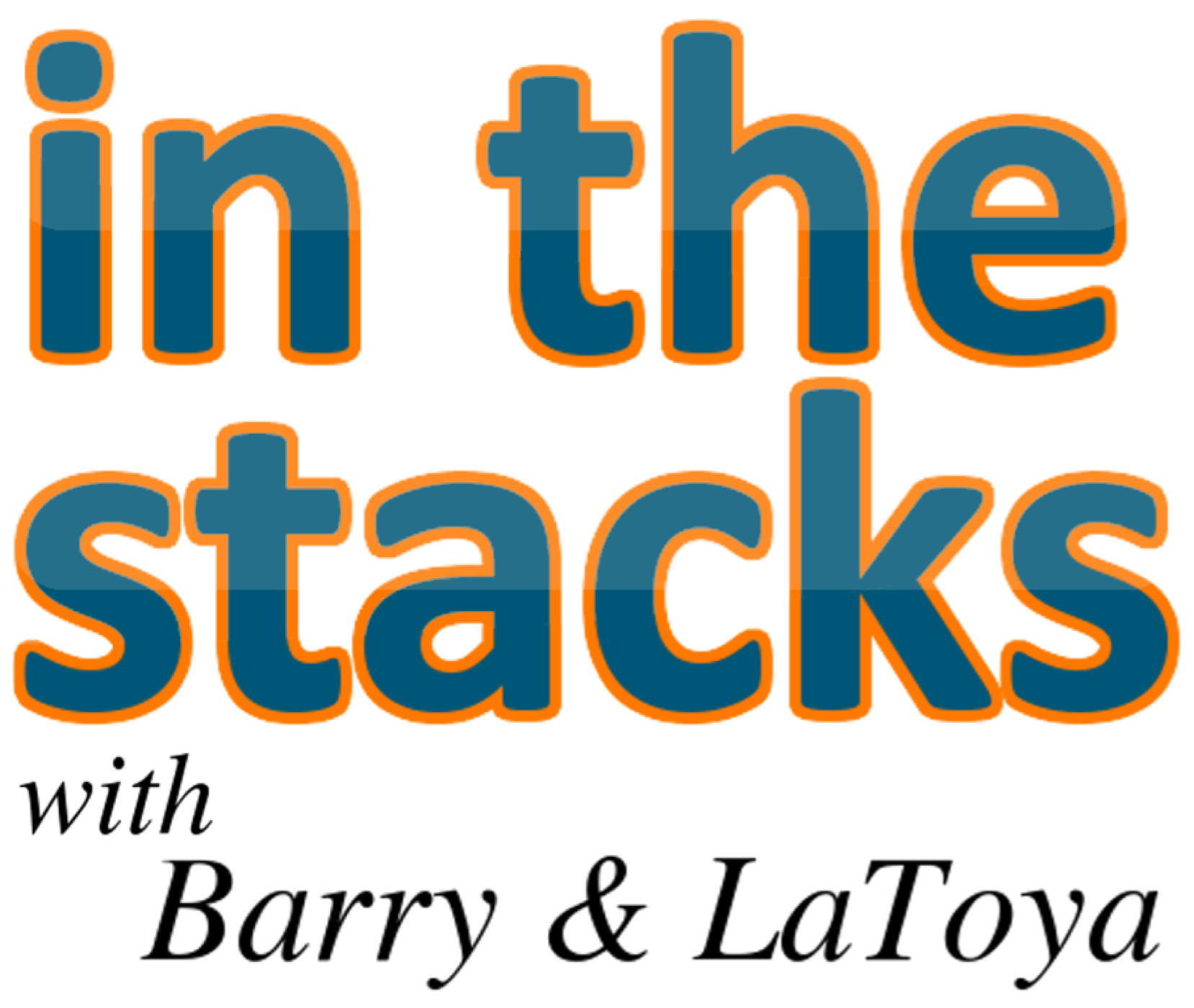 In the Stacks with Barry & LaToya started as a loosely library-related show when the hosts worked together at a public library. It now further showcases the viewpoints of Barry Reese and LaToya Davidson-Perez on life, news, entertainment, books, and other topics. Each show features a little bit of everything.
Episodes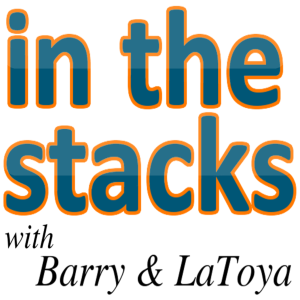 Thursday Mar 24, 2011
Thursday Mar 24, 2011
We're interviewing, again. That being the case we're doing the show in between interviews. Today's big topic is 'Barry's Don't Do It - In a Minute.' You don't want to miss hearing about what other product's 'treatment' has left a negative 'effect' on Barry.