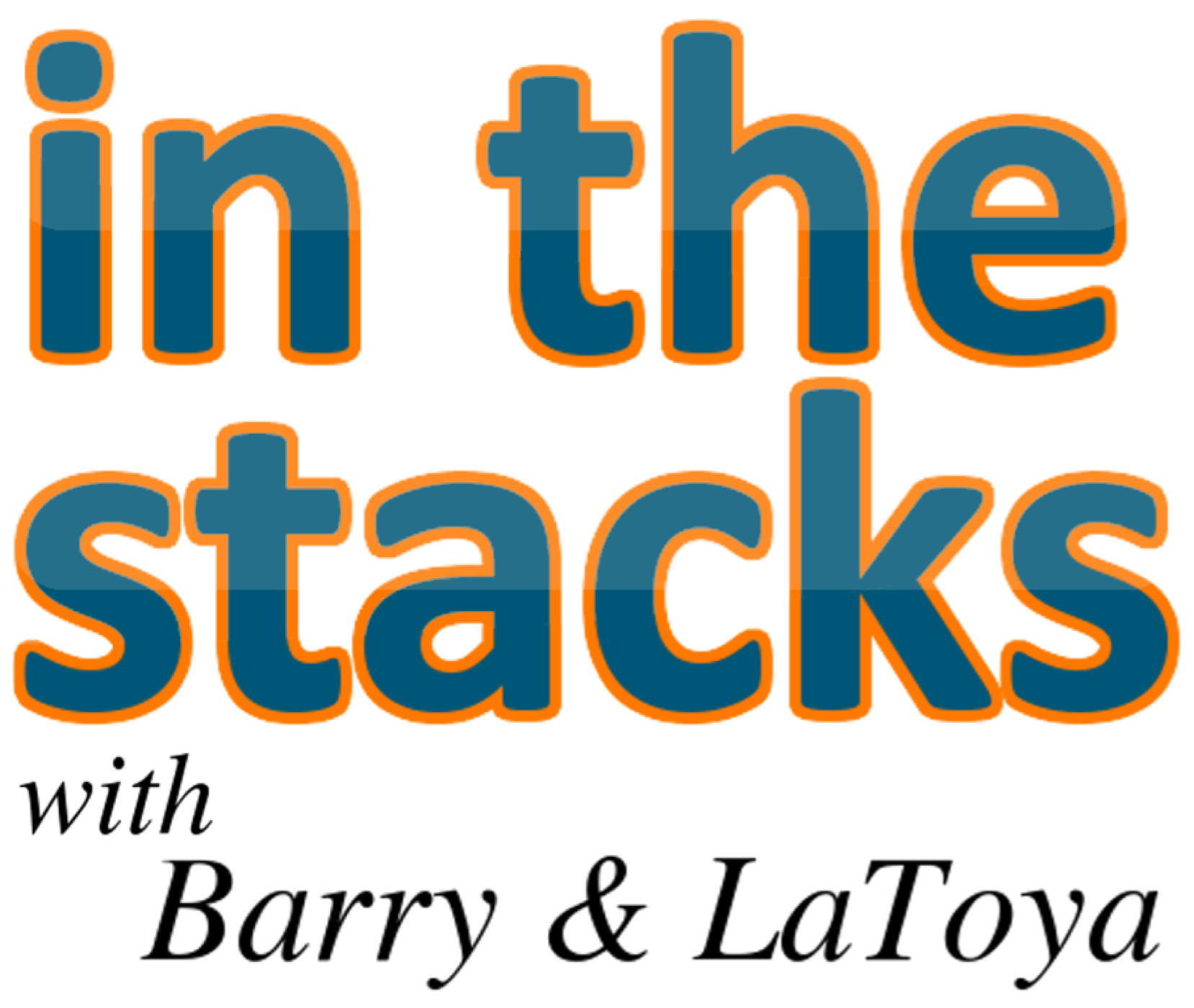 In the Stacks with Barry & LaToya started as a loosely library-related show when the hosts worked together at a public library. It now further showcases the viewpoints of Barry Reese and LaToya Davidson-Perez on life, news, entertainment, books, and other topics. Each show features a little bit of everything.
Episodes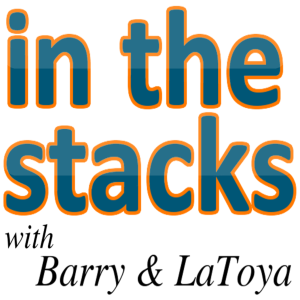 Thursday Mar 22, 2012
Thursday Mar 22, 2012
In addition to The Beatles, Bob Dylan was Steve Jobs's favorite artist. As a tribute to his love of Dylan and as a clever tie-in title, we present to you today's episode. Talk is more about Apple, technology and the new Lindsay, Rihanna. Plus LaToya's still jealous about Barry's new podcast, Ubergeeks.