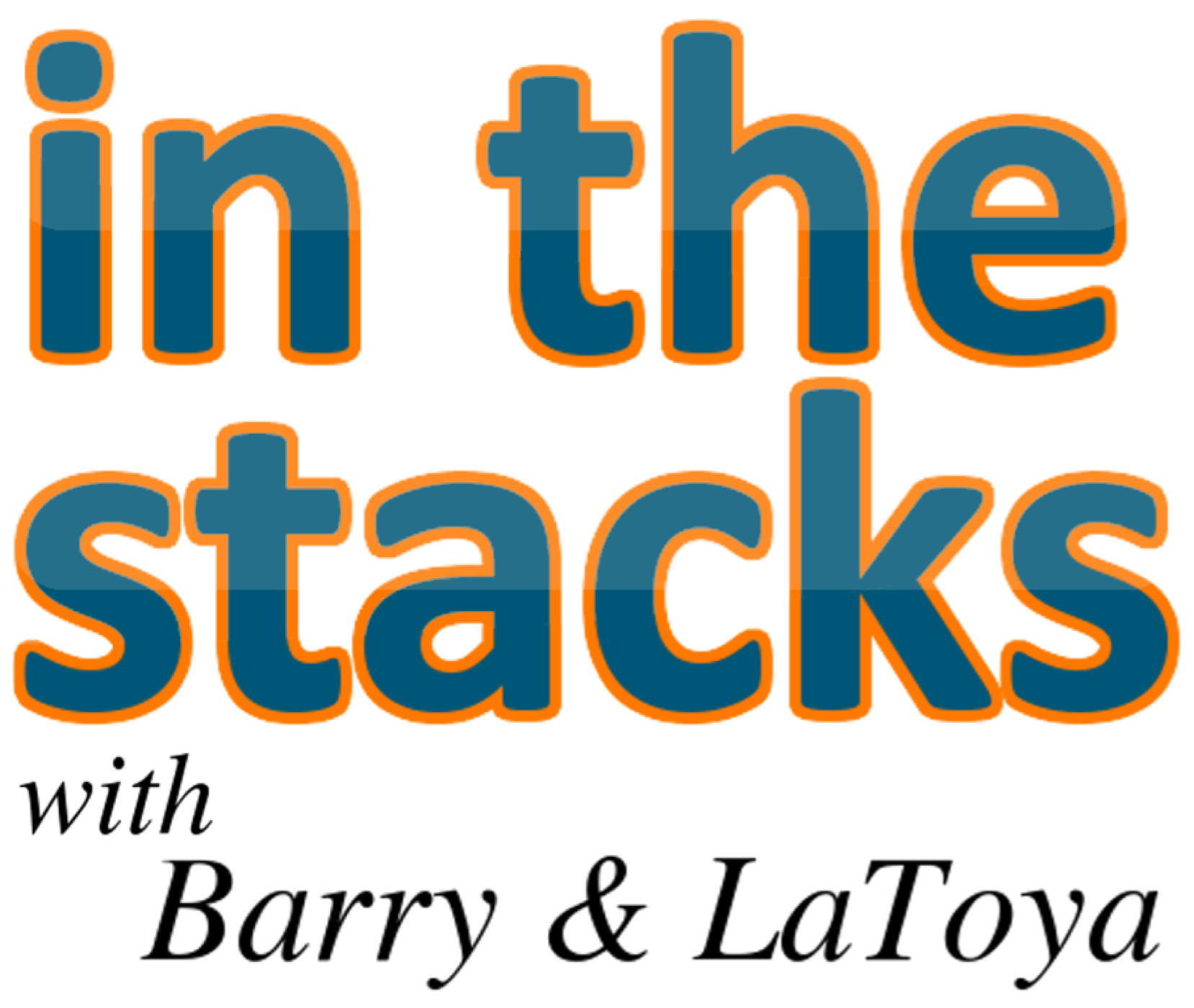 In the Stacks with Barry & LaToya started as a loosely library-related show when the hosts worked together at a public library. It now further showcases the viewpoints of Barry Reese and LaToya Davidson-Perez on life, news, entertainment, books, and other topics. Each show features a little bit of everything.
Episodes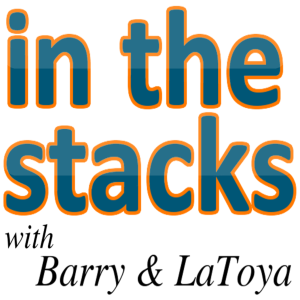 Thursday Oct 27, 2011
Thursday Oct 27, 2011
Just when you thought they were down for the count Barry and LaToya return after a month's hiatus. What do they have in store? Mayhem and fun of course. It's another shocking episode but is it their last?