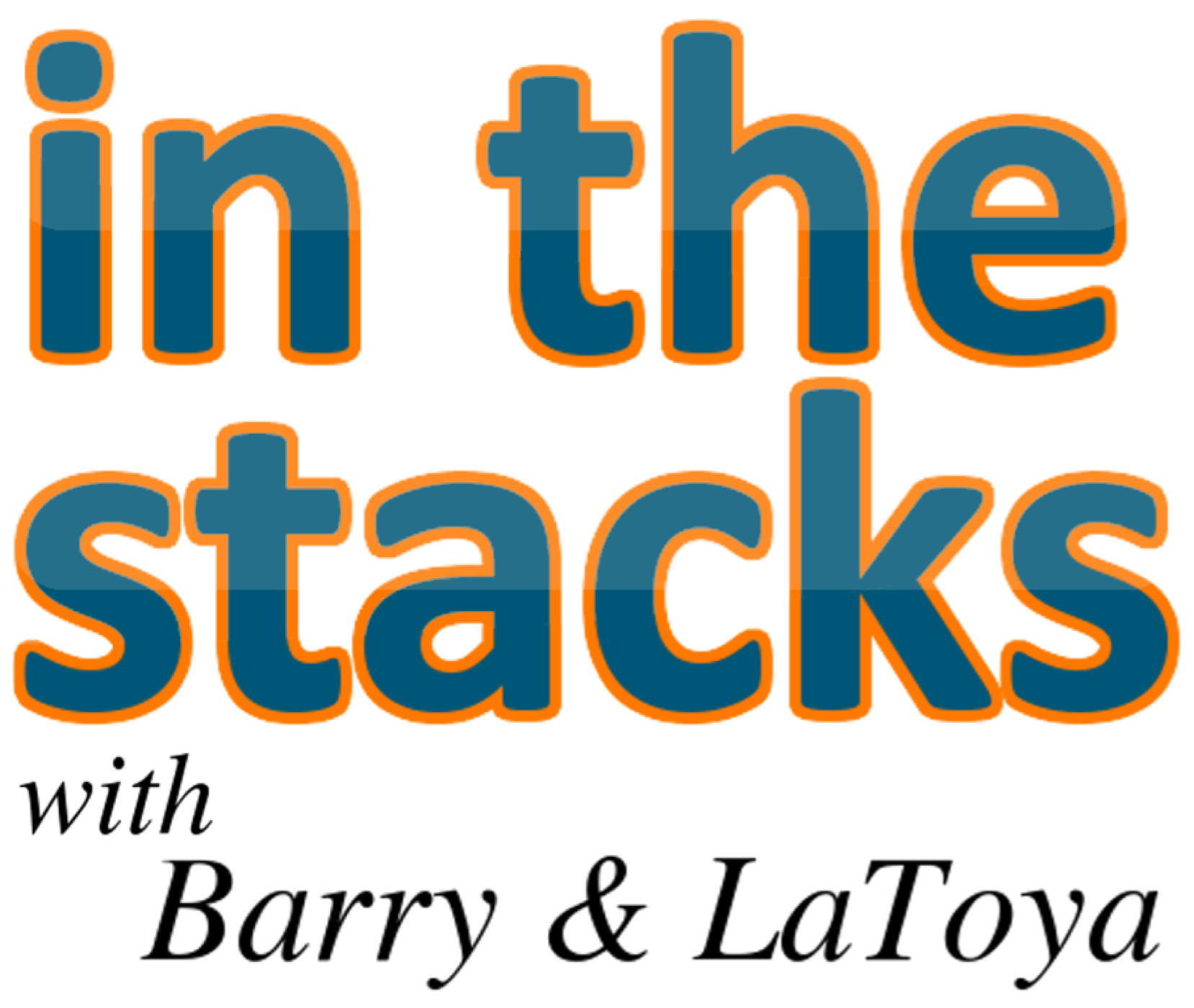 In the Stacks with Barry & LaToya started as a loosely library-related show when the hosts worked together at a public library. It now further showcases the viewpoints of Barry Reese and LaToya Davidson-Perez on life, news, entertainment, books, and other topics. Each show features a little bit of everything.
Episodes
Thursday Jun 11, 2020
Thursday Jun 11, 2020
Barry celebrates his BFF on Facebook but is temporarily rebuffed when she doesn't notice or acknowledge the honor promptly. LaToya isn't getting enough sleep and has two full-time jobs. T'Challa is luxuriating over the summer and doesn't want to talk about Mindcraft. HBO says no-go to LaToya's favorite movie while NASCAR bans the Confederate flag.