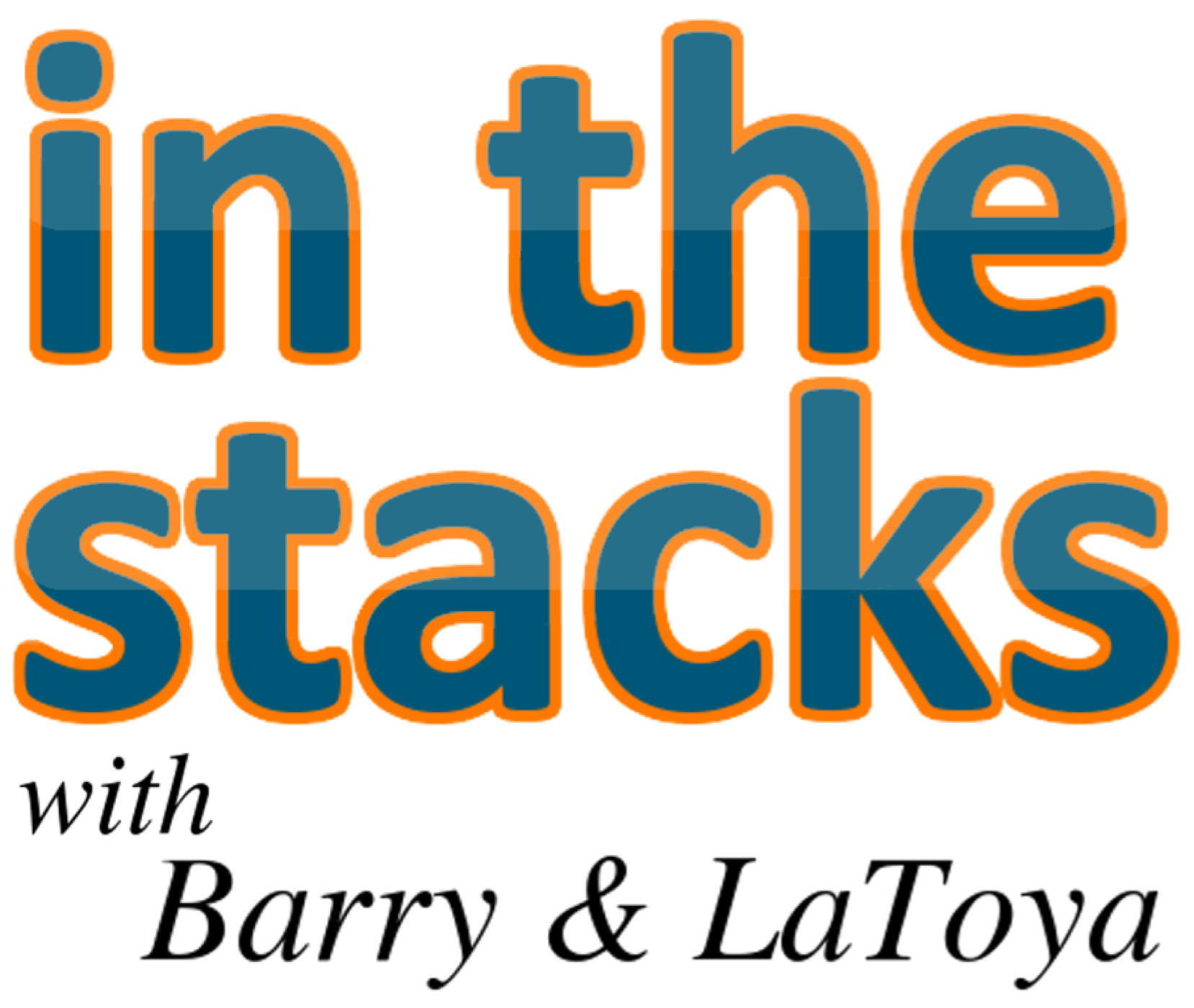 In the Stacks with Barry & LaToya started as a loosely library-related show when the hosts worked together at a public library. It now further showcases the viewpoints of Barry Reese and LaToya Davidson-Perez on life, news, entertainment, books, and other topics. Each show features a little bit of everything.
Episodes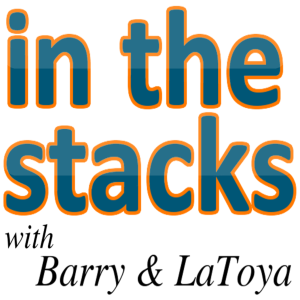 Thursday Nov 03, 2011
Thursday Nov 03, 2011
LaToya pesters Barry about doing a show today. What she apparently failed to mention was that she wouldn't be there for it. Barry is forced to record his first episode essentially alone and in the end, abruptly walks out of the studio.