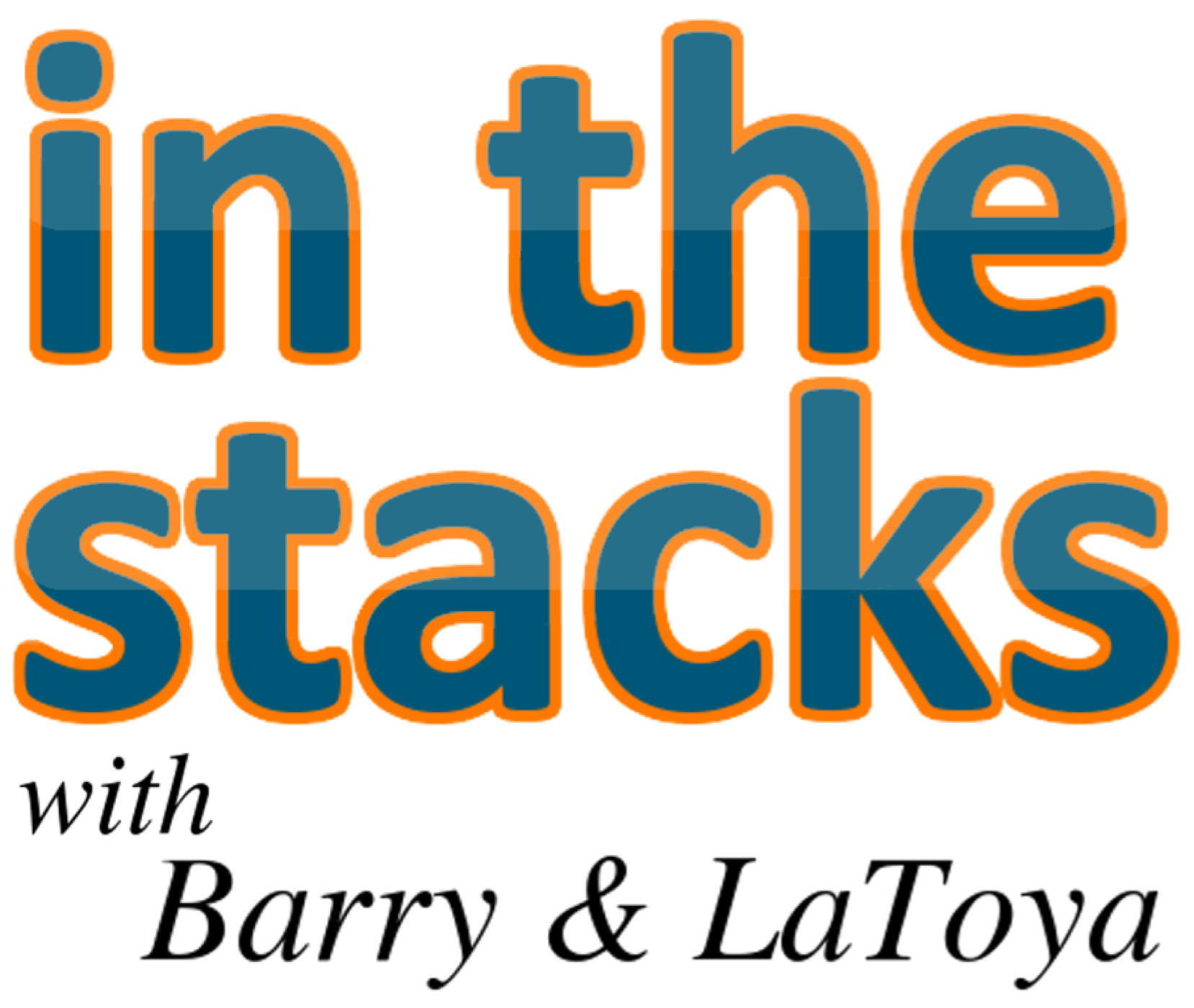 In the Stacks with Barry & LaToya started as a loosely library-related show when the hosts worked together at a public library. It now further showcases the viewpoints of Barry Reese and LaToya Davidson-Perez on life, news, entertainment, books, and other topics. Each show features a little bit of everything.
Episodes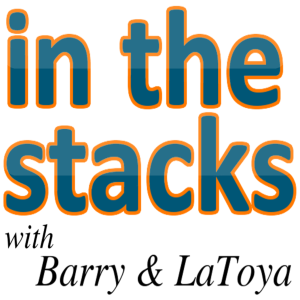 Thursday Jan 12, 2012
Thursday Jan 12, 2012
While LaToya would rather call Barry a Honey Badger he asserts that he's more like the ferocious Honey Badger. Stump the Chump has Jared Baker back in the hot seat for some MLK trivia and Barry is disappointed in Allie Fox.