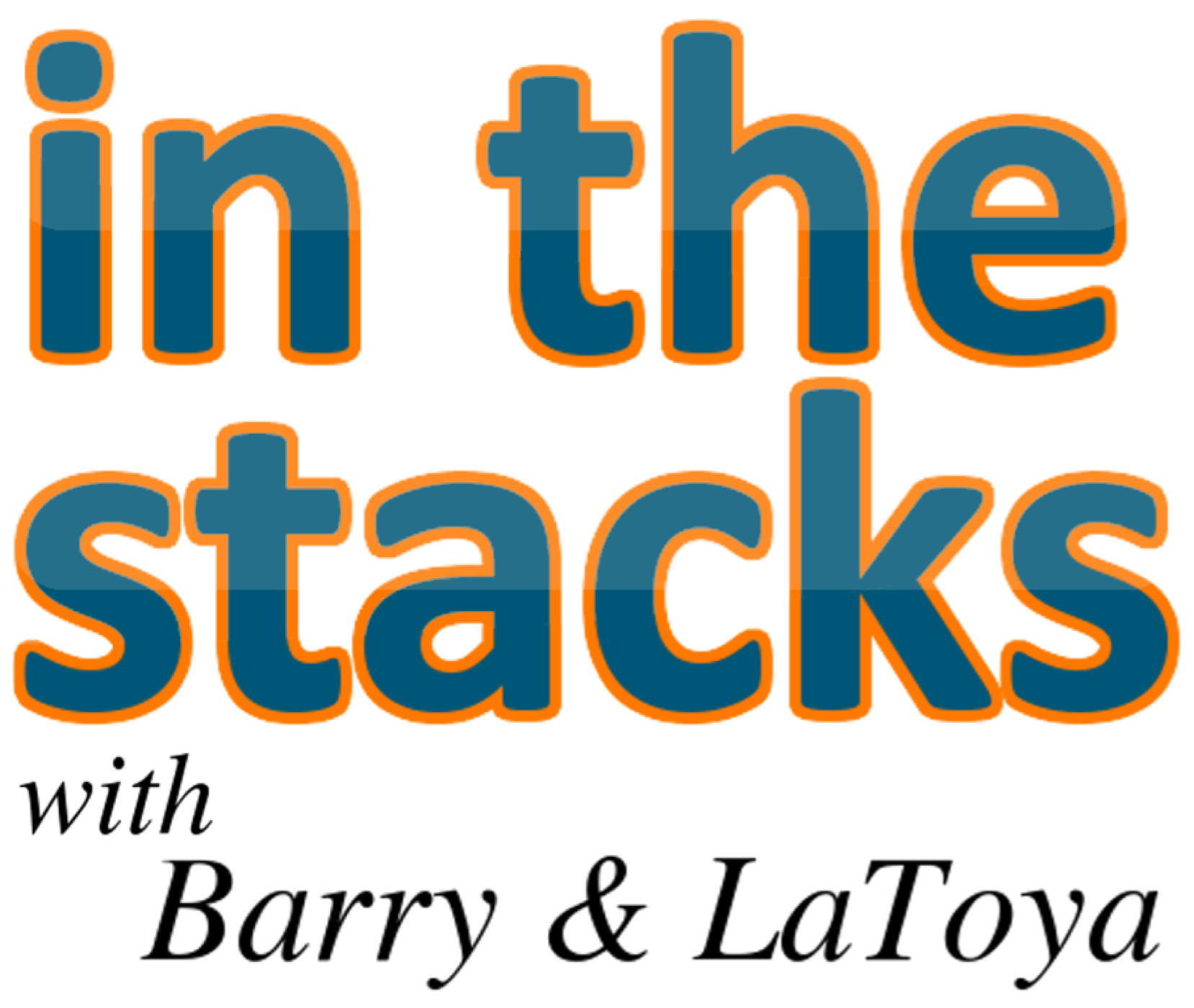 In the Stacks with Barry & LaToya started as a loosely library-related show when the hosts worked together at a public library. It now further showcases the viewpoints of Barry Reese and LaToya Davidson-Perez on life, news, entertainment, books, and other topics. Each show features a little bit of everything.
Episodes
Saturday Jul 06, 2019
Saturday Jul 06, 2019
It's been almost 5 years since their last show. Barry and LaToya reconnect in classic style. Do they still have the magic?! Catch up with your favorite podcasters on what has happened in their lives.