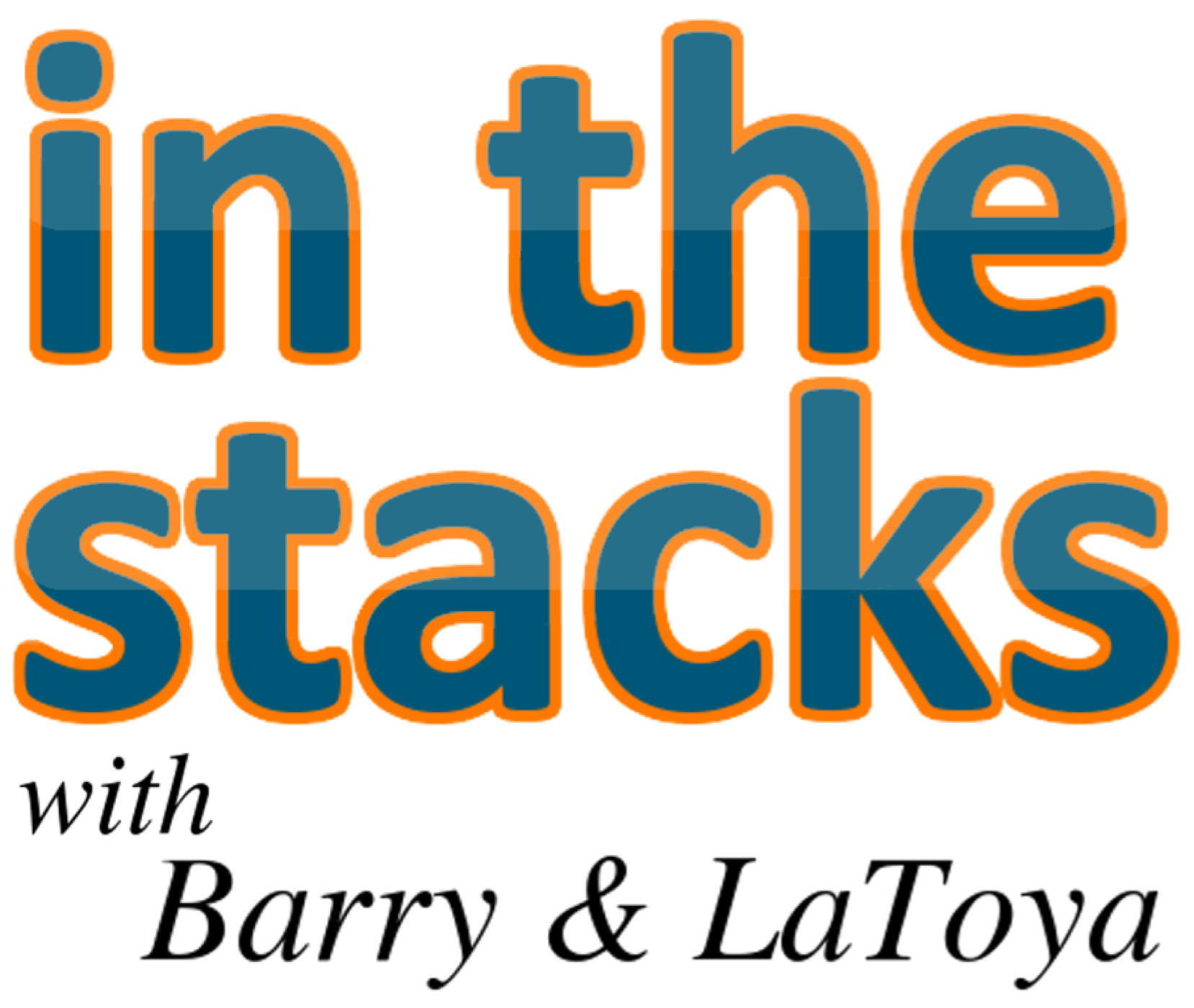 In the Stacks with Barry & LaToya started as a loosely library-related show when the hosts worked together at a public library. It now further showcases the viewpoints of Barry Reese and LaToya Davidson-Perez on life, news, entertainment, books, and other topics. Each show features a little bit of everything.
Episodes
Saturday Sep 10, 2022
Saturday Sep 10, 2022
Television and movies. If you're wondering what the hosts have been watching and doing, this show is all about it. Barry continues to write and watch plenty of TV, LaToya is oblivious and distracted, and T'Challa, at sixteen years of age, remains super cool and aloof. With no final question prepared, T'Challa scrambles to find one. Learn about everyone's favorite movies as well as the movie that they walked out on.