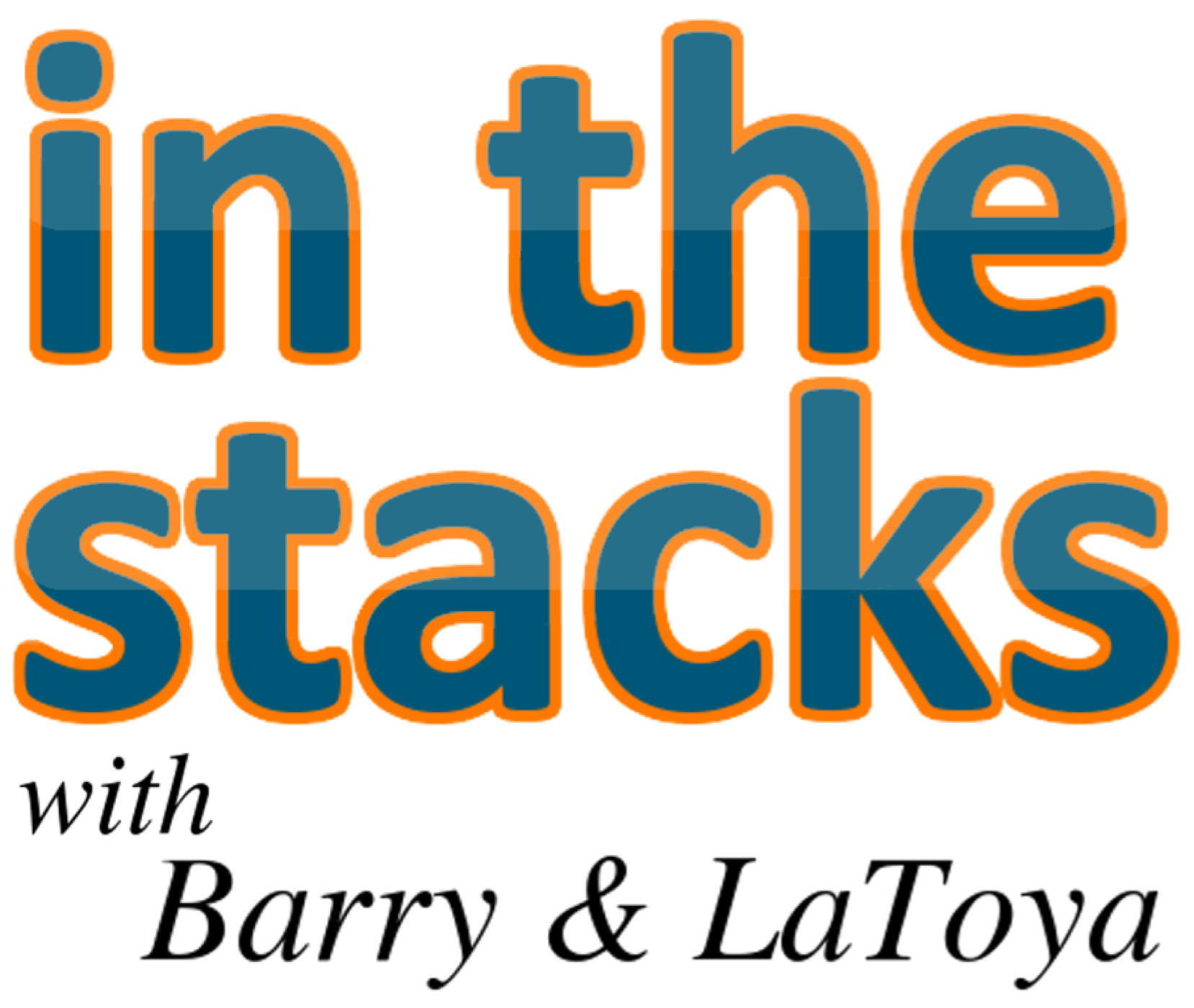 In the Stacks with Barry & LaToya started as a loosely library-related show when the hosts worked together at a public library. It now further showcases the viewpoints of Barry Reese and LaToya Davidson-Perez on life, news, entertainment, books, and other topics. Each show features a little bit of everything.
Episodes
Thursday May 07, 2020
Thursday May 07, 2020
They're back for another season, and LaToya notes that given the shows recorded without her, she considered not coming back. But who could stay away from this show? Barry refers to an actor solely by their last name despite there being a two acting brother dynasty. He considers changing his writing genre. LaToya agrees to take part in a challenge, and T'Challa again joins the show. Soon it'll be In the Stacks with Barry, LaToya & T'Challa.