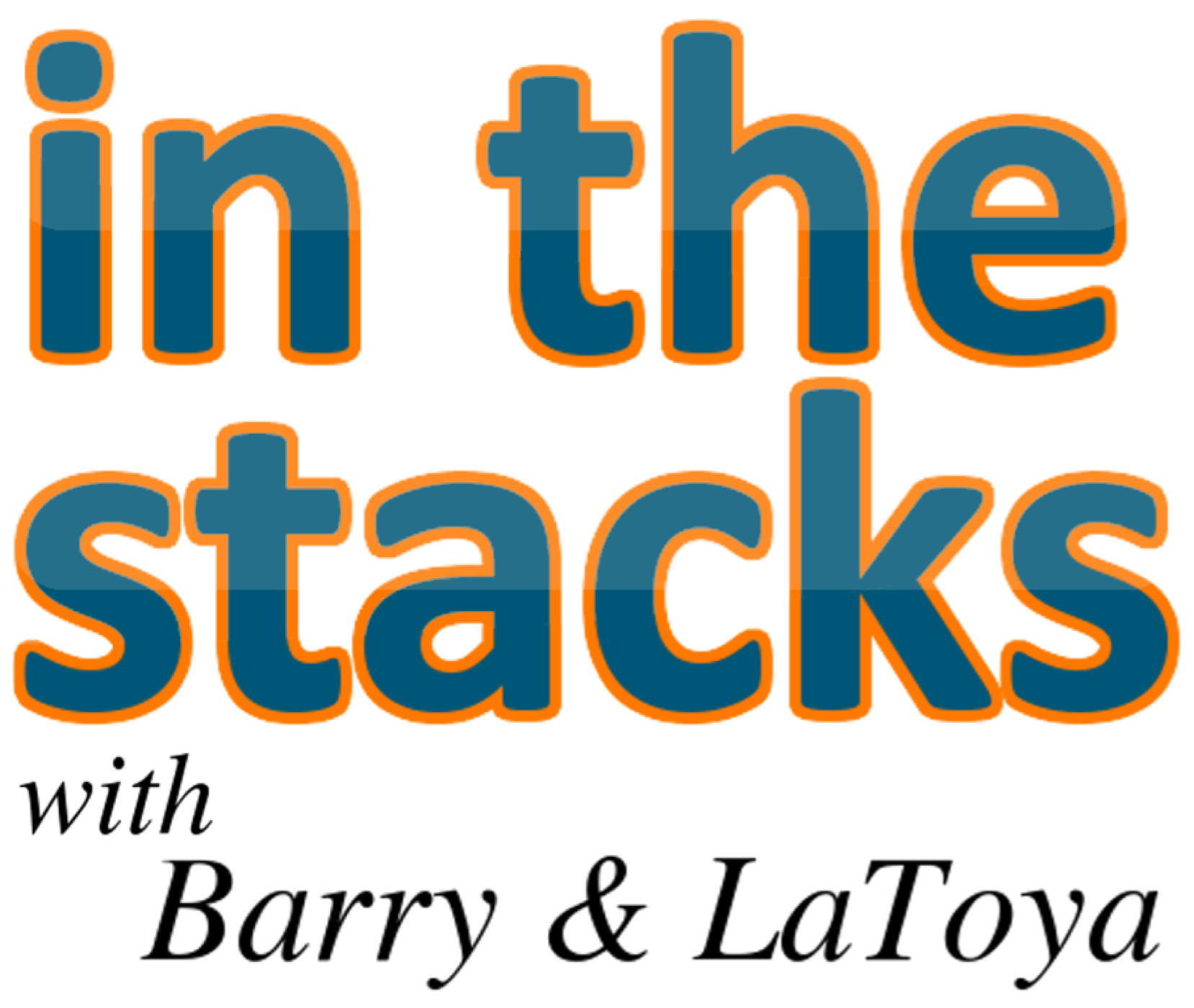 In the Stacks with Barry & LaToya started as a loosely library-related show when the hosts worked together at a public library. It now further showcases the viewpoints of Barry Reese and LaToya Davidson-Perez on life, news, entertainment, books, and other topics. Each show features a little bit of everything.
Episodes
Thursday Jun 25, 2020
Thursday Jun 25, 2020
Is it finally the end of Bigfoot erotica? Is Splash Mountain racist? Has Gone With the Wind returned to HBO Max? Should schools get rid of their resource officers? Is it shrimp or skrimp? Find out the answers to these questions with a healthy dose of Barry and LaToya's antics. Plus, LaToya takes a break from television, and Barry dines in the hood.