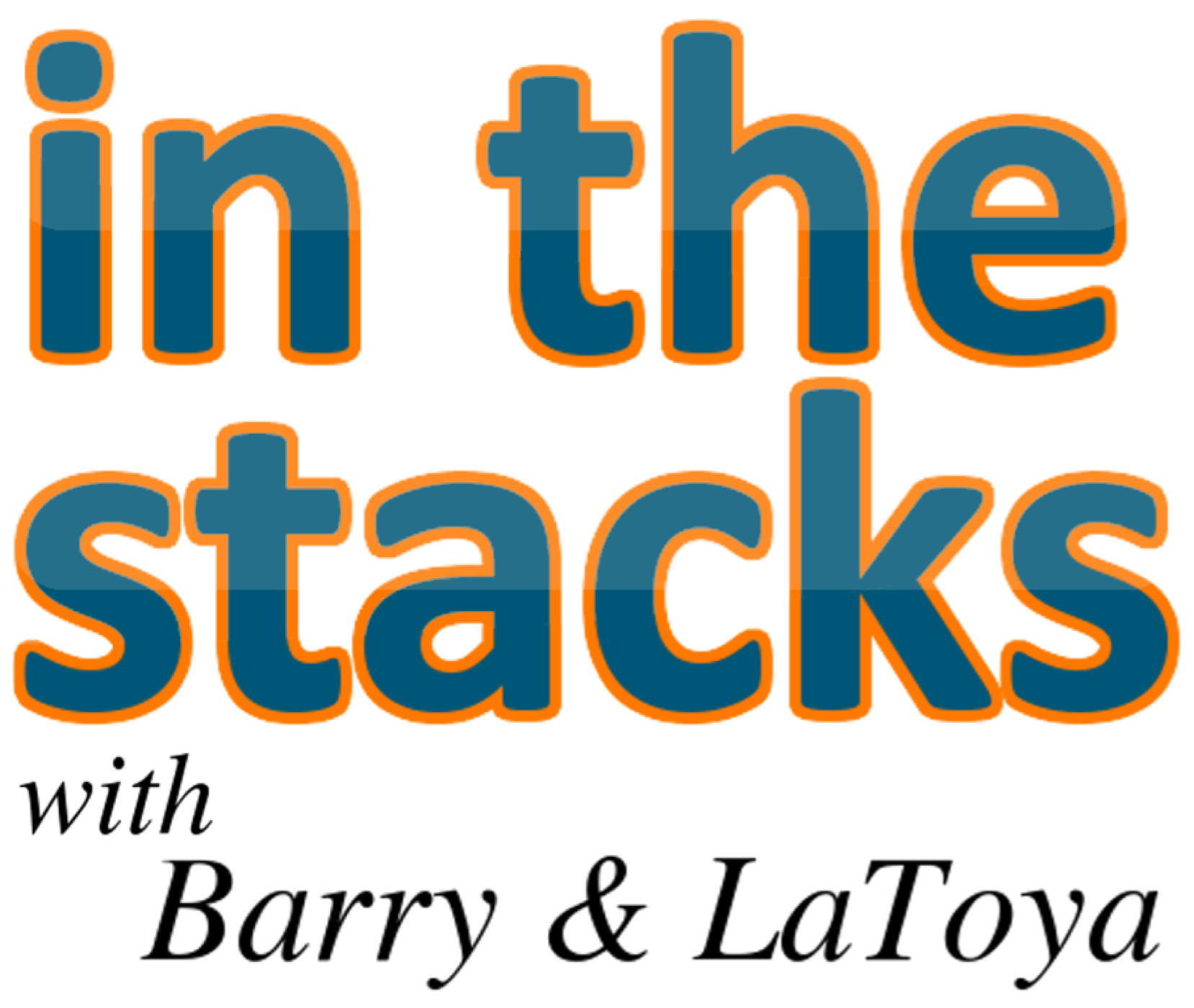 In the Stacks with Barry & LaToya started as a loosely library-related show when the hosts worked together at a public library. It now further showcases the viewpoints of Barry Reese and LaToya Davidson-Perez on life, news, entertainment, books, and other topics. Each show features a little bit of everything.
Episodes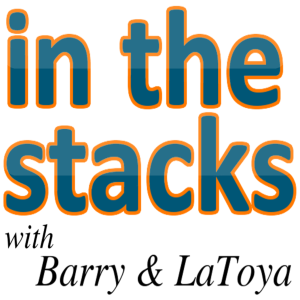 Thursday May 31, 2012
Thursday May 31, 2012
Yay, it's another not so weekly episode of In the Stacks. Barry and LaToya discuss how they'd ditch the library business when they hit the lottery and work for leisure after a month-long cruise. Plus there's a chat about other somewhat mundane things. The only exception to that is Barry now being an Amazon.com best-selling author. Hurrah!