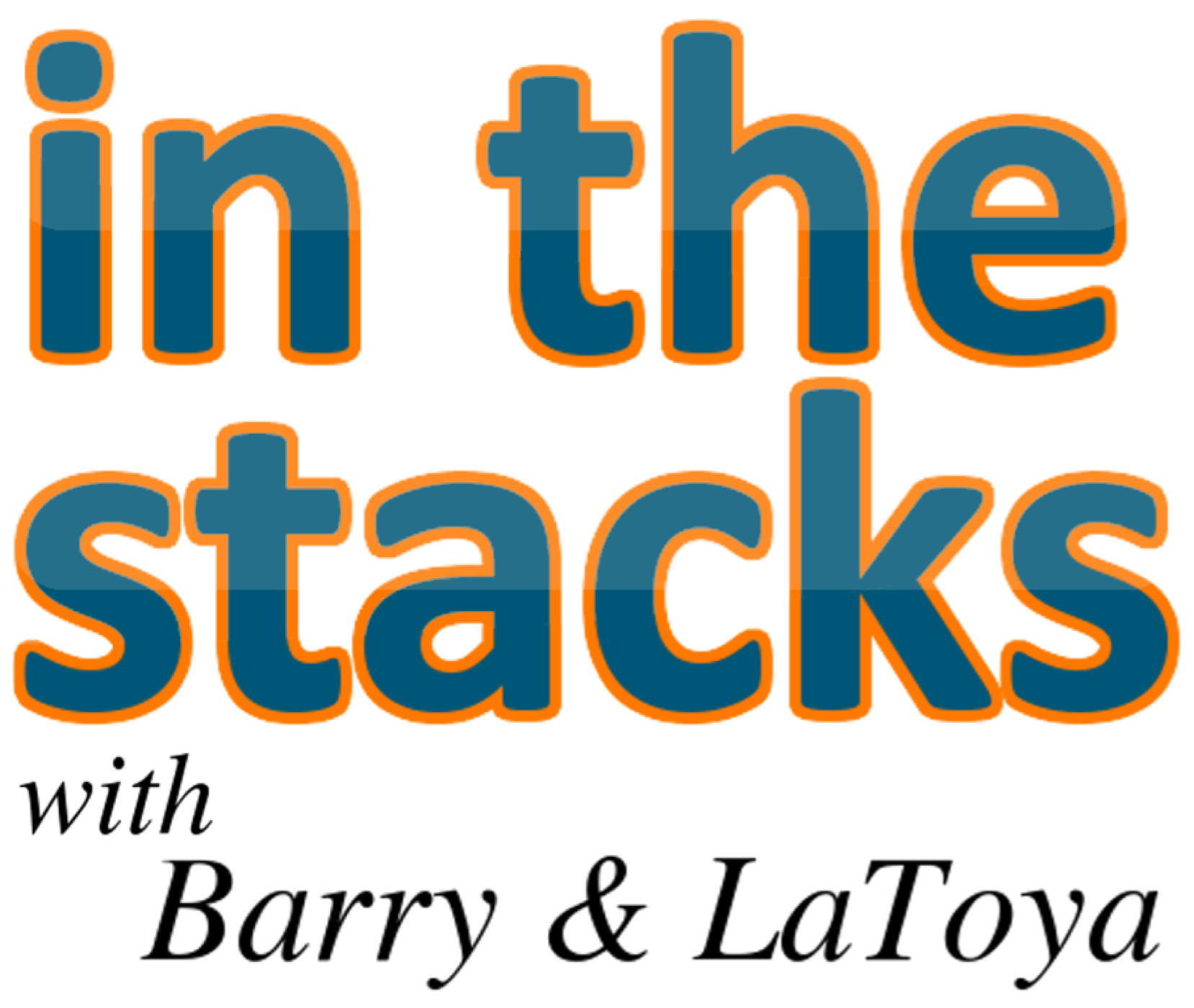 In the Stacks with Barry & LaToya started as a loosely library-related show when the hosts worked together at a public library. It now further showcases the viewpoints of Barry Reese and LaToya Davidson-Perez on life, news, entertainment, books, and other topics. Each show features a little bit of everything.
Episodes
Thursday Sep 19, 2019
Thursday Sep 19, 2019
It's the end of the 8th season. LaToya's feeling more depressed than usual and was recently sick. Barry is still excited about The Great Gatsby and talks about his harrowing experience of falling down three steps. They both agree that there are movies that never need to be remade, thanks, Cary Elwes. Barry has a new solo podcast and reveals a season-ending cliffhanging confession.