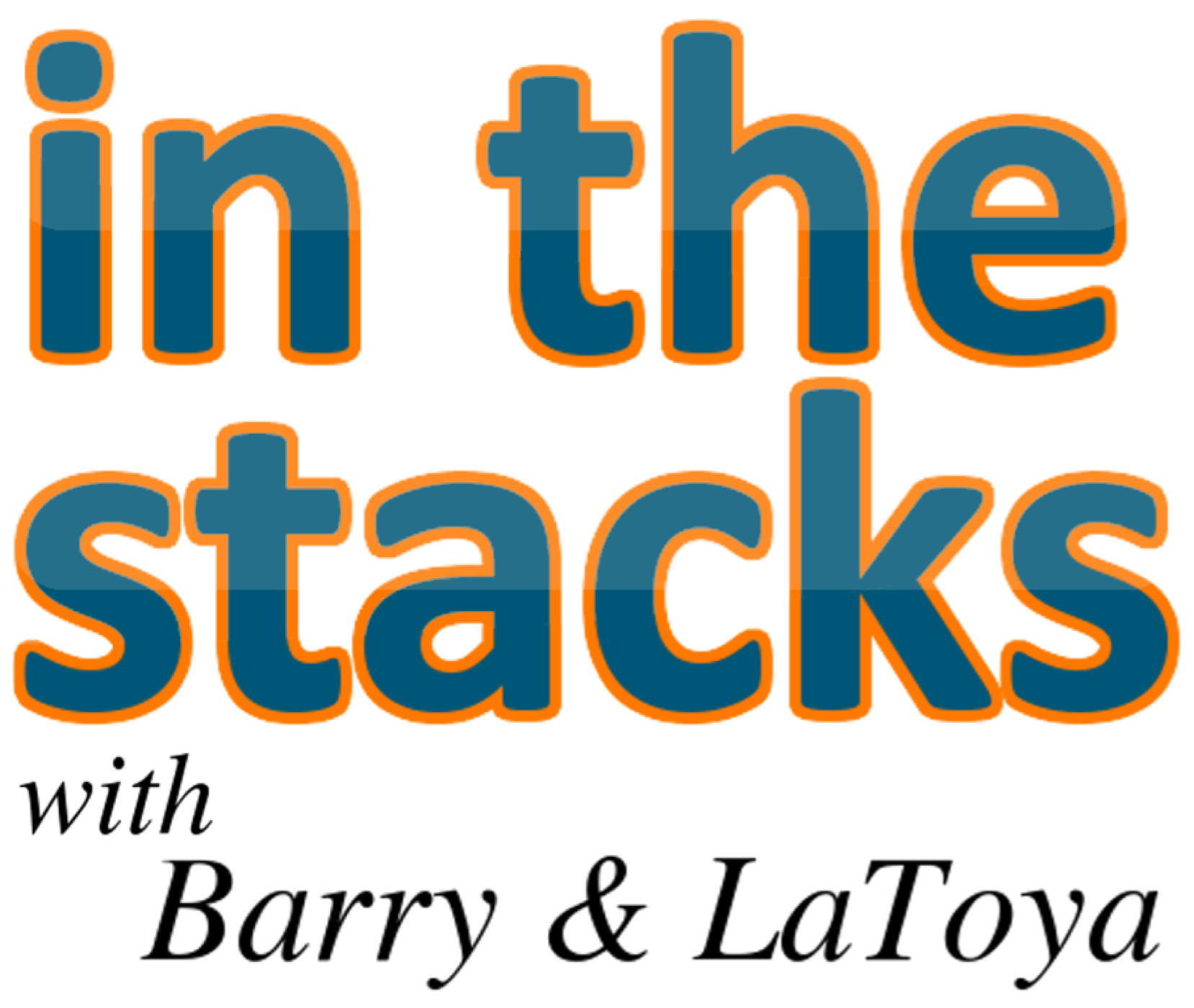 In the Stacks with Barry & LaToya started as a loosely library-related show when the hosts worked together at a public library. It now further showcases the viewpoints of Barry Reese and LaToya Davidson-Perez on life, news, entertainment, books, and other topics. Each show features a little bit of everything.
Episodes
Saturday Oct 31, 2020
Saturday Oct 31, 2020
It's the spooktacular episode of season 12. Barry and T'Challa are in the festive mood by watching a marathon of spooky movies while LaToya is being the Halloween Grinch with no plans to hand out candy. Barry's excited about how his students took part in reading Romeo and Juliet and LaToya makes it clear what her biggest pet peeves are. T'Challa, as always, hangs back and exudes his aloof coolness.