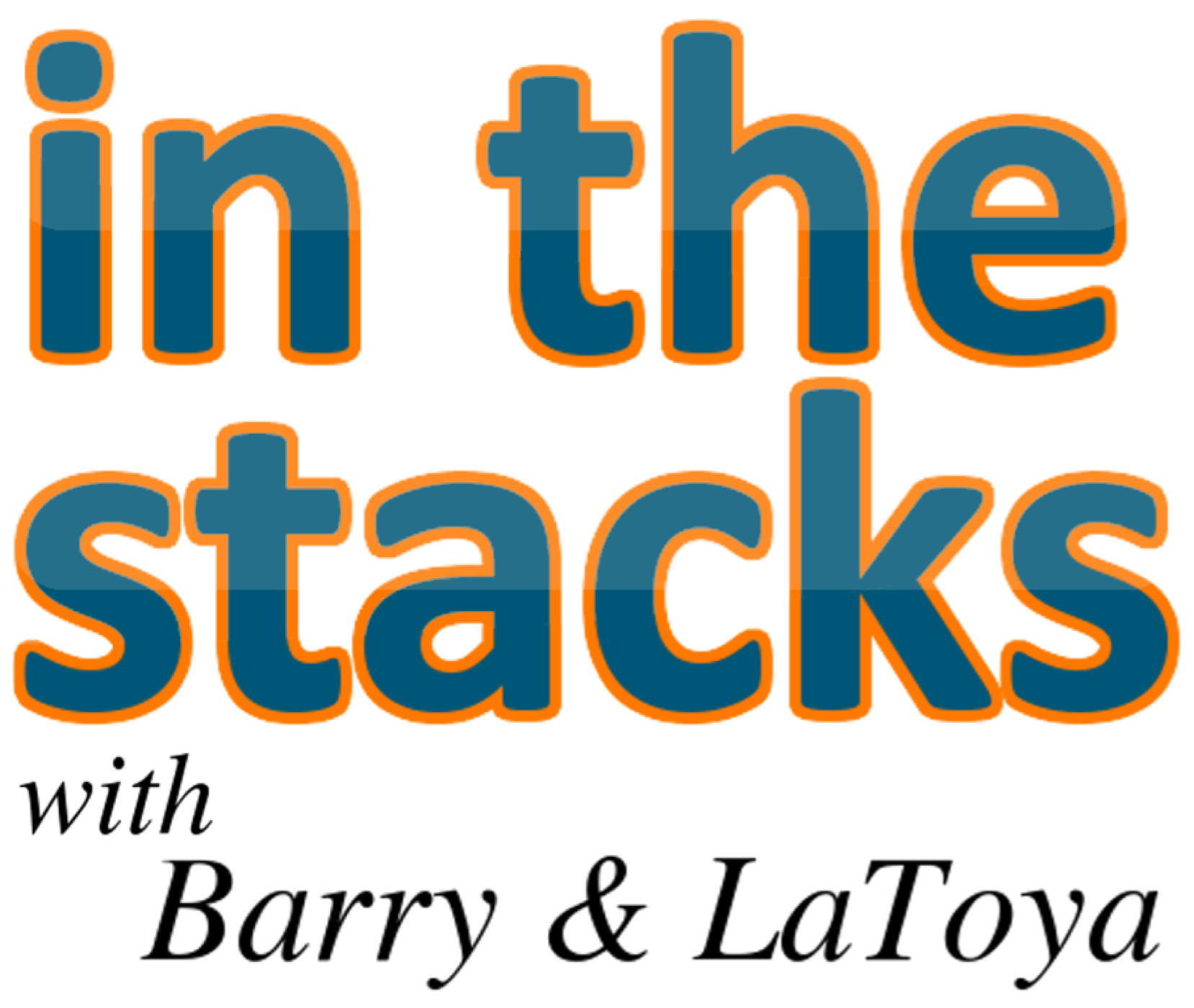 In the Stacks with Barry & LaToya started as a loosely library-related show when the hosts worked together at a public library. It now further showcases the viewpoints of Barry Reese and LaToya Davidson-Perez on life, news, entertainment, books, and other topics. Each show features a little bit of everything.
Episodes
Thursday Oct 24, 2019
Thursday Oct 24, 2019
LaToya is sick and didn't want to do the show. Barry doesn't care; the show must go on. The show meanders a bit, but there are great nuggets of information on political views, television shows, and Facebook friends. Plus, there's a spike in our downloads, and it's all thanks to Michigan. Will the hosts be face-to-face for the first time in over five years to record their upcoming 100th episode?