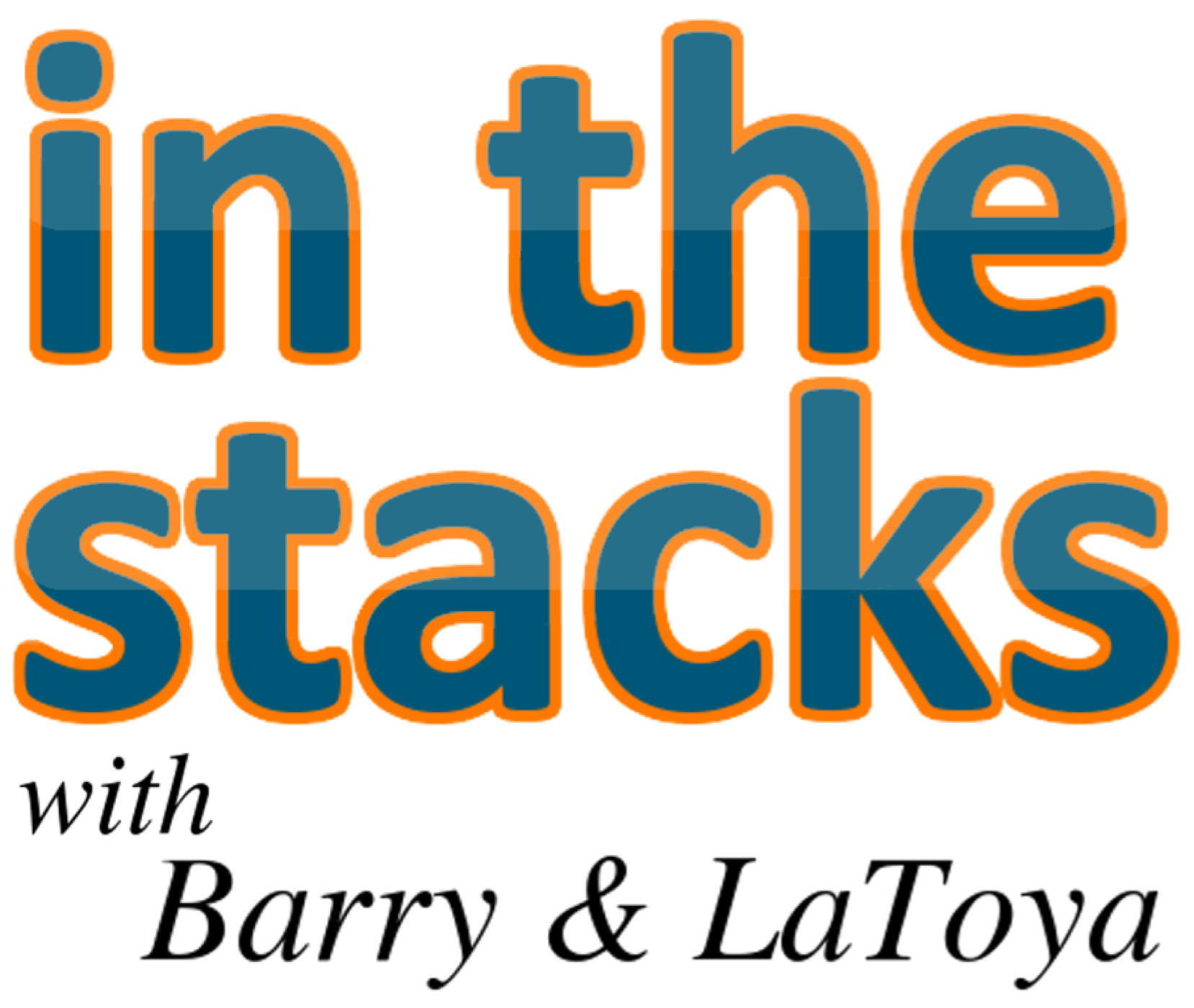 In the Stacks with Barry & LaToya started as a loosely library-related show when the hosts worked together at a public library. It now further showcases the viewpoints of Barry Reese and LaToya Davidson-Perez on life, news, entertainment, books, and other topics. Each show features a little bit of everything.
Episodes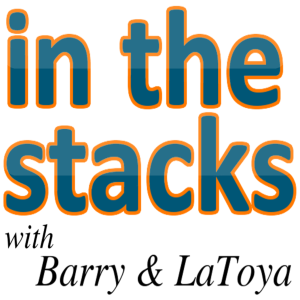 Thursday Jul 07, 2011
Thursday Jul 07, 2011
Have you had the delicacy that is the food of presidents? Thomas Jefferson to be exact. The show also includes a surprise call from show regular listener, Allie Fox. Plus, if you haven't heard enough Casey Anthony commentary, you'll get it here.