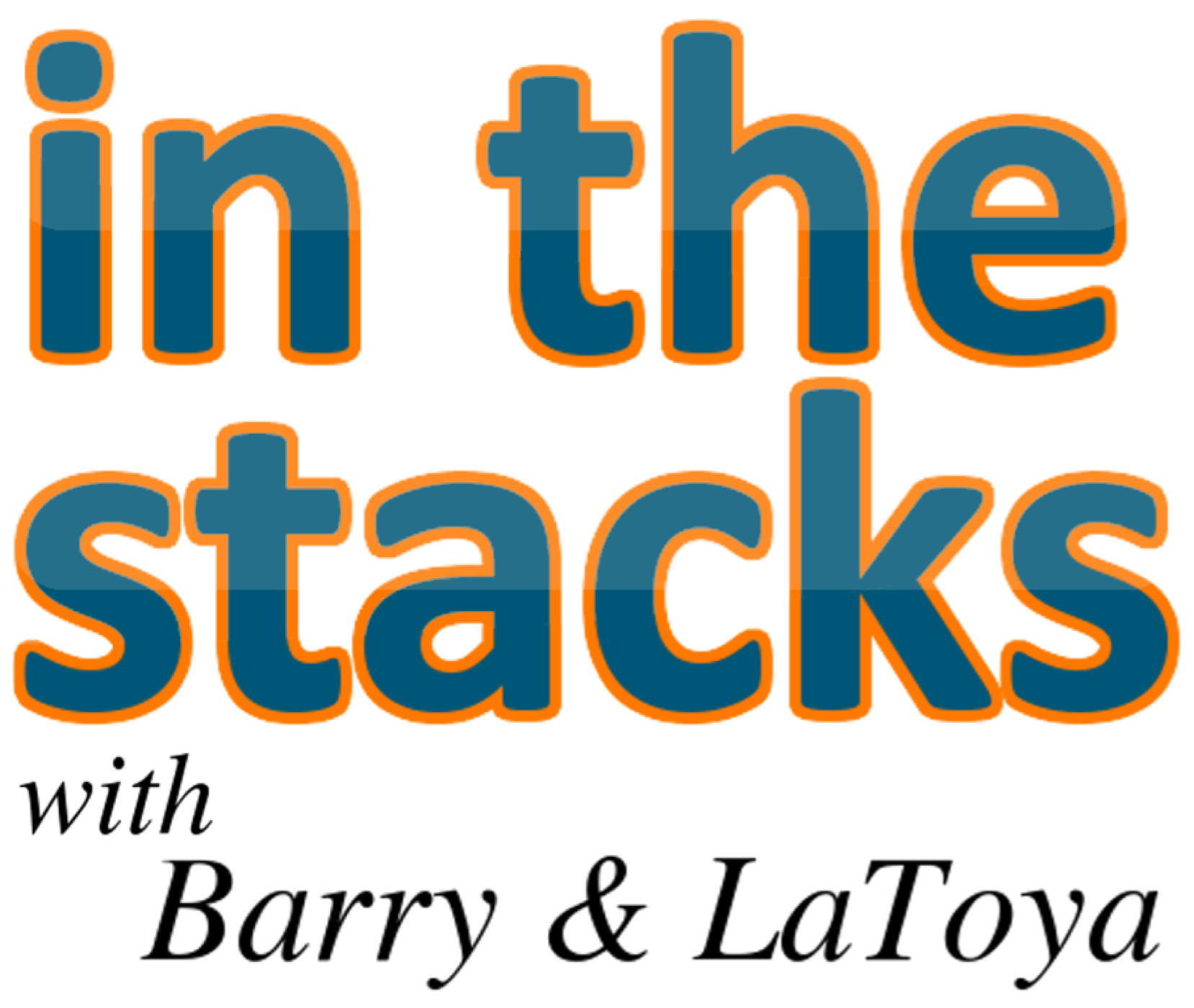 In the Stacks with Barry & LaToya started as a loosely library-related show when the hosts worked together at a public library. It now further showcases the viewpoints of Barry Reese and LaToya Davidson-Perez on life, news, entertainment, books, and other topics. Each show features a little bit of everything.
Episodes
Saturday Dec 05, 2020
Saturday Dec 05, 2020
It's another season. Yes, we've made it to Season 13. If you're looking forward to much of the same, the show does not disappoint. The hosts (plus T'Challa) return to discuss what has happened since their two-week break and T'Challa asks a question that LaToya is all too ready to answer while his dad must scramble for an appropriate answer.