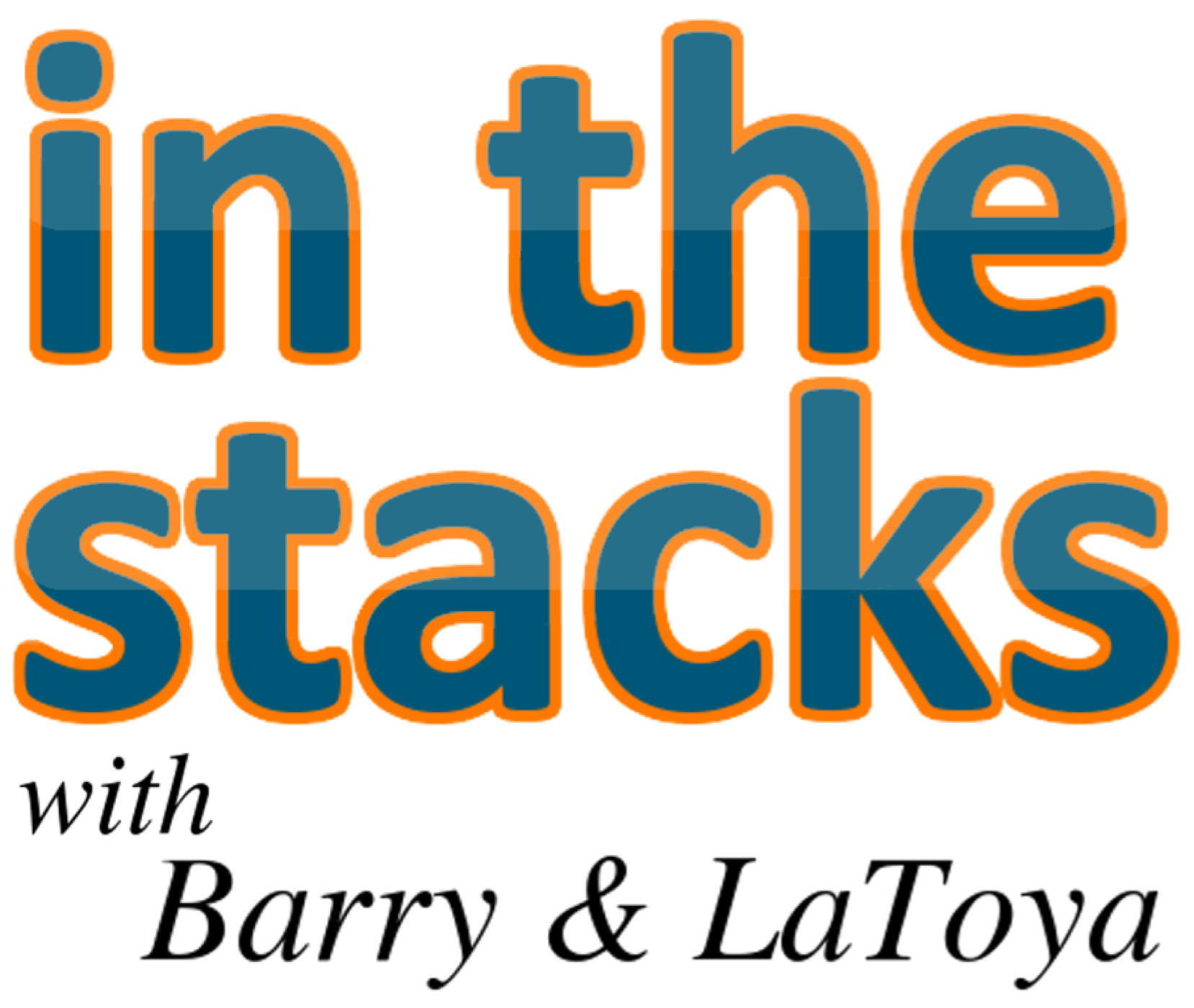 In the Stacks with Barry & LaToya started as a loosely library-related show when the hosts worked together at a public library. It now further showcases the viewpoints of Barry Reese and LaToya Davidson-Perez on life, news, entertainment, books, and other topics. Each show features a little bit of everything.
Episodes
Thursday Apr 23, 2020
Thursday Apr 23, 2020
Where's LaToya? During their hiatus, Barry opts to do the show without her. T'Challa's home and he and Barry take over the show. They both provide commentary as a student and a teacher on what it's like to be sheltered at home during COVID-19. Microsoft Teams? Extra-Extra Credit? Technology Challenges? Zoom? Plus, Barry shares his detox after reading a Hitler-based book. Star Trek. Also, is Barry a liar?