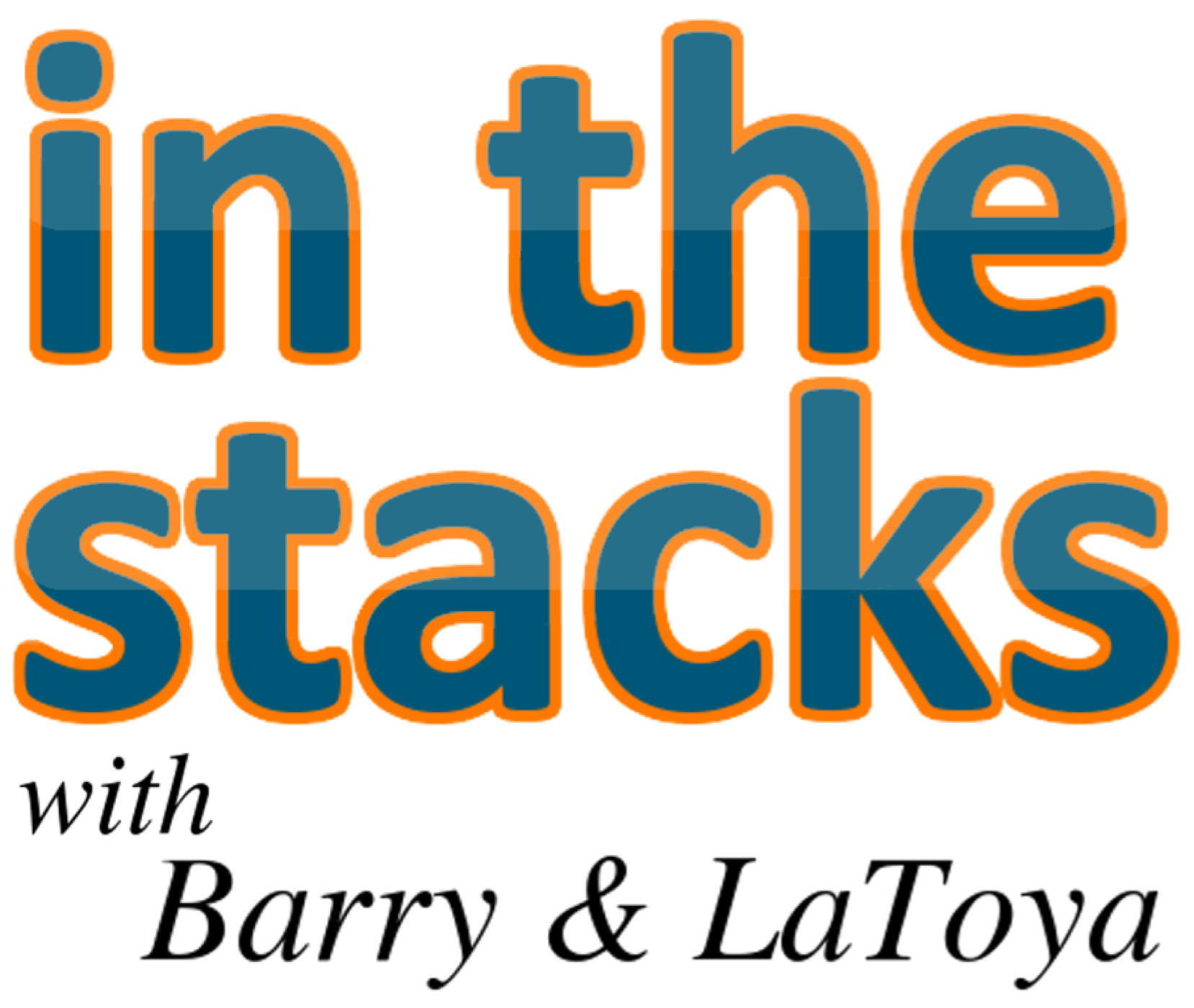 In the Stacks with Barry & LaToya started as a loosely library-related show when the hosts worked together at a public library. It now further showcases the viewpoints of Barry Reese and LaToya Davidson-Perez on life, news, entertainment, books, and other topics. Each show features a little bit of everything.
Episodes
Thursday Jul 16, 2020
Thursday Jul 16, 2020
Summer vacation is coming to an end, but there is no finality to the fallout from the coronavirus. Schools are shifting start dates and the plans for the new school year. Georgia Governor Brian Kemp forbids localities to require masks despite the surge in cases. T'Challa is back and doesn't seem quite so bored by LaToya, and Barry just can't let Bigfoot or his animal fetishes go.