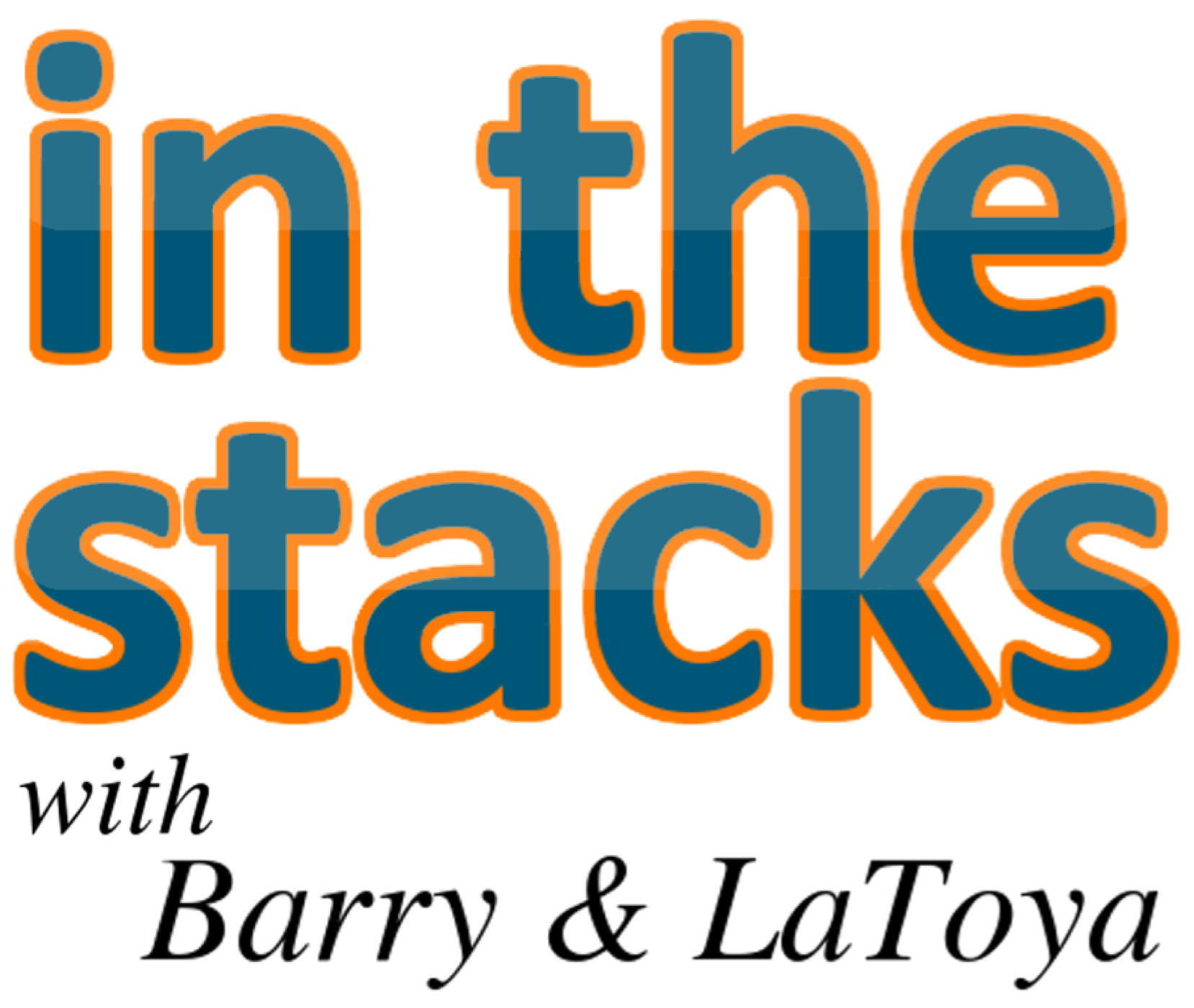 In the Stacks with Barry & LaToya started as a loosely library-related show when the hosts worked together at a public library. It now further showcases the viewpoints of Barry Reese and LaToya Davidson-Perez on life, news, entertainment, books, and other topics. Each show features a little bit of everything.
Episodes
Saturday Sep 04, 2021
Saturday Sep 04, 2021
After an almost two-month respite, the hosts are back. The only thing missing, the true star of the show, T'Challa. While he's away at DragonCon, Barry and LaToya recount what has happened in the time away from the show. Reading. Writing. No arithmetic. And as usual, there is a lot of television watching and a Netflix series that both hosts agree that you must see!