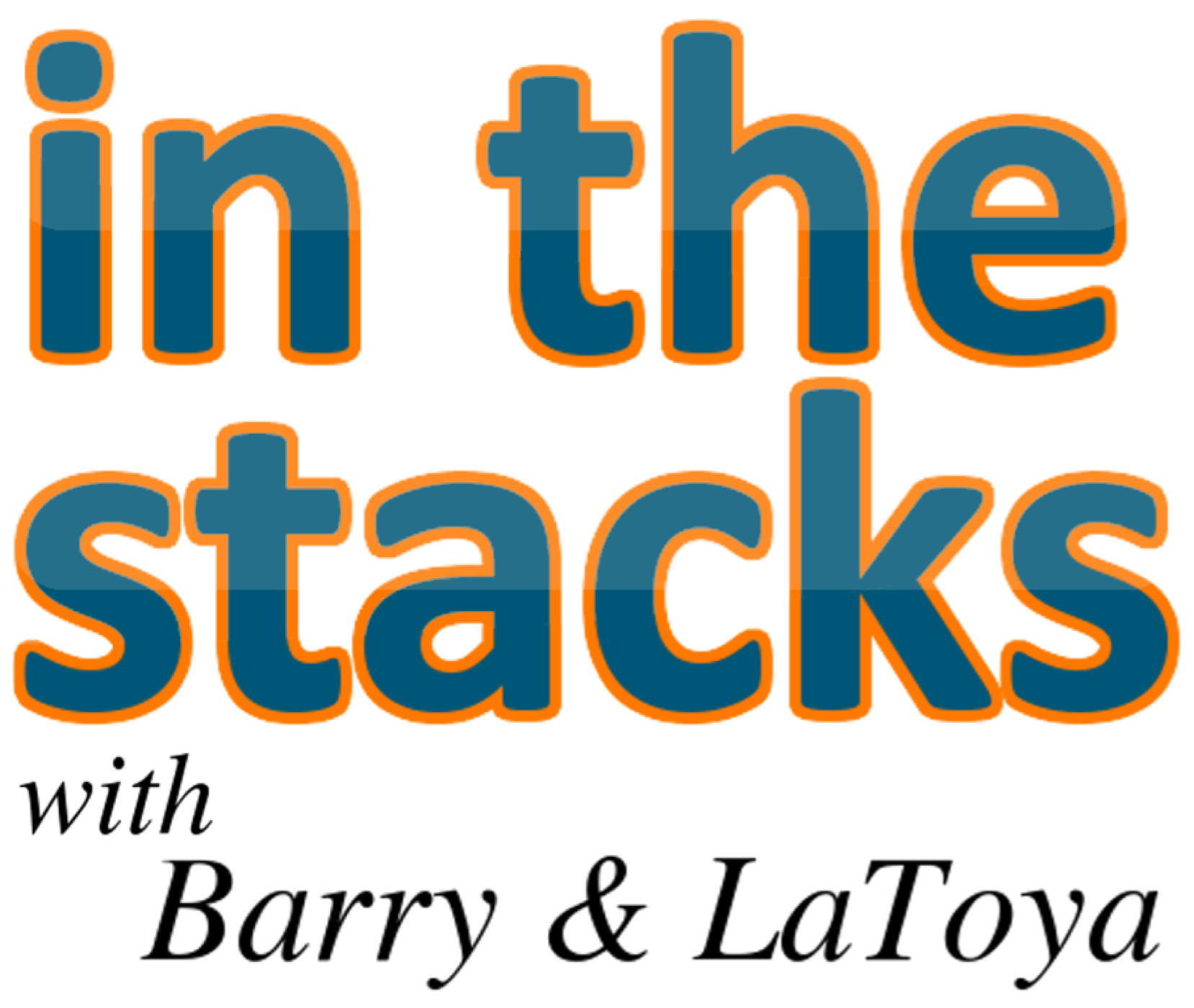 In the Stacks with Barry & LaToya started as a loosely library-related show when the hosts worked together at a public library. It now further showcases the viewpoints of Barry Reese and LaToya Davidson-Perez on life, news, entertainment, books, and other topics. Each show features a little bit of everything.
Episodes
Thursday Mar 12, 2020
Thursday Mar 12, 2020
My Corona! It's the Coronavirus episode of the show as all talks turn to the pandemic. Seasons are being suspended (not ours), and industries are putting into place contingency plans. There's even a run on toilet paper! The hosts wonder, when will the topic not be one you can joke about? LaToya is about to see her workload and income shift while Barry feels he's superhuman and can repel the virus. Both avid soccer fans and cinephiles, they are saddened by the avalanche effect of COVID-19 and the escapism entertainment they love.