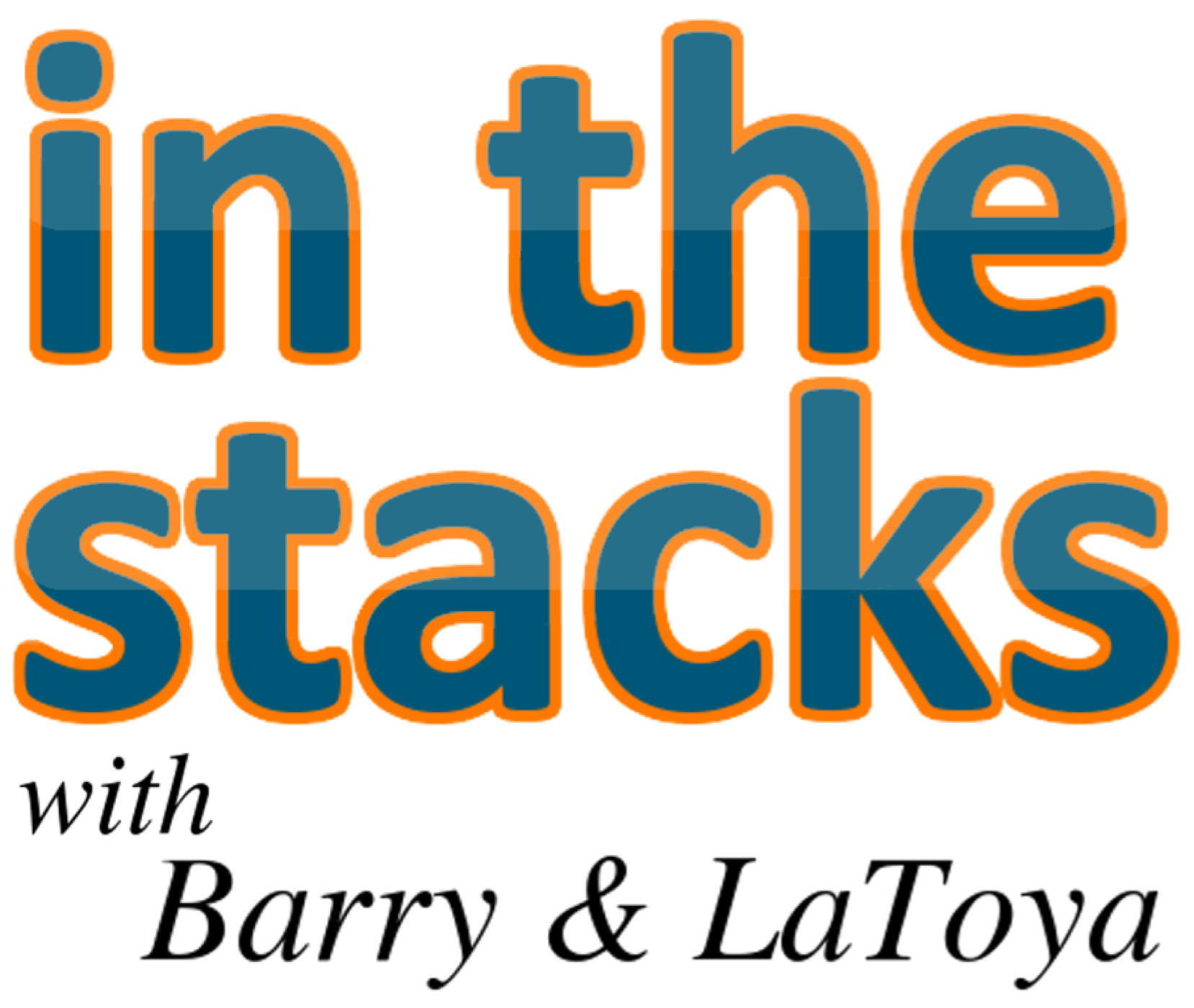 In the Stacks with Barry & LaToya started as a loosely library-related show when the hosts worked together at a public library. It now further showcases the viewpoints of Barry Reese and LaToya Davidson-Perez on life, news, entertainment, books, and other topics. Each show features a little bit of everything.
Episodes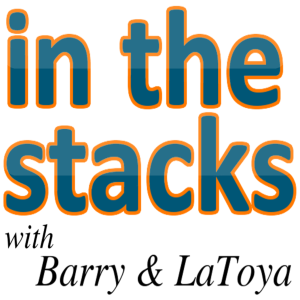 Thursday Sep 30, 2010
Thursday Sep 30, 2010
After what feels like a lifetime Barry and LaToya are back in the studio. It's the first actual episode since the record-breaking 30th Annual Library Fair and Barry is in good spirits. Money tends to have that effect on him (and LaToya). LaToya turns the tables on Barry and makes him the chump for Iron Man 2 trivia. Barry hijacks LaToya's segment and LaToya is actually reading a book but doesn't get to talk about it. Will the show feature a new co-host? What is the world coming to?!