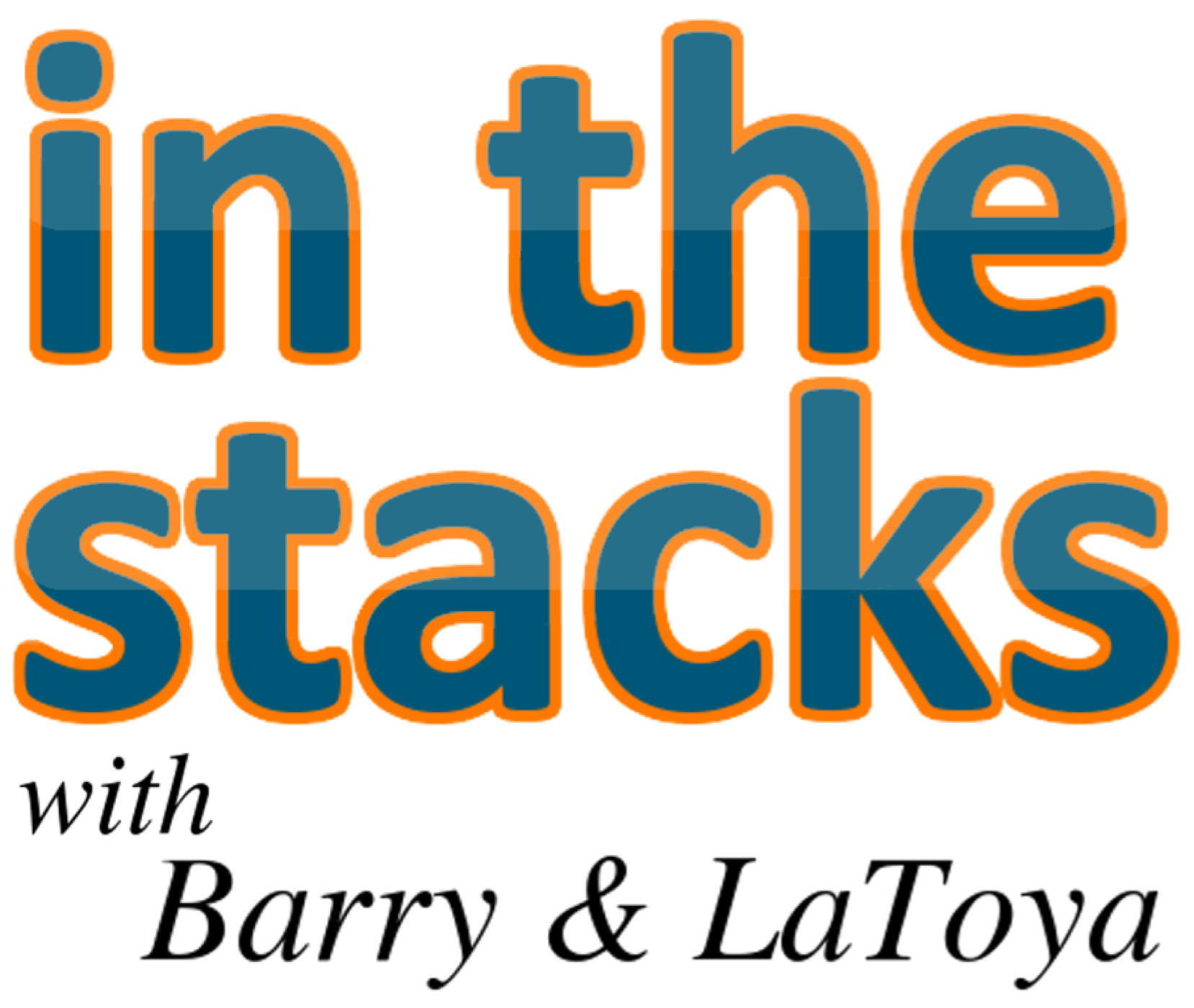 In the Stacks with Barry & LaToya started as a loosely library-related show when the hosts worked together at a public library. It now further showcases the viewpoints of Barry Reese and LaToya Davidson-Perez on life, news, entertainment, books, and other topics. Each show features a little bit of everything.
Episodes
Saturday Jan 14, 2023
Saturday Jan 14, 2023
It's two weeks into the New Year, and the hosts feel 2023 will be a good year. LaToya does a lot of talking in this episode, as she's had a lot happen between recordings. Barry is also in good spirits. The second quarter of the school year has been very good for him. Students appear actually to want to learn. T'Challa is excited about a new D&D campaign he's in and questions the hosts about their favorite Sci-Fi trope. And, of course, there is a lot of television to talk about.