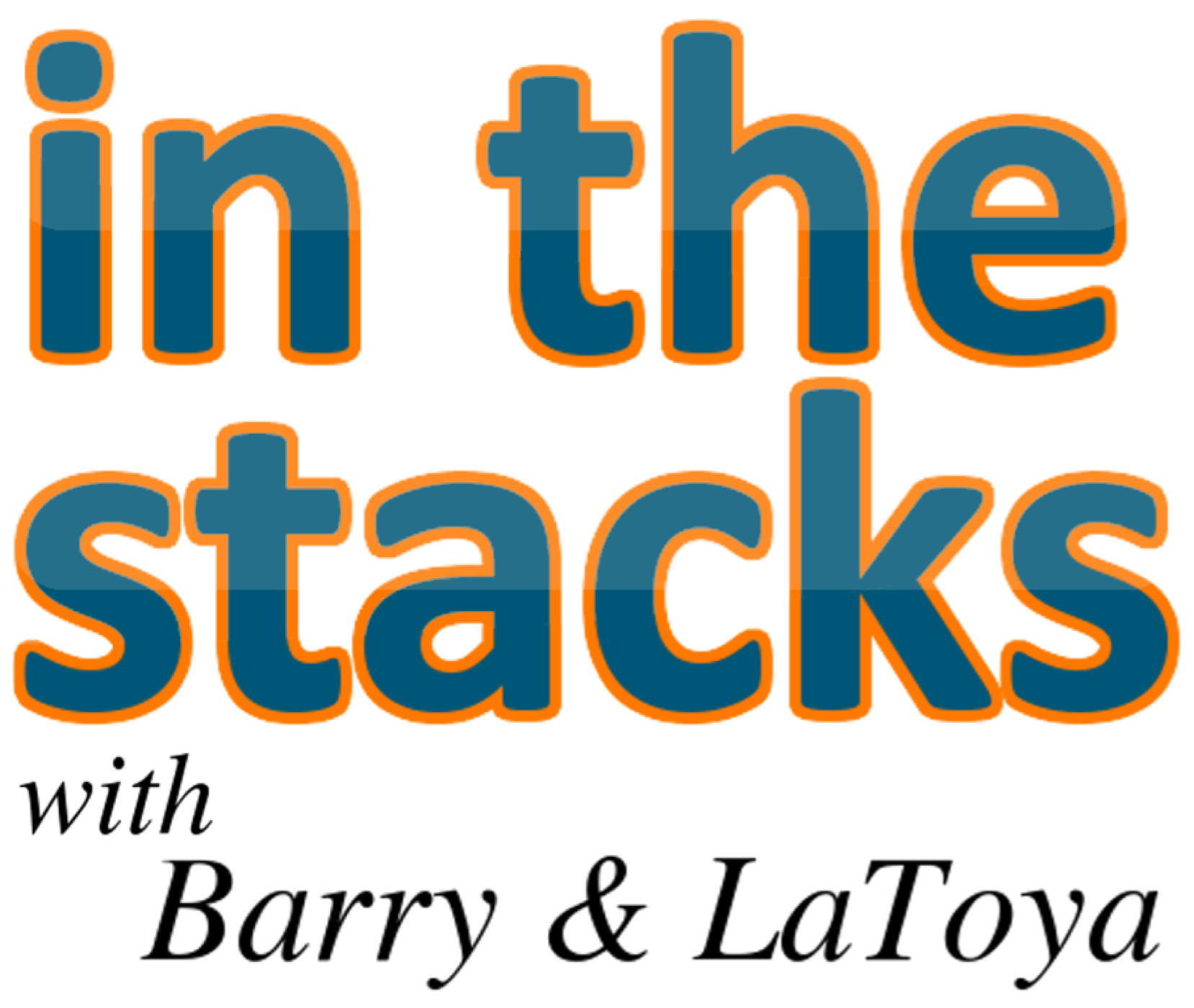 In the Stacks with Barry & LaToya started as a loosely library-related show when the hosts worked together at a public library. It now further showcases the viewpoints of Barry Reese and LaToya Davidson-Perez on life, news, entertainment, books, and other topics. Each show features a little bit of everything.
Episodes
Saturday Mar 12, 2022
Saturday Mar 12, 2022
After a 2-month hiatus, the show is back with a special guest, K. That's right, LaToya's husband Kenrick makes a rare appearance. Since the last episode, much has changed, and just as much has remained the same. Barry is continuing to enjoy his life as a high school teacher while LaToya and Kenrick had a memorable Carnival Cruise and have welcomed a new nephew. T'Challa, cool as always, leaves us wanting more.