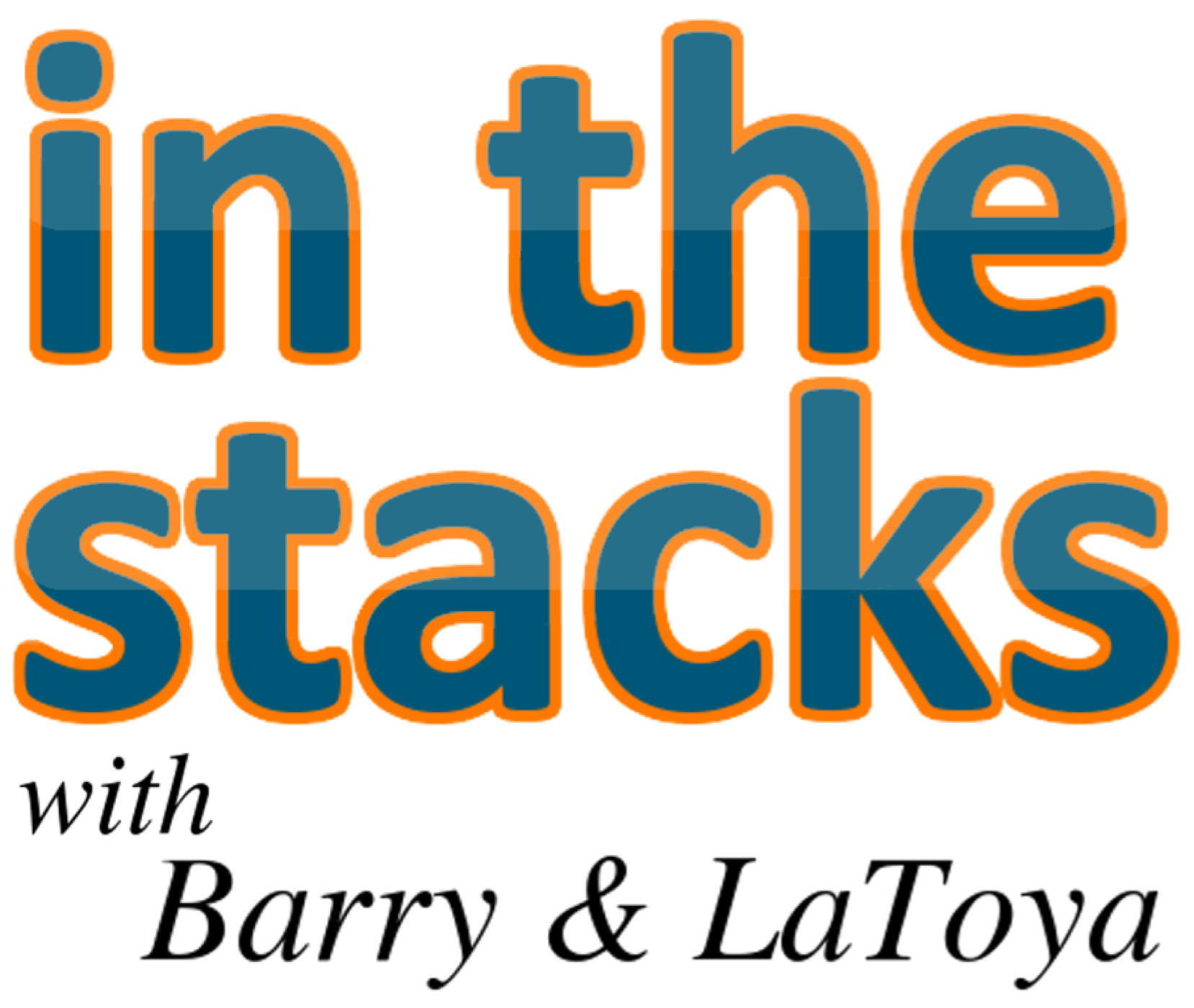 In the Stacks with Barry & LaToya started as a loosely library-related show when the hosts worked together at a public library. It now further showcases the viewpoints of Barry Reese and LaToya Davidson-Perez on life, news, entertainment, books, and other topics. Each show features a little bit of everything.
Episodes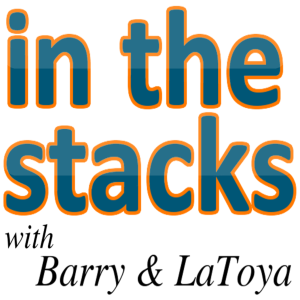 Thursday Jul 29, 2010
Thursday Jul 29, 2010
Barry starts the show alone and makes sure LaToya doesn't live down last week's show not being uploaded on time. With the library's emergency closes and the Georgia heat, the delay is blamed on all of the above. This week's country music Stump the Chump is a first featuring two contestants and Barry and LaToya chat about this season's Big Brother.