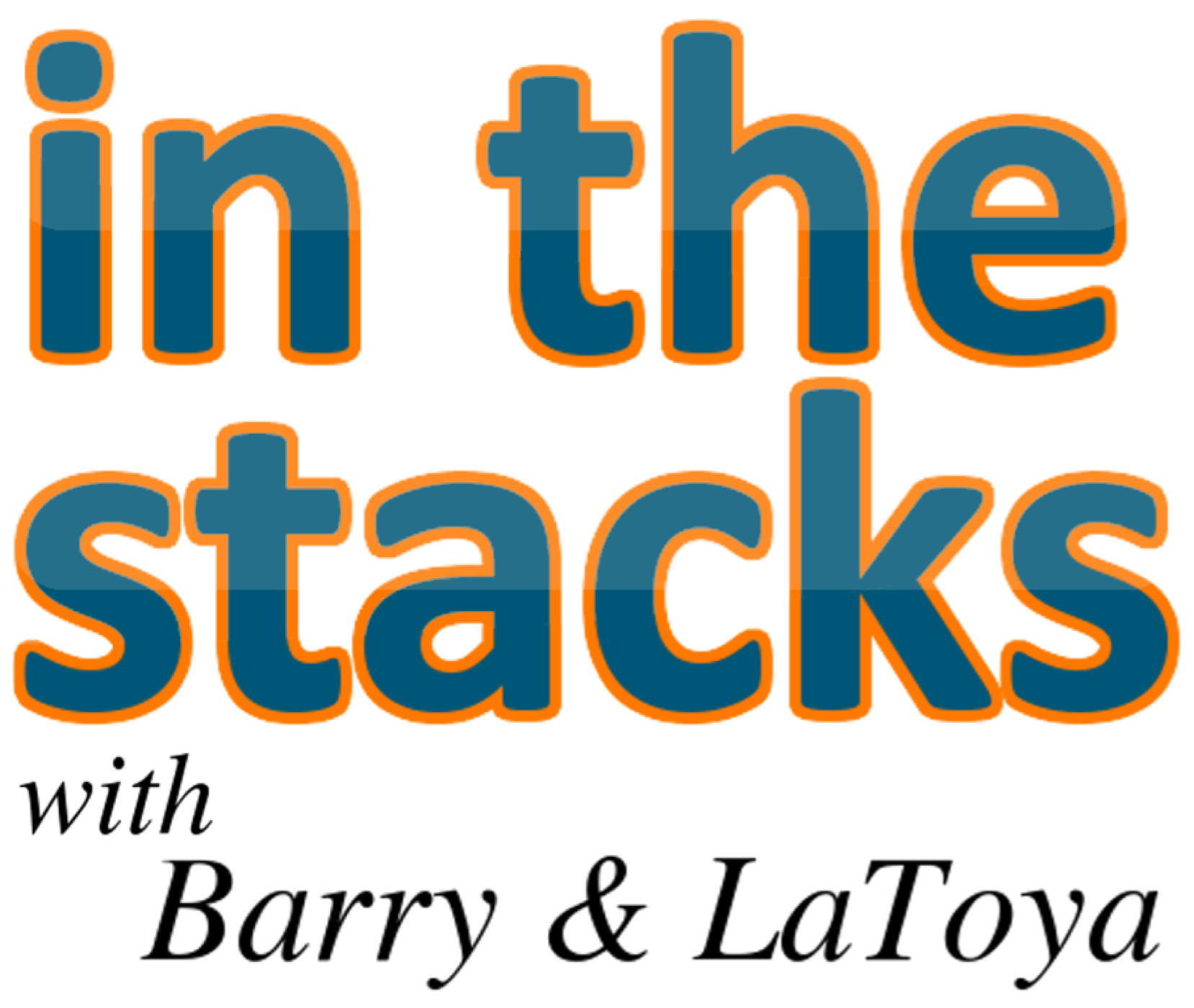 In the Stacks with Barry & LaToya started as a loosely library-related show when the hosts worked together at a public library. It now further showcases the viewpoints of Barry Reese and LaToya Davidson-Perez on life, news, entertainment, books, and other topics. Each show features a little bit of everything.
Episodes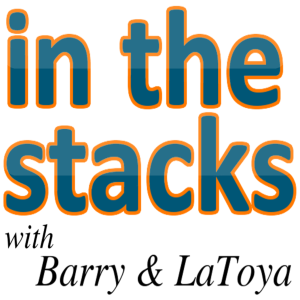 Thursday Jun 14, 2012
Thursday Jun 14, 2012
With the seeming infrequency of the episodes (no show last week and no show next week), it's no surprise that Barry can't remember if Memorial Day has come and gone or which show he's hosting. Be ready for the usual chatter and remember our disclaimer. Enjoy.