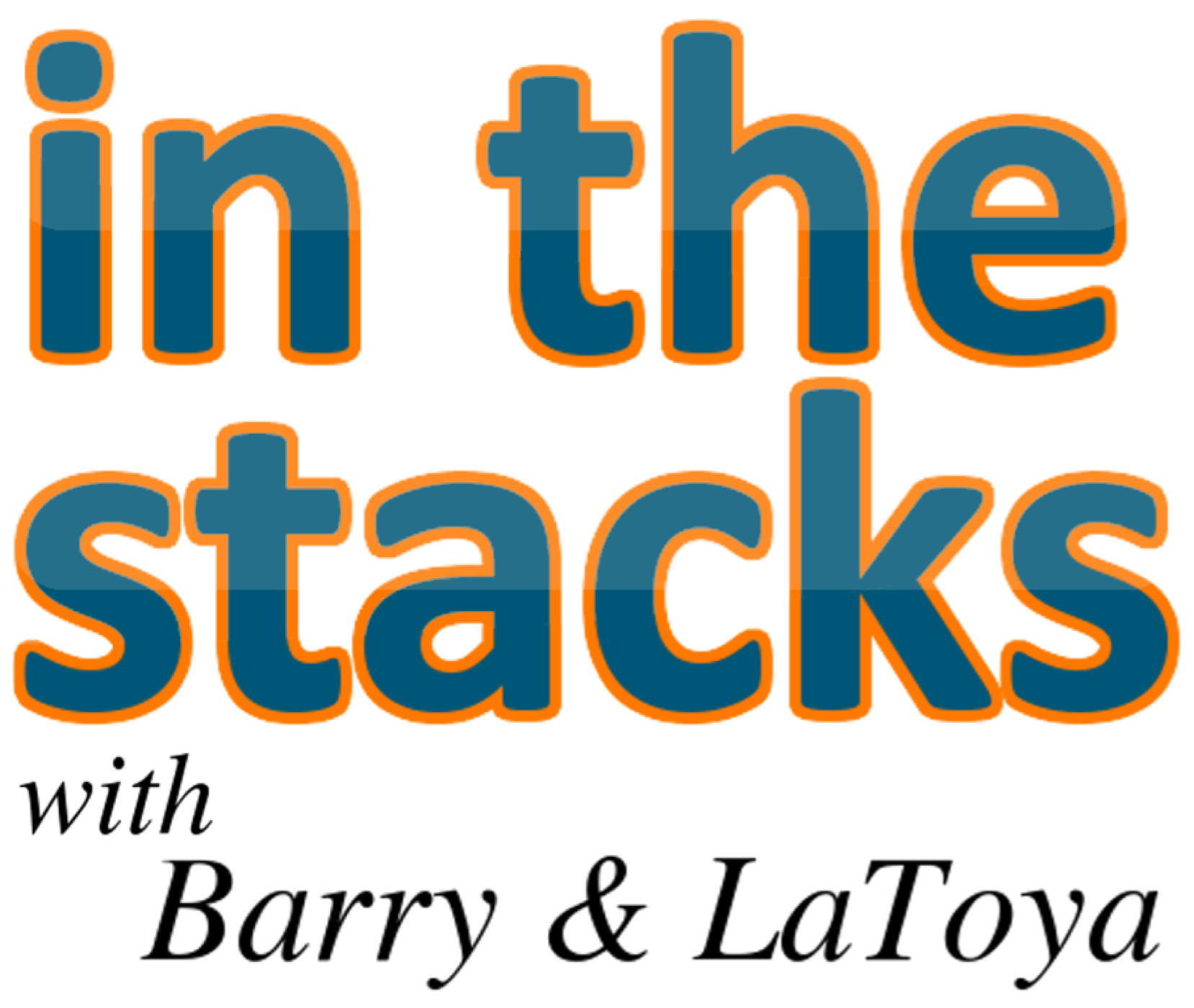 In the Stacks with Barry & LaToya started as a loosely library-related show when the hosts worked together at a public library. It now further showcases the viewpoints of Barry Reese and LaToya Davidson-Perez on life, news, entertainment, books, and other topics. Each show features a little bit of everything.
Episodes
Thursday May 14, 2020
Thursday May 14, 2020
It's a T'Challa-free episode and the hosts take the conversation into very odd places. Barry is looking forward to a visit from Draknara, thirty years in the making. Will it be like the teenage version of himself as he again shares a home with his mother? LaToya downloaded the novel for the Monster Erotica challenge. Will it become a guilty pleasure? Find out who's exercising and who's not. Plus, consider how much screentime is enough.