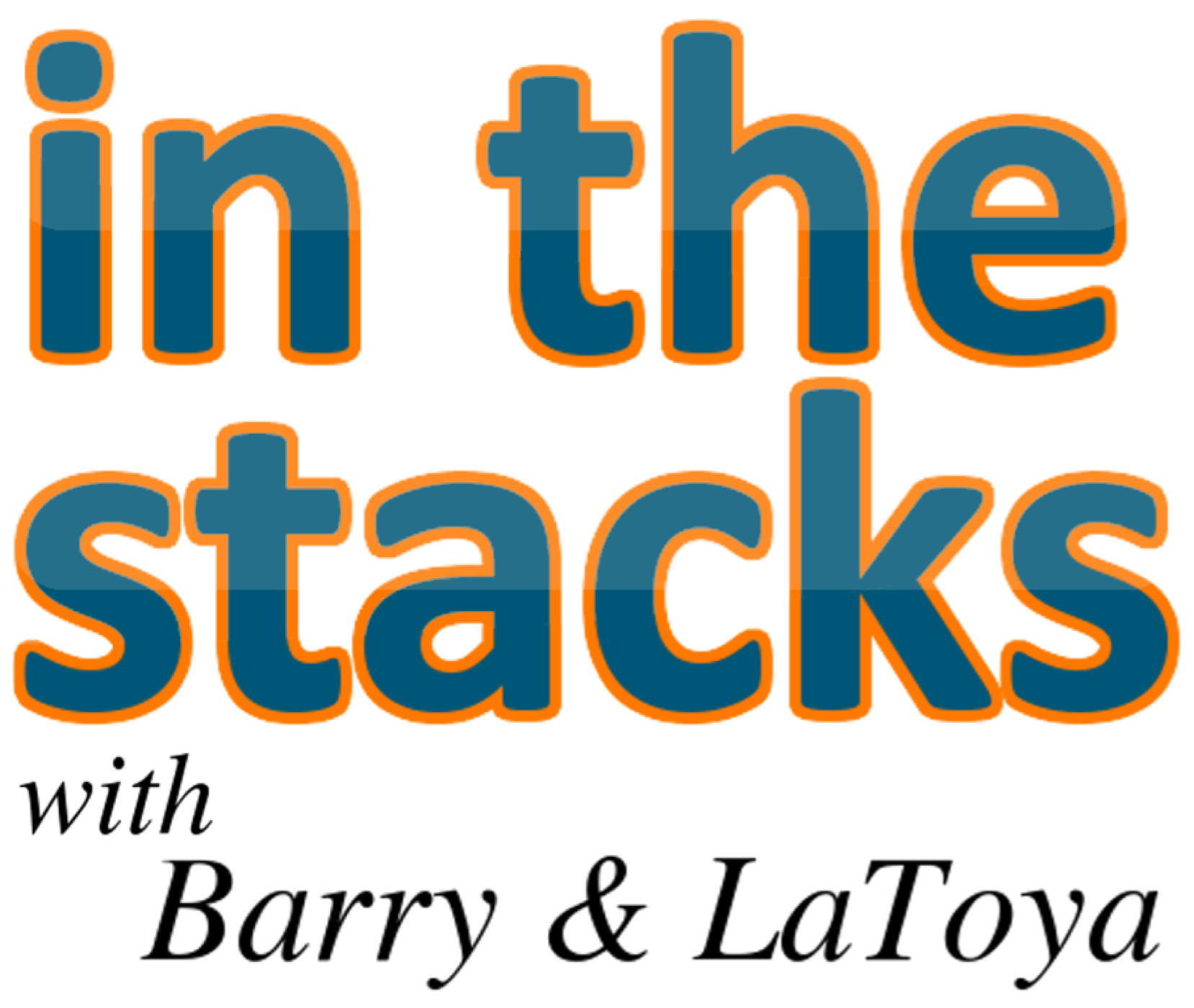 In the Stacks with Barry & LaToya started as a loosely library-related show when the hosts worked together at a public library. It now further showcases the viewpoints of Barry Reese and LaToya Davidson-Perez on life, news, entertainment, books, and other topics. Each show features a little bit of everything.
Episodes
Saturday Oct 24, 2020
Saturday Oct 24, 2020
Barry forces LaToya to record the show early. She reminds him that slavery has been abolished. T'Challa returns to the show and reminds us of how much we need him. LaToya and T'Challa debate whether or not Barry is a voyeur or something worse. The hosts discuss their number, although now it's apparently called a body count. And LaToya urges Barry and T'Challa to get hip to The Social Dilemma.