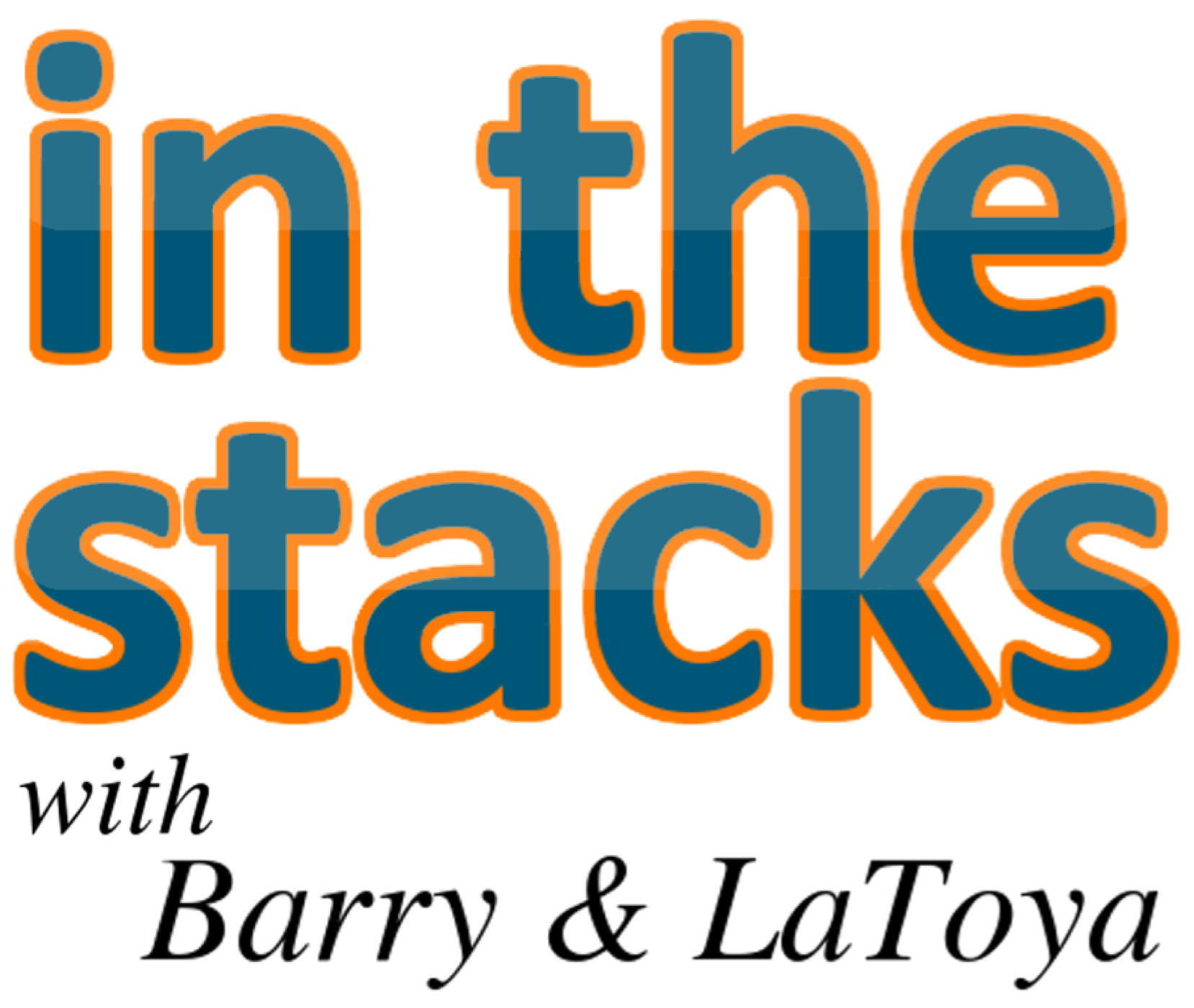 In the Stacks with Barry & LaToya started as a loosely library-related show when the hosts worked together at a public library. It now further showcases the viewpoints of Barry Reese and LaToya Davidson-Perez on life, news, entertainment, books, and other topics. Each show features a little bit of everything.
Episodes
Saturday Dec 10, 2022
Saturday Dec 10, 2022
After an unplanned one-month absence, they're back. Barry is excited about the New Year and new students while LaToya is ready to hurl herself across the finish line of 2022. T'Challa, super cool as always, does have a question to ask the hosts, and the answer is not Die Hard. Count how many times the hosts try to wrap up the episode.