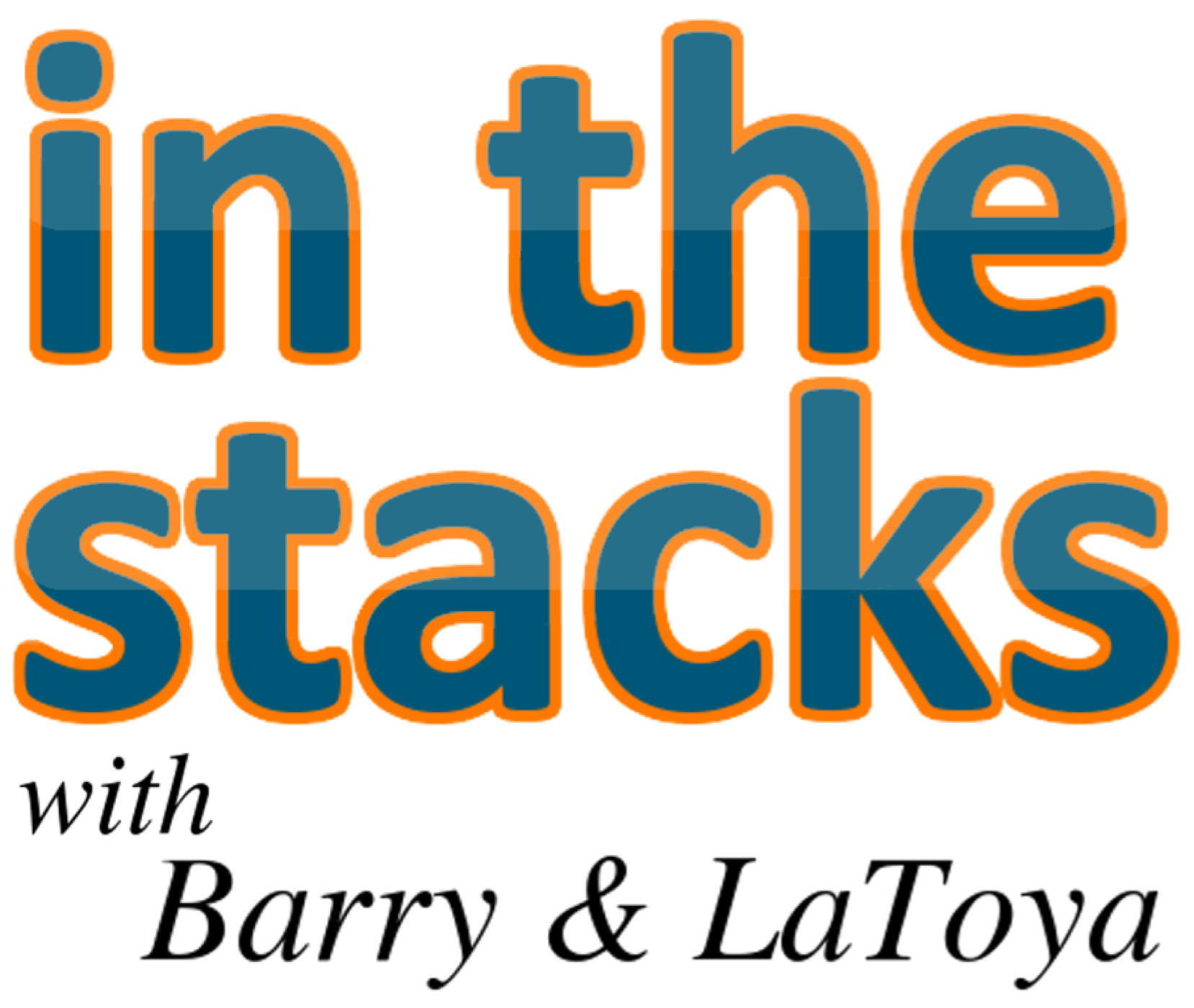 In the Stacks with Barry & LaToya started as a loosely library-related show when the hosts worked together at a public library. It now further showcases the viewpoints of Barry Reese and LaToya Davidson-Perez on life, news, entertainment, books, and other topics. Each show features a little bit of everything.
Episodes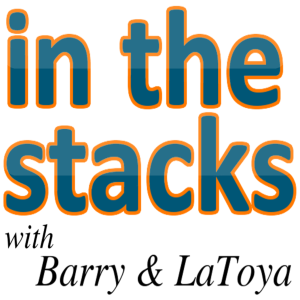 Thursday Sep 08, 2011
Thursday Sep 08, 2011
LaToya doesn't want to do the show. Barry chastises her. There's Big Brother and Library Fair discussion. Virginia Greene returns to be stumped with NFL trivia. The show concludes with talk of 9/11.