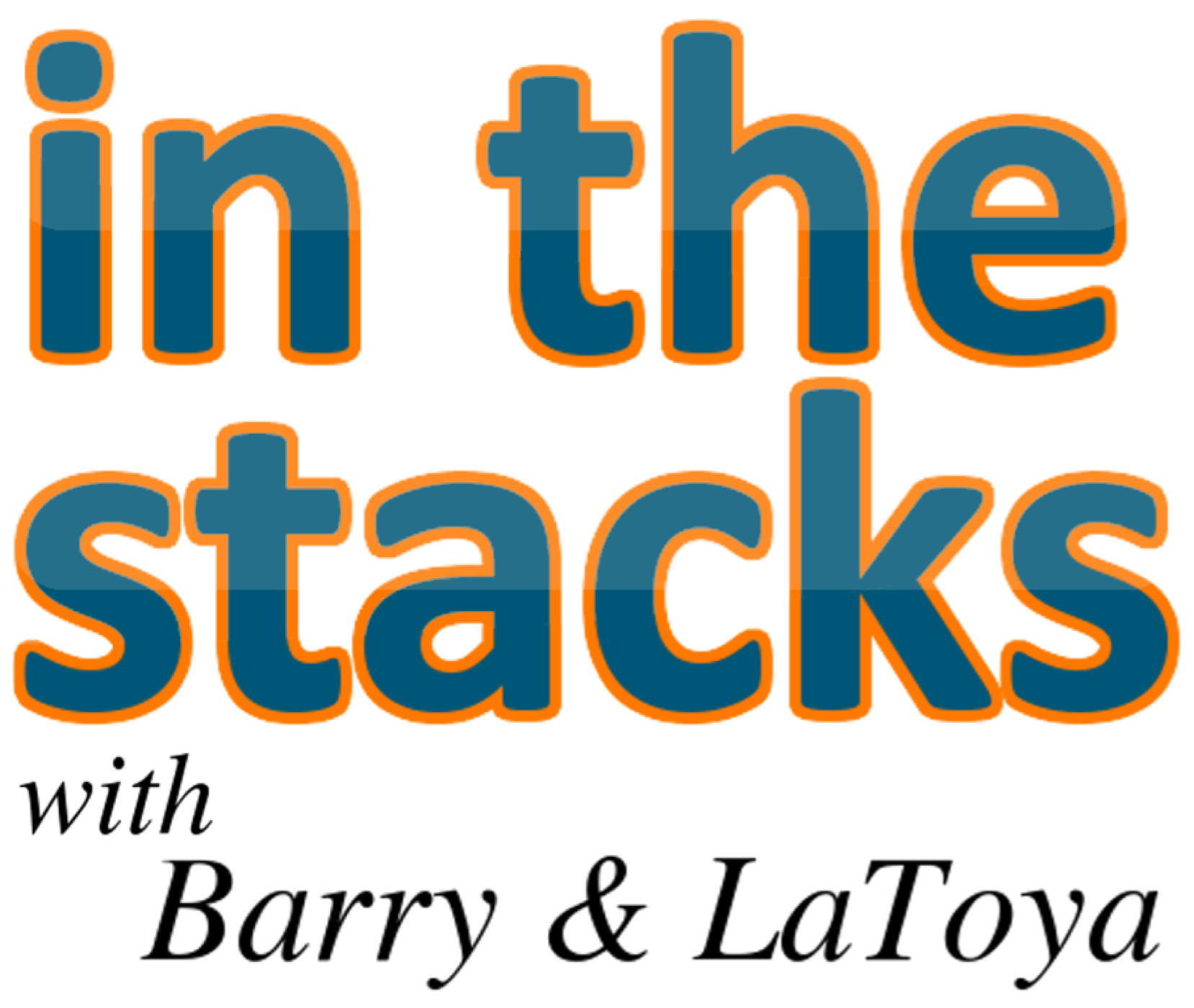 In the Stacks with Barry & LaToya started as a loosely library-related show when the hosts worked together at a public library. It now further showcases the viewpoints of Barry Reese and LaToya Davidson-Perez on life, news, entertainment, books, and other topics. Each show features a little bit of everything.
Episodes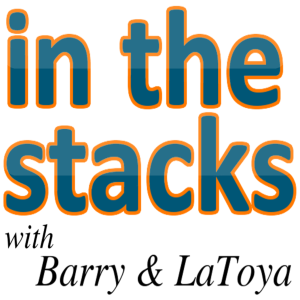 Thursday Mar 08, 2012
Thursday Mar 08, 2012
It's really not what you may think but the title sure does grab your attention! It's the first episode of the seventh season of In the Stacks. Not much has changed. LaToya is still the co-host. As such, there's a lot of banter, Barry affirms that LaToya is a trekkie but she refuses to be called so. Find out why.