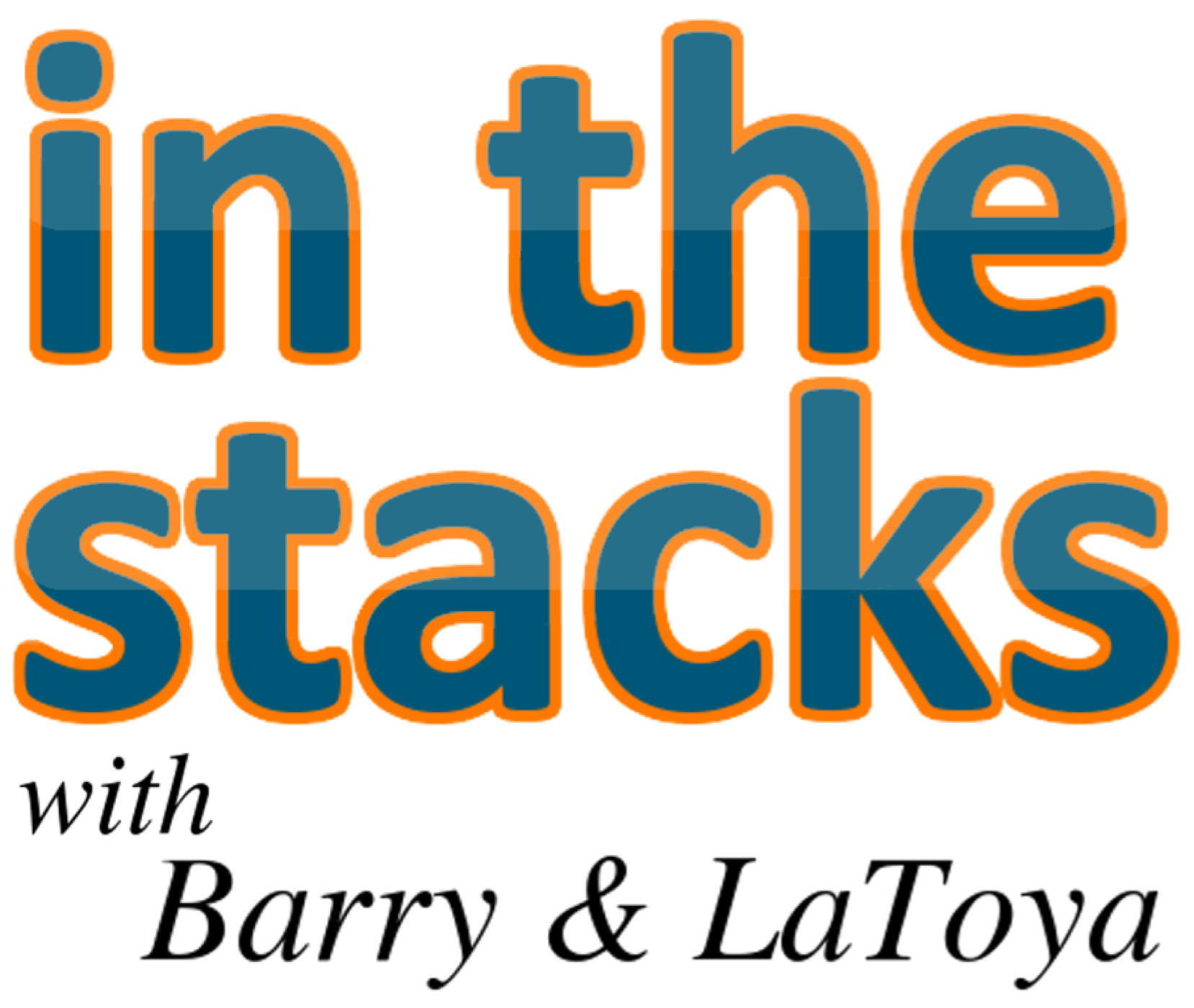 In the Stacks with Barry & LaToya started as a loosely library-related show when the hosts worked together at a public library. It now further showcases the viewpoints of Barry Reese and LaToya Davidson-Perez on life, news, entertainment, books, and other topics. Each show features a little bit of everything.
Episodes
Saturday Sep 26, 2020
Saturday Sep 26, 2020
The show took an unexpected break last week but they're back. LaToya outs Barry for being the reason for no episode and again asks if there will be a season 13 since it's been a difficult season 12. Barry's "busy" and is over LaToya's complaints. T'Challa brings his first official topic for discussion while Barry and LaToya, mostly the latter, ramble on. Plus, there's "library talk." Did their public library experience scar them both forever?