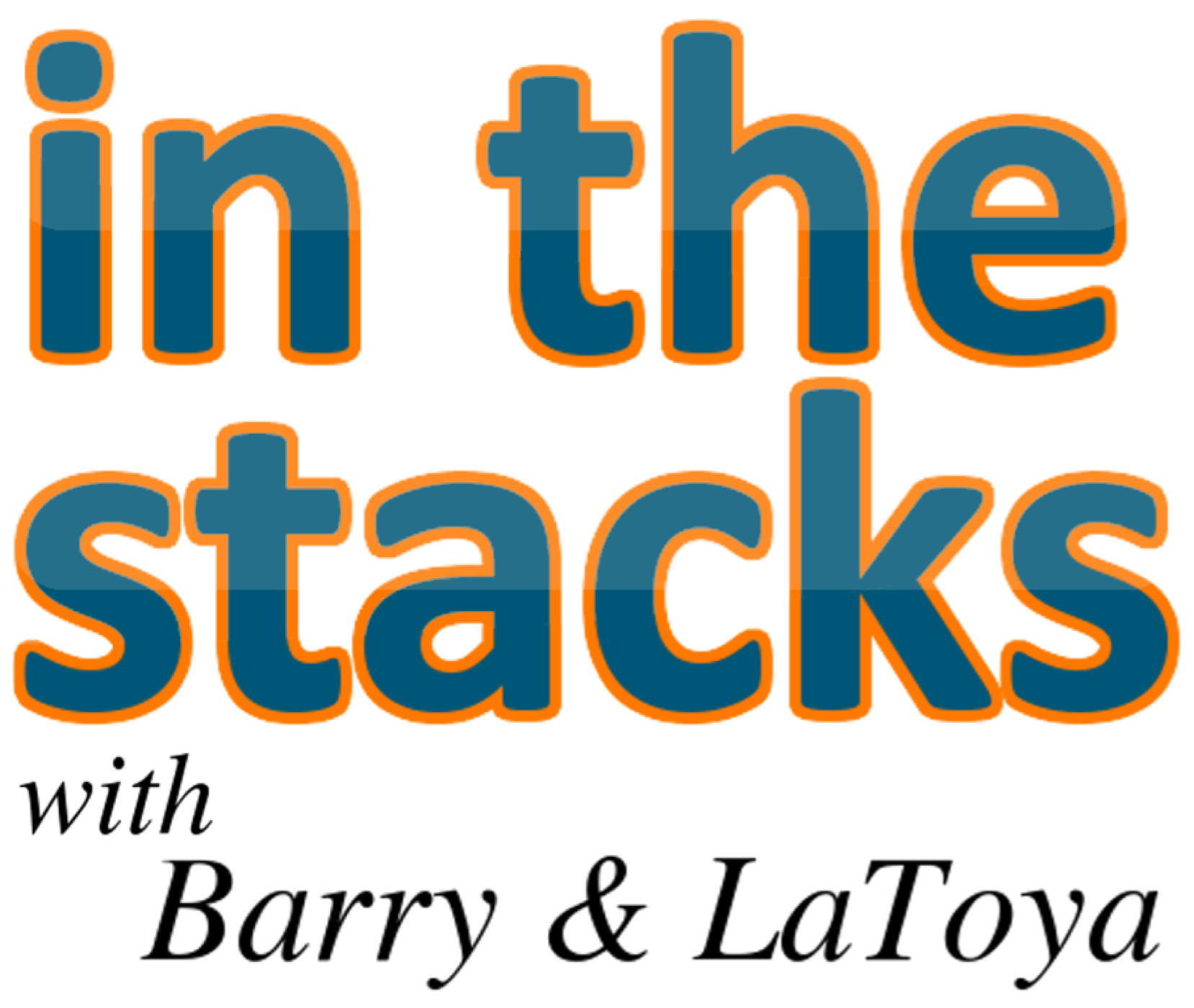 In the Stacks with Barry & LaToya started as a loosely library-related show when the hosts worked together at a public library. It now further showcases the viewpoints of Barry Reese and LaToya Davidson-Perez on life, news, entertainment, books, and other topics. Each show features a little bit of everything.
Episodes
Saturday Mar 06, 2021
Saturday Mar 06, 2021
It's been 3 weeks since the last show. Barry blames it on what LaToya and her hubby were up to. T'Challa is non-enthusiastically back for an episode in which he finds out that he shares the same rare personality as his favorite person, LaToya. So what happened over the past three weeks? A lot of television-watching, yeh, that's about it.