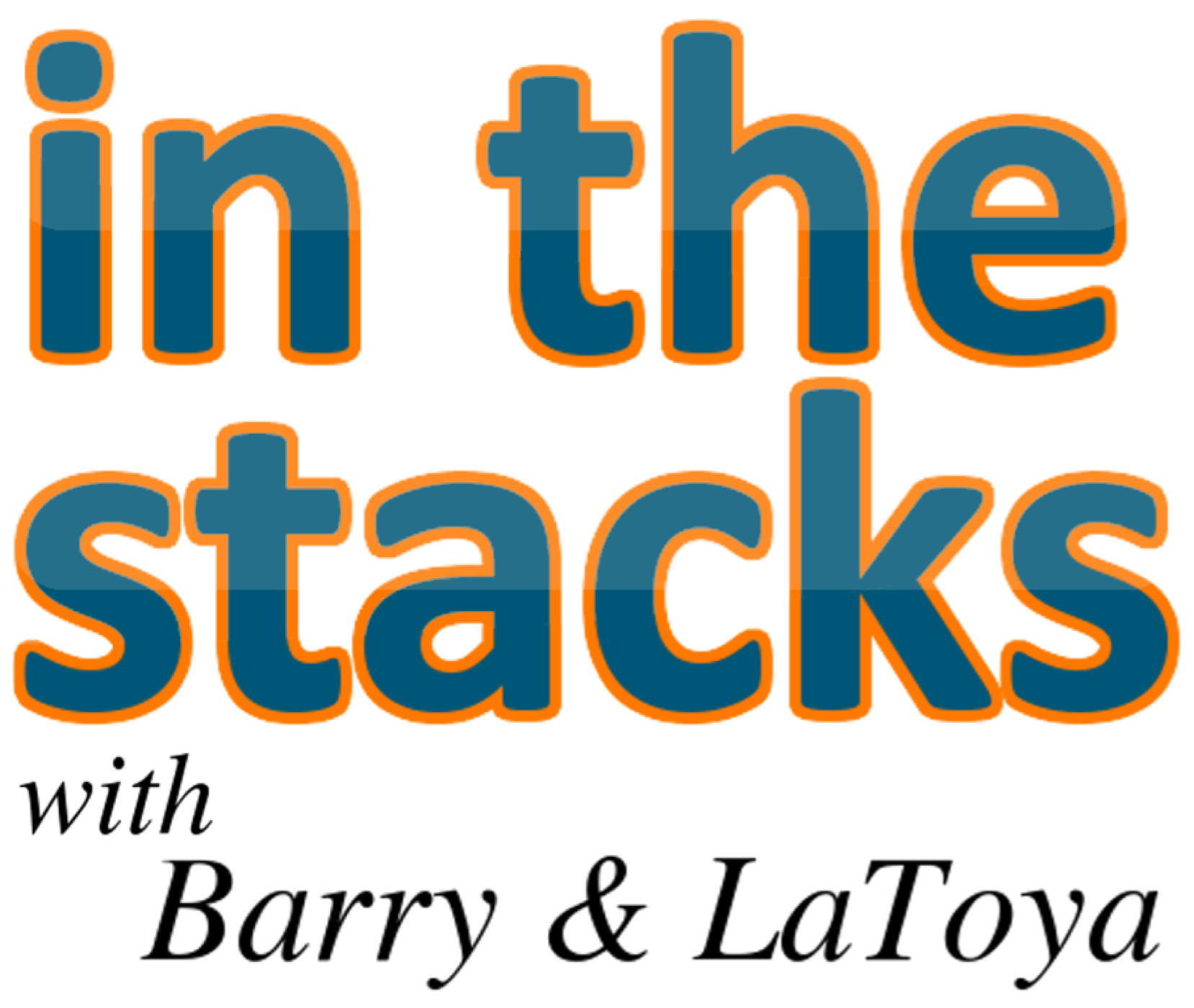 In the Stacks with Barry & LaToya started as a loosely library-related show when the hosts worked together at a public library. It now further showcases the viewpoints of Barry Reese and LaToya Davidson-Perez on life, news, entertainment, books, and other topics. Each show features a little bit of everything.
Episodes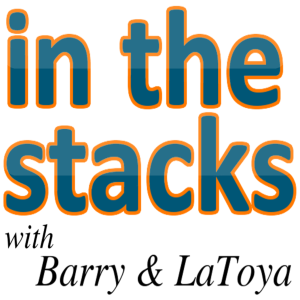 Thursday Dec 02, 2010
Thursday Dec 02, 2010
The final regular episode of the season shows employees that even librarians have opinions. Barry railroads LaToya's segment (as usual) and a new Chump plays Fairy Tale trivia. News of the Weird only gets weirder as human rights and sheer stupidity are discussed.