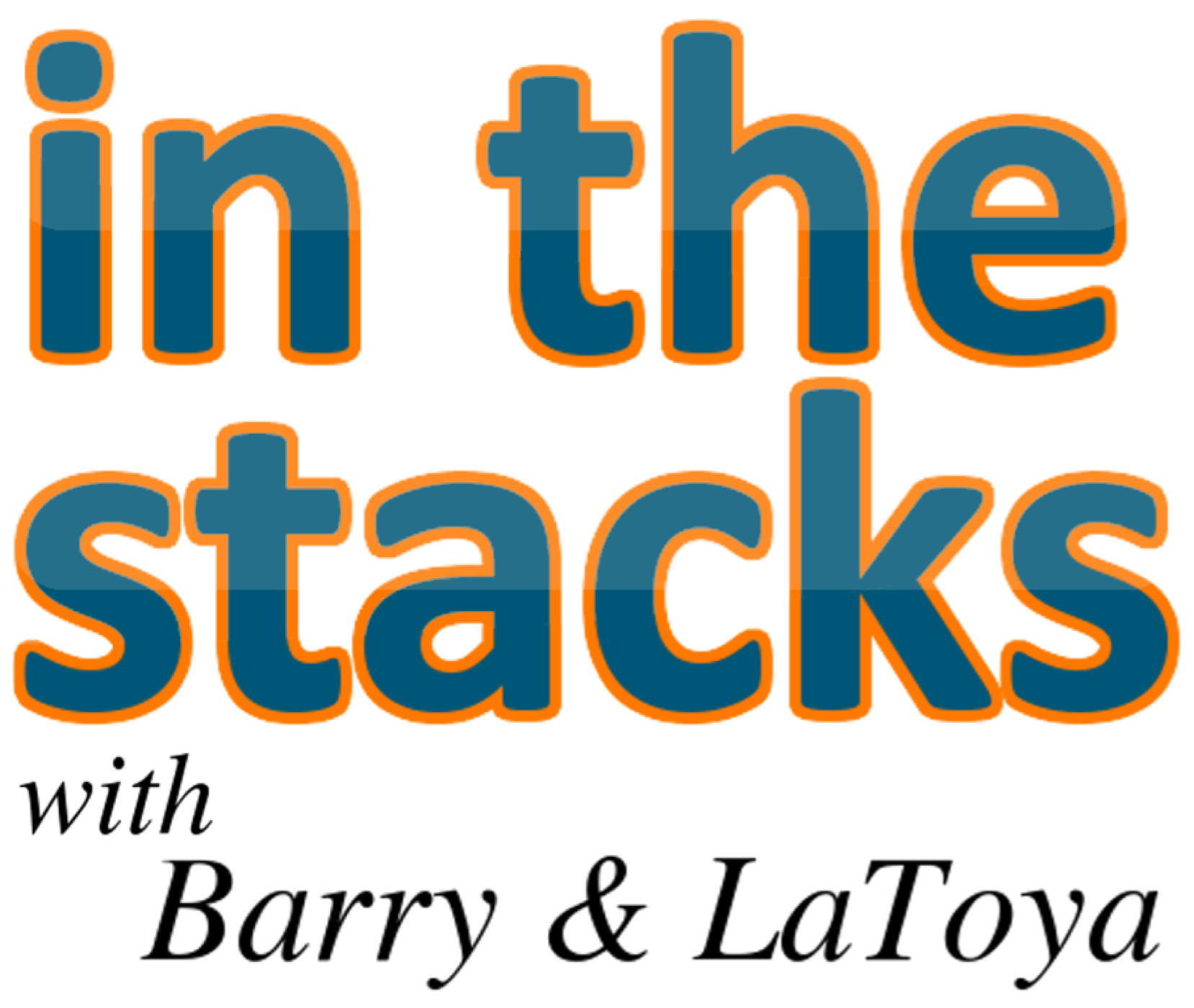 In the Stacks with Barry & LaToya started as a loosely library-related show when the hosts worked together at a public library. It now further showcases the viewpoints of Barry Reese and LaToya Davidson-Perez on life, news, entertainment, books, and other topics. Each show features a little bit of everything.
Episodes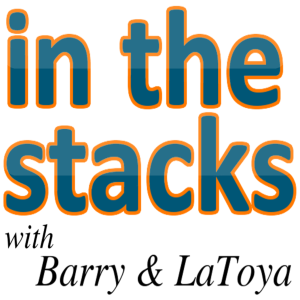 Thursday May 17, 2012
Thursday May 17, 2012
This proves to be a winging it episode as the show begins with no official intro. Instead, there's a lot of chatter which includes cell phones, watches, comics, the Kardashians and of course, Lindsay Lohan.