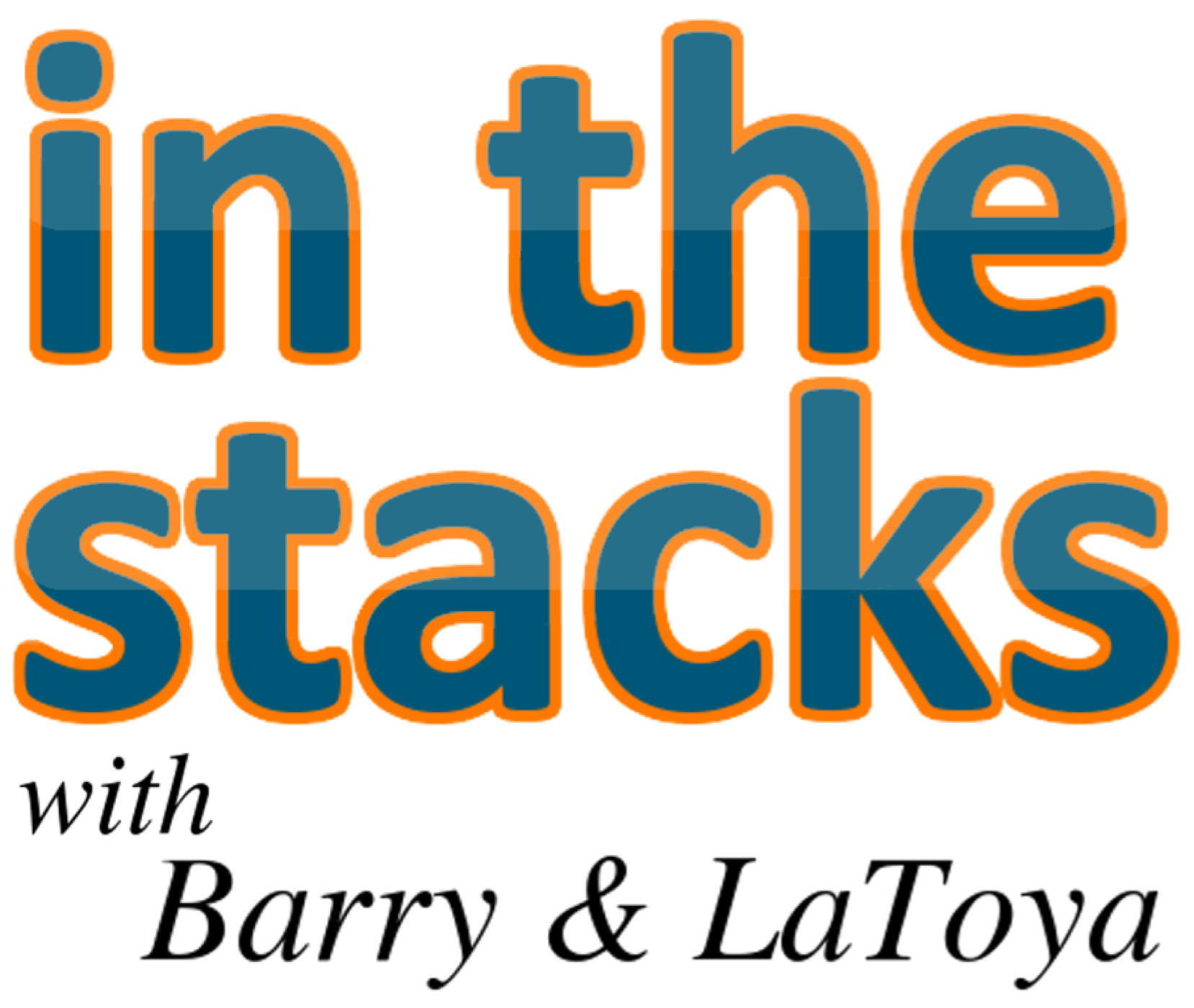 In the Stacks with Barry & LaToya started as a loosely library-related show when the hosts worked together at a public library. It now further showcases the viewpoints of Barry Reese and LaToya Davidson-Perez on life, news, entertainment, books, and other topics. Each show features a little bit of everything.
Episodes
Thursday Dec 12, 2019
Thursday Dec 12, 2019
It's yet another day where neither host wants to do the show. However, since it's therapy for them both, they put on a brave face and bring their B-game. Barry's reading a book that LaToya's interested in and LaToya commits a cardinal sin when her Christmas movie list doesn't include what Barry feels is a required Christmas classic. They both plan on seeing the same movie next week. Separately, of course. As usual, Barry proves that he's blacker than LaToya.