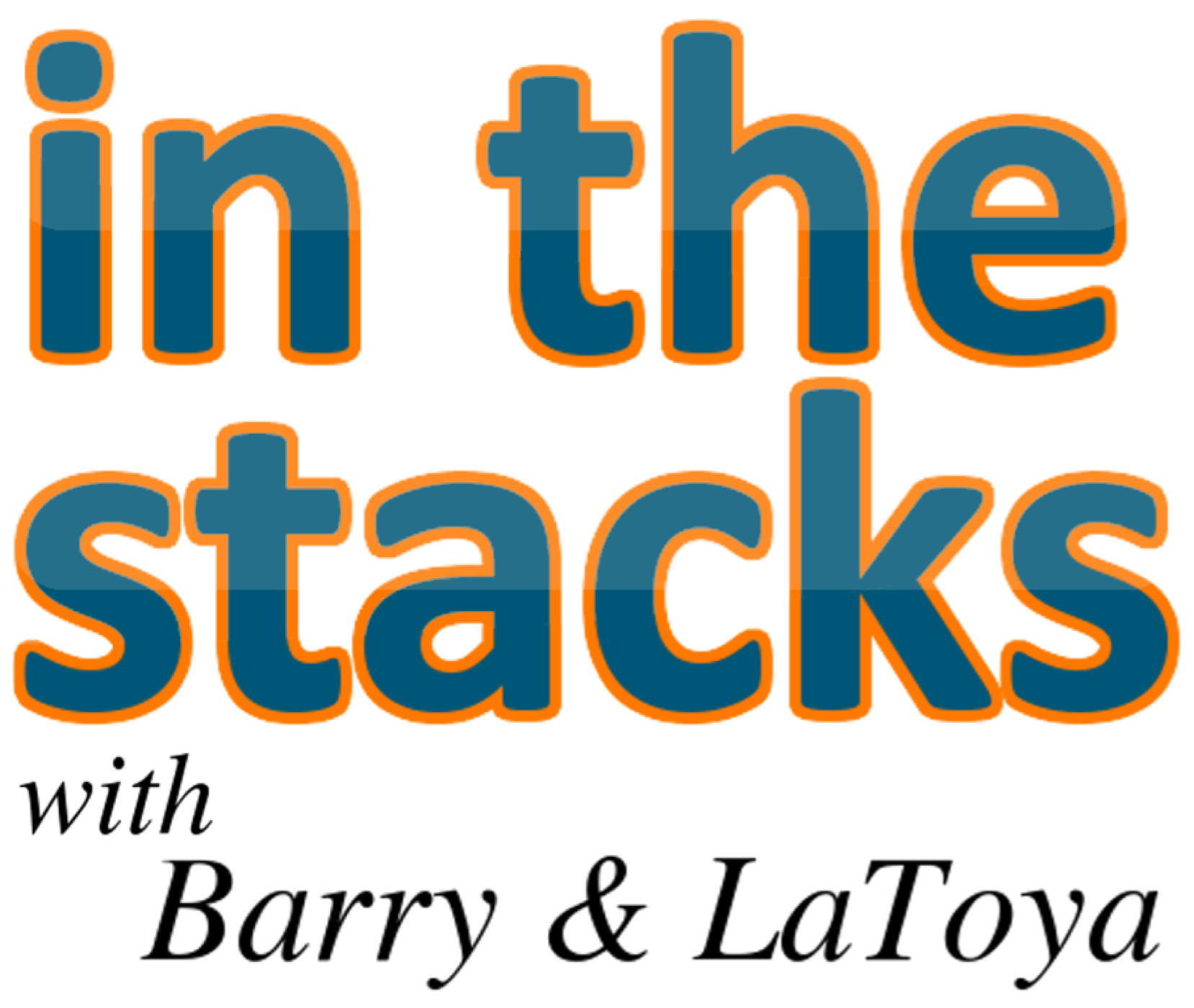 In the Stacks with Barry & LaToya started as a loosely library-related show when the hosts worked together at a public library. It now further showcases the viewpoints of Barry Reese and LaToya Davidson-Perez on life, news, entertainment, books, and other topics. Each show features a little bit of everything.
Episodes
Thursday Aug 20, 2020
Thursday Aug 20, 2020
After their usual 2-week hiatus the show is back. However, it's not LaToya who's bringing the initial doom and gloom to the episode. The hosts discuss the passing of the show's biggest fan and LaToya wonders if the show should go on after the end of this season. Everyone is off-script and given the Zoom snafu, the show is finally a short one. Barry also shares his experience from the first day back at school with students in attendance.