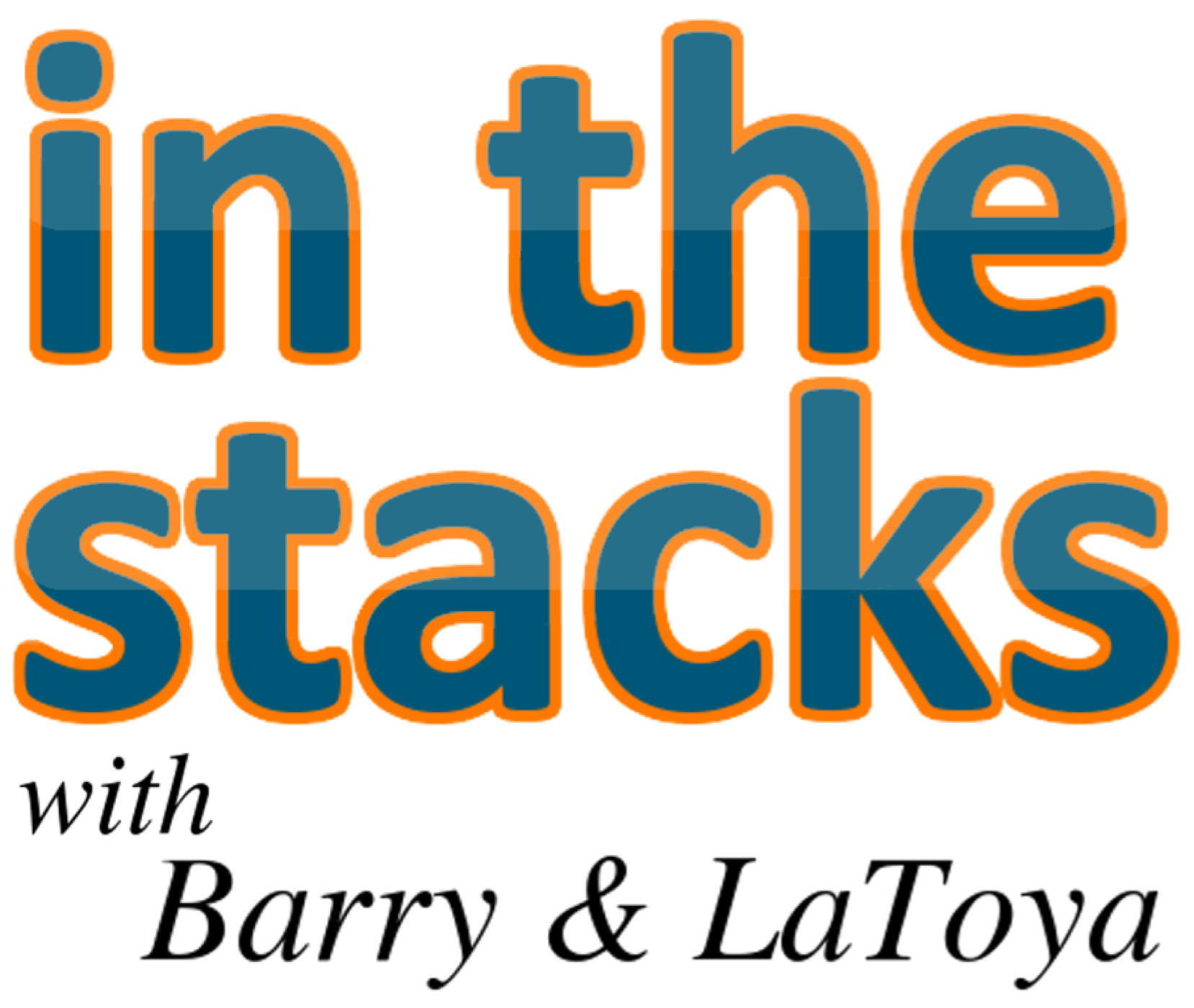 In the Stacks with Barry & LaToya started as a loosely library-related show when the hosts worked together at a public library. It now further showcases the viewpoints of Barry Reese and LaToya Davidson-Perez on life, news, entertainment, books, and other topics. Each show features a little bit of everything.
Episodes
Thursday Apr 16, 2020
Thursday Apr 16, 2020
A season-ender has never been so political. In last week's episode, Barry tasked LaToya with coming up with something special. What does she do? She over prepares for the show and turns it into "LaToya's Stacks with LaToya featuring Barry." If you haven't gotten enough real-life COVID and Trump-driven dose of reality, you'll get it here. It's a lot to pack in before their two-week hiatus.