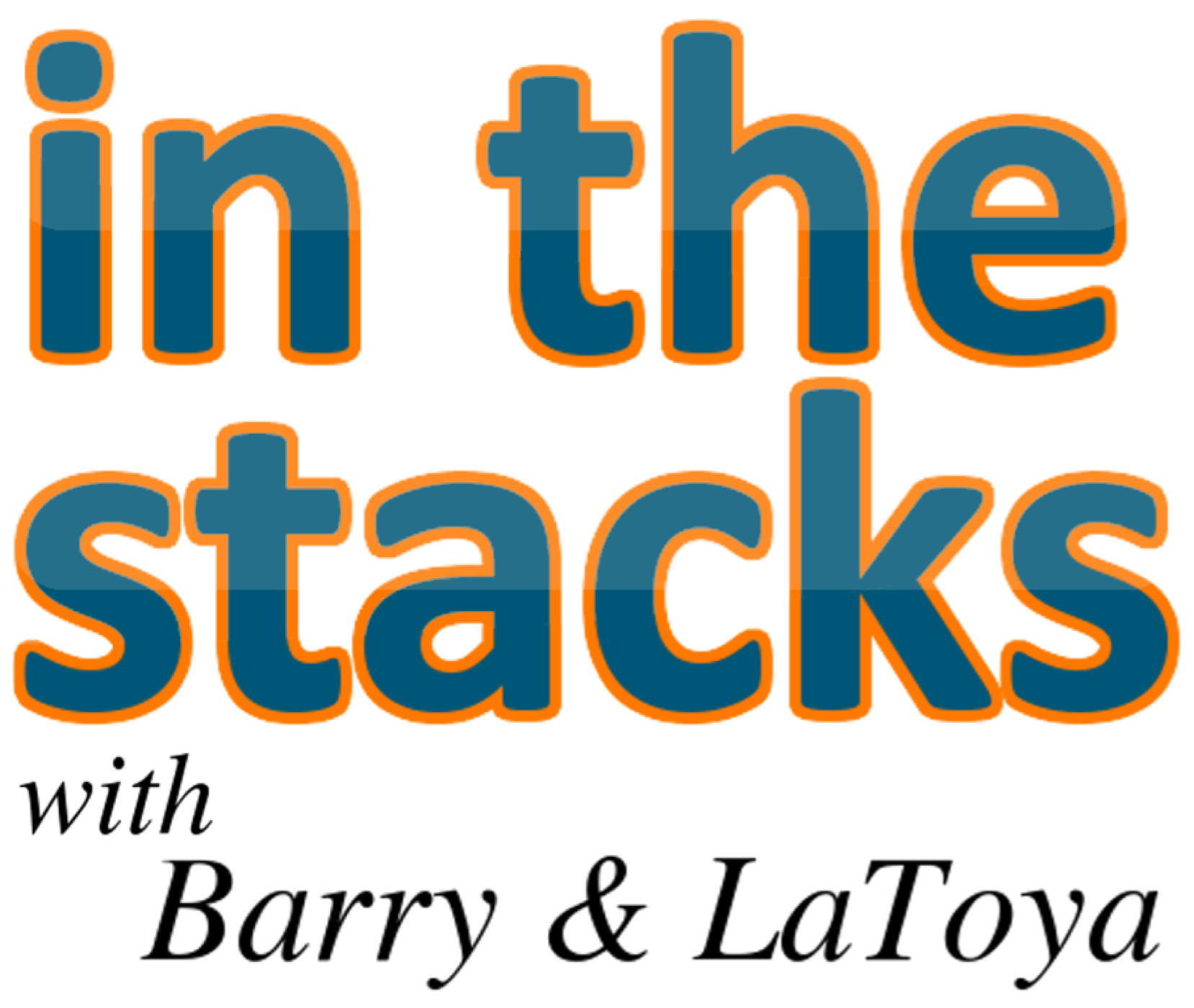 In the Stacks with Barry & LaToya started as a loosely library-related show when the hosts worked together at a public library. It now further showcases the viewpoints of Barry Reese and LaToya Davidson-Perez on life, news, entertainment, books, and other topics. Each show features a little bit of everything.
Episodes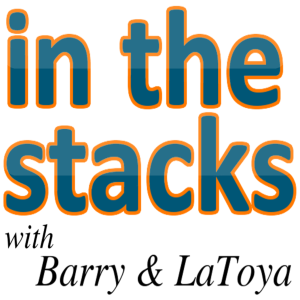 Thursday Feb 17, 2011
Thursday Feb 17, 2011
Just when you thought we'd said goodbye to in-studio guests and Stump the Chump we surprise you! Actually, Anthony Davidson, drummer for Pumpkin City and younger brother of show co-host, LaToya Davidson-Perez, makes a somewhat surprise visit to the show. After continually being ridiculed by Barry for his wearing of girl pants he feels the need to set the record straight and show up to the show in...unisex pants. This show is a gem as nothing is off-limits and LaToya is on air with two of the guys who know her best. And no, the abrupt cut off at the end of the show was no accident listeners just didn't get to hear all of Barry and Anthony's laughter at LaToya's expense.