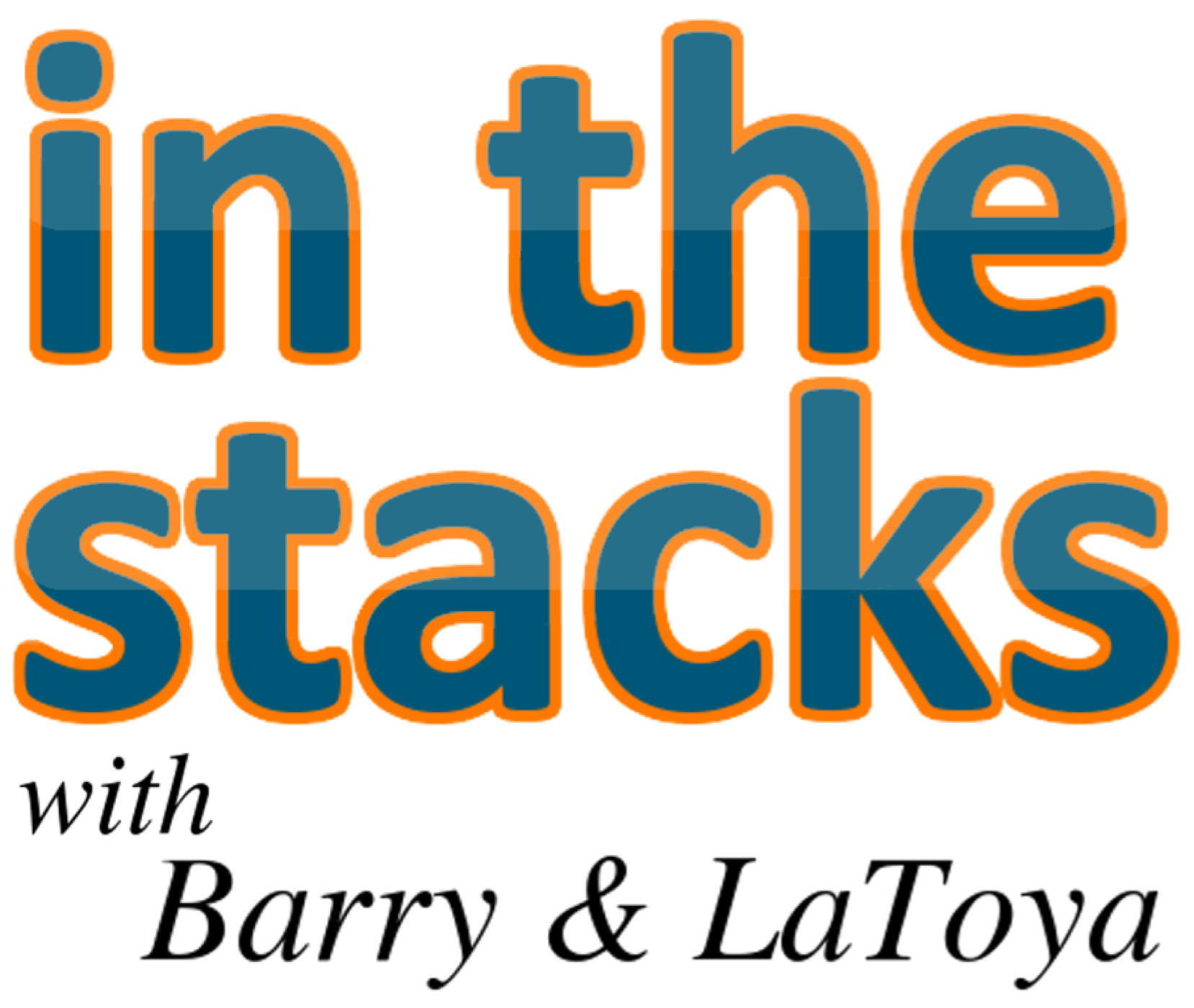 In the Stacks with Barry & LaToya started as a loosely library-related show when the hosts worked together at a public library. It now further showcases the viewpoints of Barry Reese and LaToya Davidson-Perez on life, news, entertainment, books, and other topics. Each show features a little bit of everything.
Episodes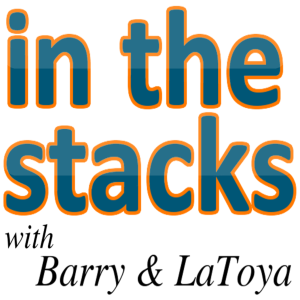 Thursday Oct 07, 2010
Thursday Oct 07, 2010
The show brings another big name in the world of pulp, Tommy Hancock, Editor in Chief of Pro Se Press. He is a new kind of Chump. Barry and LaToya bicker as usual while LaToya takes her People in a Minute segment to a more intellectual level. More talk about the budget and the cursed Service Delivery Agreement, and general banter and ITS chaos.