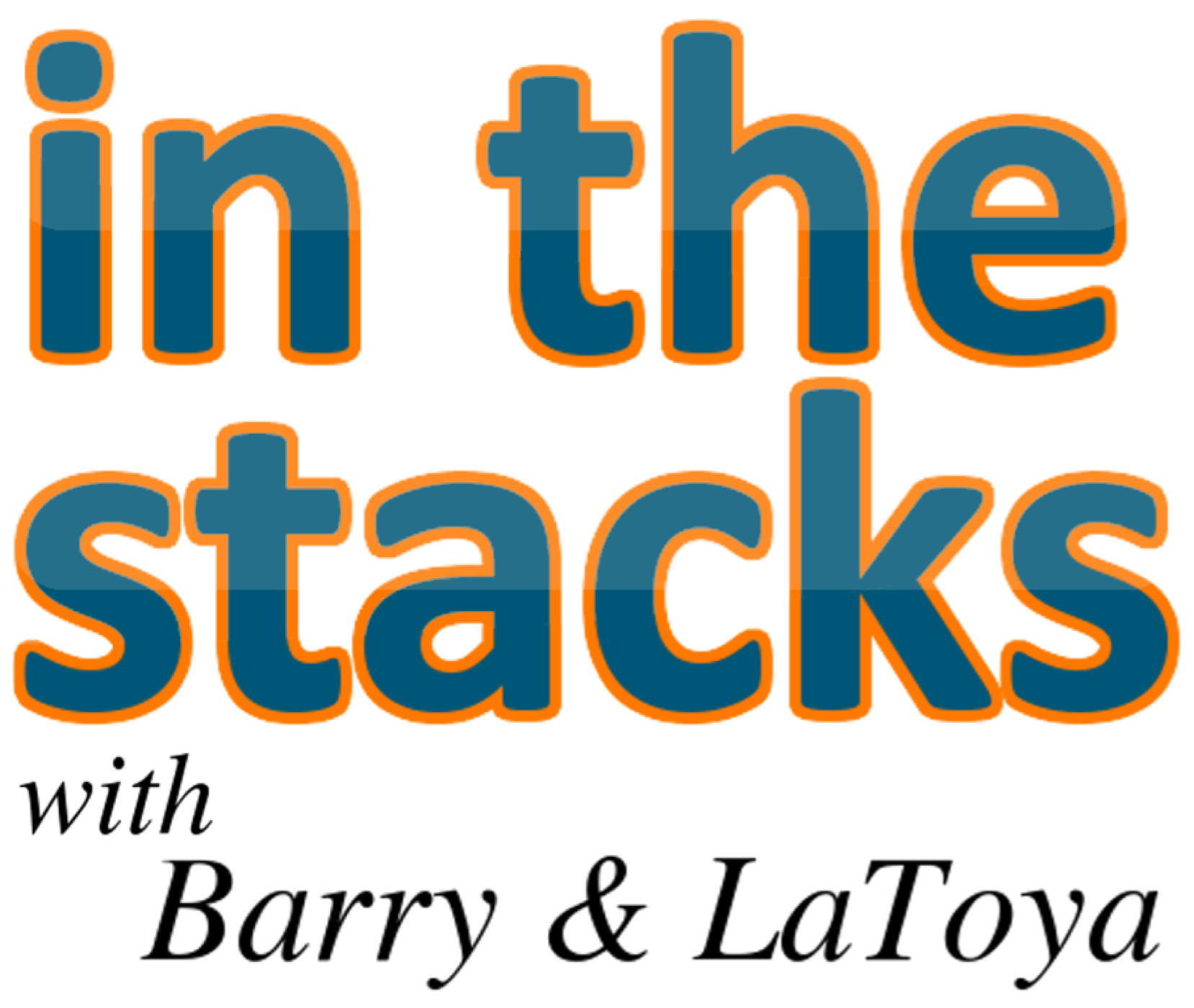 In the Stacks with Barry & LaToya started as a loosely library-related show when the hosts worked together at a public library. It now further showcases the viewpoints of Barry Reese and LaToya Davidson-Perez on life, news, entertainment, books, and other topics. Each show features a little bit of everything.
Episodes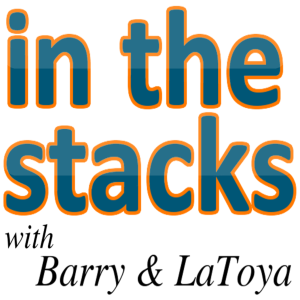 Thursday May 30, 2013
Thursday May 30, 2013
It's a woe is me kind of time for LaToya. Most of the show is spent with her discussing her dismal financial outlook. Alms for the poor.