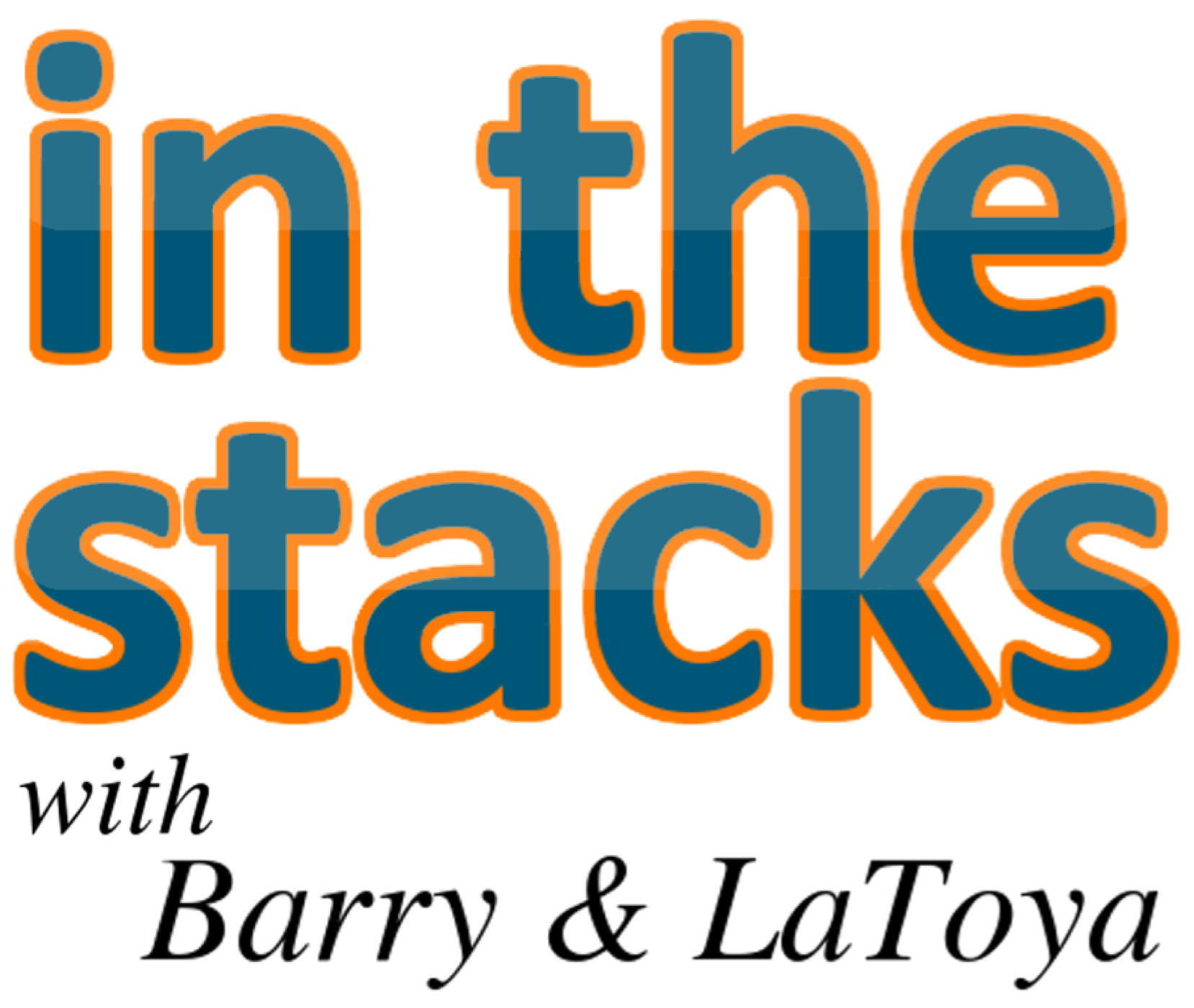 In the Stacks with Barry & LaToya started as a loosely library-related show when the hosts worked together at a public library. It now further showcases the viewpoints of Barry Reese and LaToya Davidson-Perez on life, news, entertainment, books, and other topics. Each show features a little bit of everything.
Episodes
Thursday Jul 02, 2020
Thursday Jul 02, 2020
Barry has a birds and bees conversation with a very shy and mortified T'Challa. LaToya points out how uncomfortable that convo is for us all. T'Challa keeps it 100 and tells LaToya that he's bored by her, and Barry points out that her topics for discussion always seem to be steeped in depression. LaToya doesn't give in to the peer pressure. She can only be her one true and authentic self. Plus, with 2020 being a problematic year, it's hard for her to find joy.