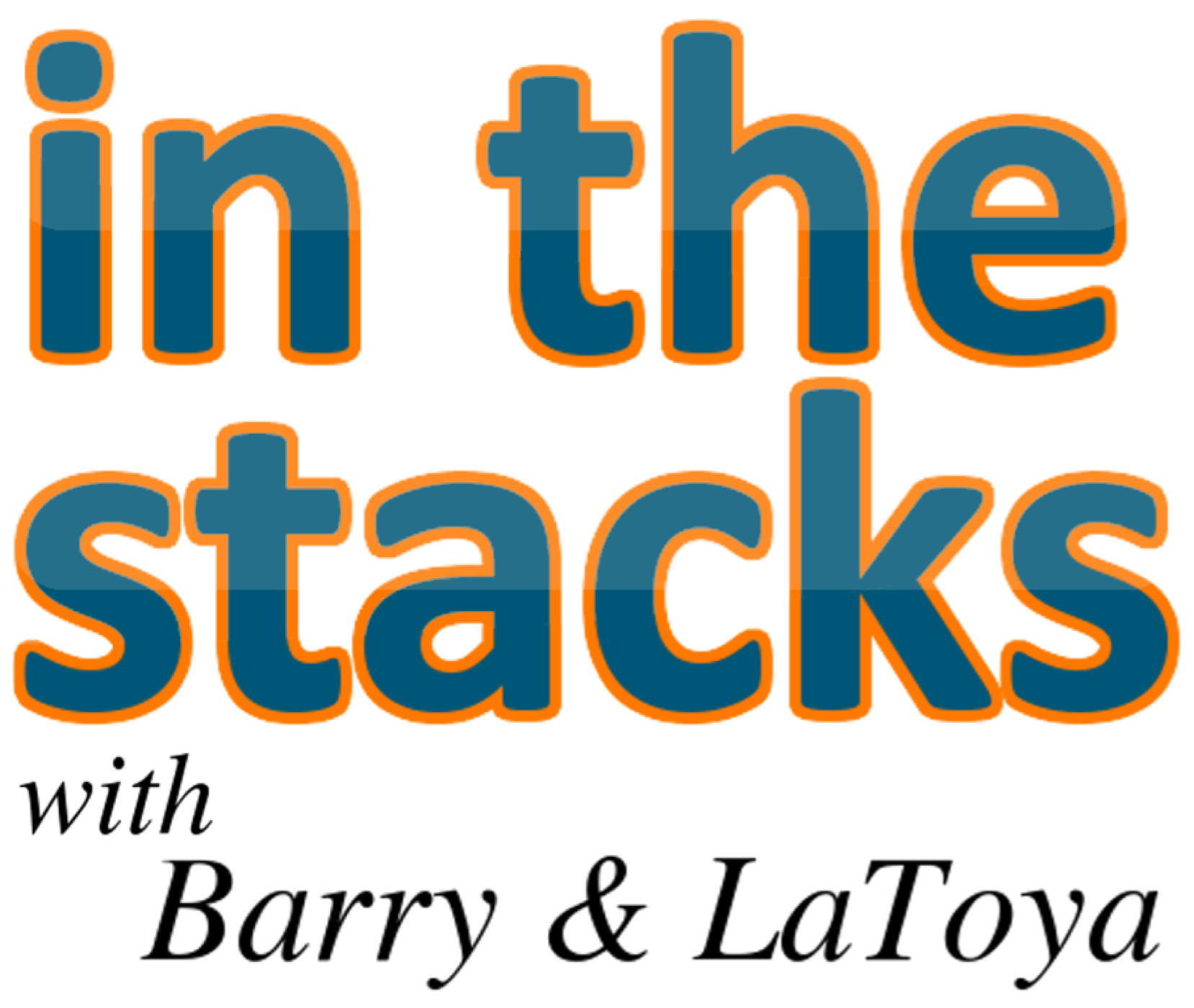 In the Stacks with Barry & LaToya started as a loosely library-related show when the hosts worked together at a public library. It now further showcases the viewpoints of Barry Reese and LaToya Davidson-Perez on life, news, entertainment, books, and other topics. Each show features a little bit of everything.
Episodes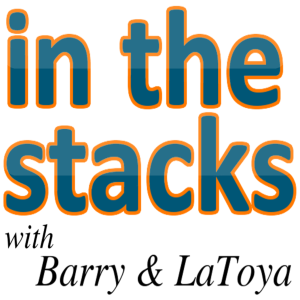 Thursday Mar 17, 2011
Thursday Mar 17, 2011
It's St. Patrick's Day and time for another episode of ITS. Sarah again joins the show and conversation is lively with talk of entertainment and politics. Barry tells LaToya she belongs in a zoo, LaToya watches as Barry tries to replace her with Sarah, and we learn that Sarah has no sense of time.