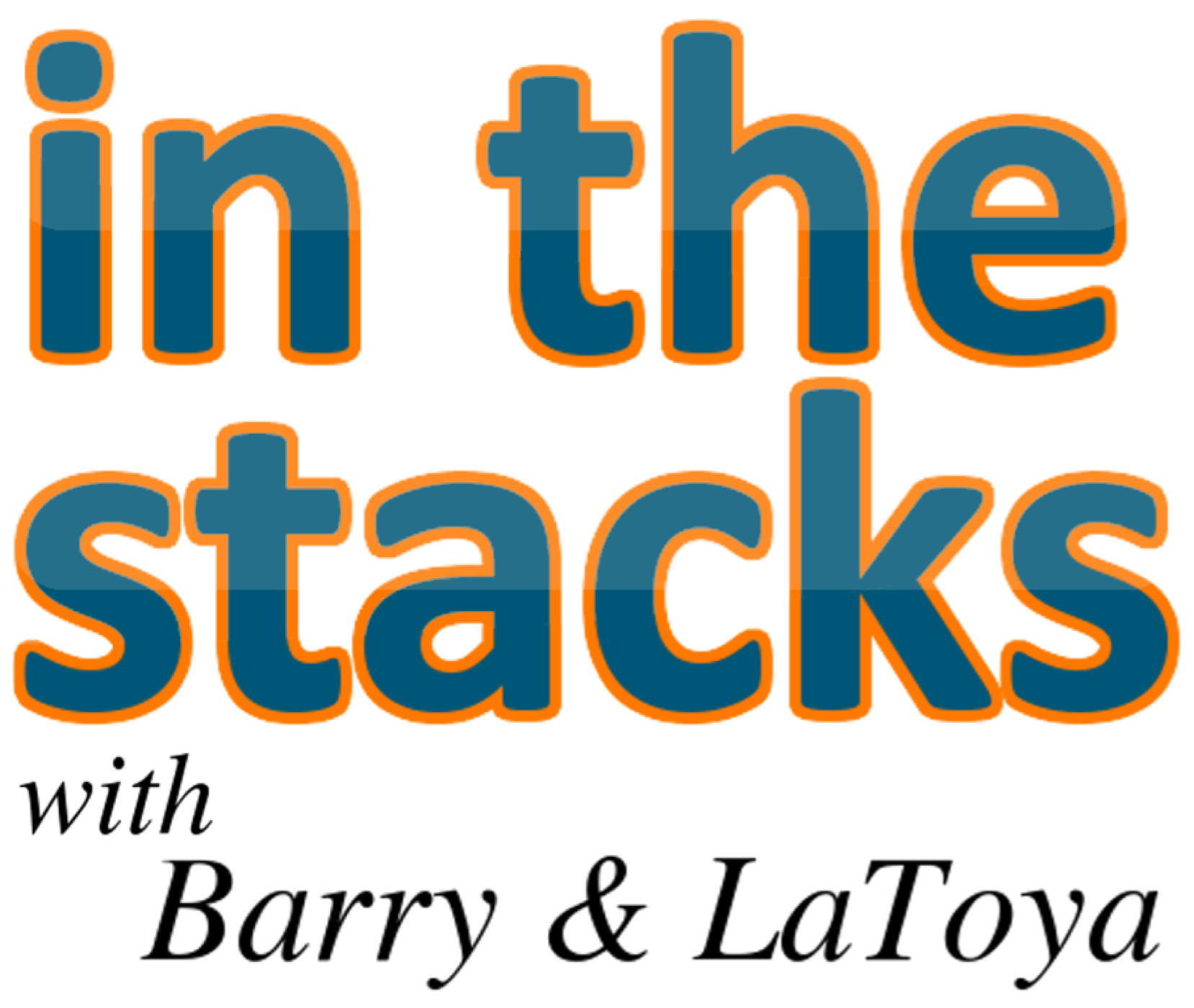 In the Stacks with Barry & LaToya started as a loosely library-related show when the hosts worked together at a public library. It now further showcases the viewpoints of Barry Reese and LaToya Davidson-Perez on life, news, entertainment, books, and other topics. Each show features a little bit of everything.
Episodes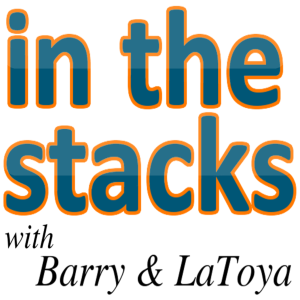 Thursday Sep 09, 2010
Thursday Sep 09, 2010
LaToya's sick. Again. Or has she actually gotten better since the last time? She drags herself into work to do the show and Barry teases her for being unprepared. She also brings with her today's guest and Stump the Chump victim, Trinidadian boyfriend, Kenrick Perez. With the Batman-themed game, Kell serenades them with the 60s classic show theme. Does he knock this performance out of the park? Bam! Pow! Thwack! Does Kenrick join Kell as the biggest loser? Na na na na Na na na na BATMAN!