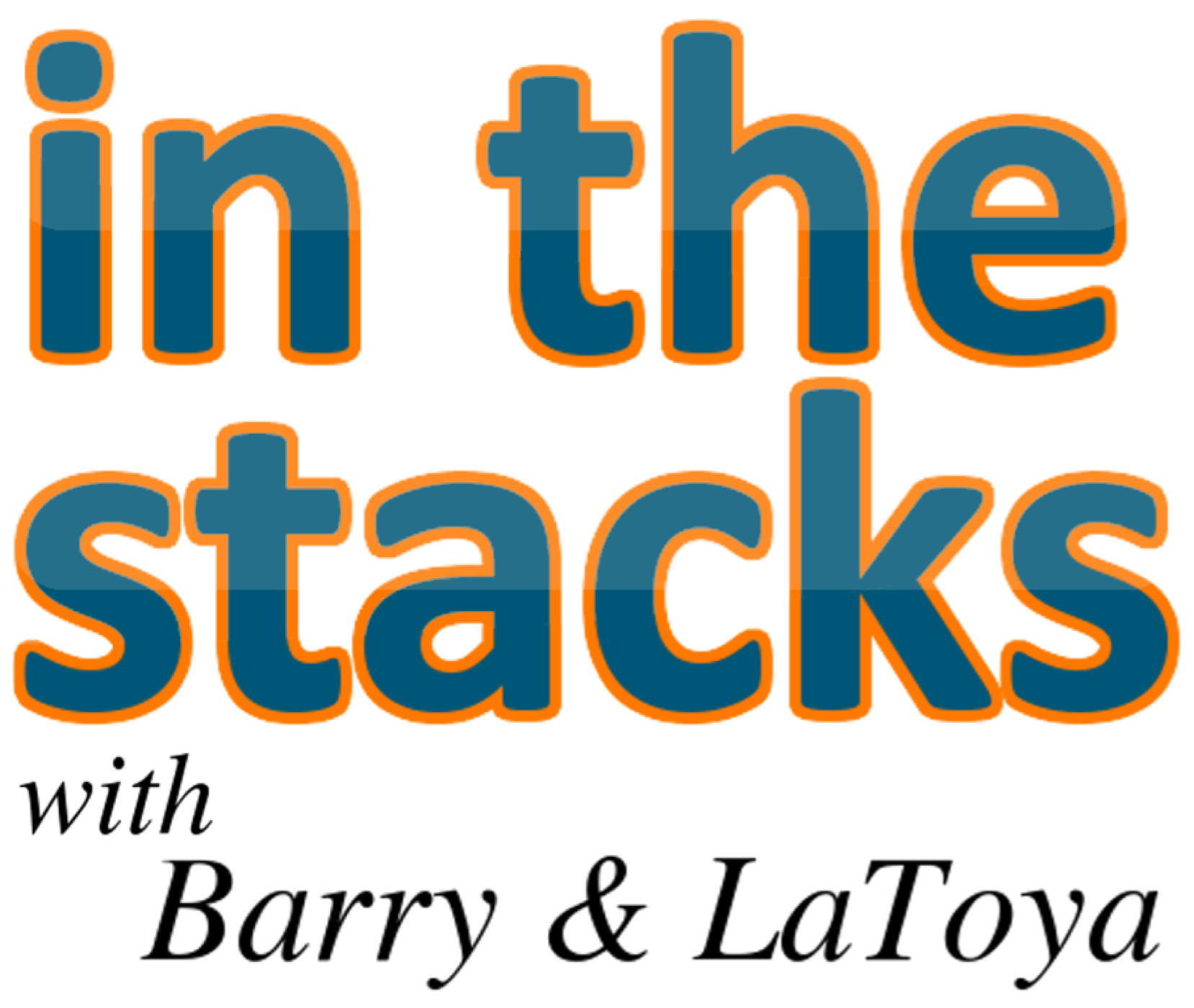 In the Stacks with Barry & LaToya started as a loosely library-related show when the hosts worked together at a public library. It now further showcases the viewpoints of Barry Reese and LaToya Davidson-Perez on life, news, entertainment, books, and other topics. Each show features a little bit of everything.
Episodes
Thursday Apr 09, 2020
Thursday Apr 09, 2020
It's clear how utterly boring LaToya is. She does virtually nothing in preparation for the episode. Barry must skillfully carry the show on his own back. Or, that's what he'd have you believe. Despite the collective quasi-prep, the episode explores some darker themes, including bipolar disorder and self-harm. Plus, Barry talks about his harrowing two-mile journey.